Amazfit GTR 4 & GTS 4 OTA 2 Update
Amazfit GTR 4 & GTS 4 OTA 2 Update
Exercising outdoors is a great way to workout and switch up your routine. While the outdoors can provide beautiful scenery, it's crucial to have accurate GPS tracking and navigation to not only ensure your safety but make the experience more enjoyable! And when you are participating in outdoor activities for long distances (such as cycling or running), pulling out your phone every couple of minutes isn't very convenient.
That's why the new Amazfit GTR 4 & GTS 4 software upgrade is built to support precise and intuitive real-time tracking of your GPS positioning and movement. The latest software includes several new features, such as Route Import, which allows you to load files from Strava and other apps onto the watch; and Route Navigation, which provides real-time directions. Update your Amazfit GTR 4 & GTS 4 to firmware 3.17.0.2 and make navigation a breeze for your next cycle, trek, or run!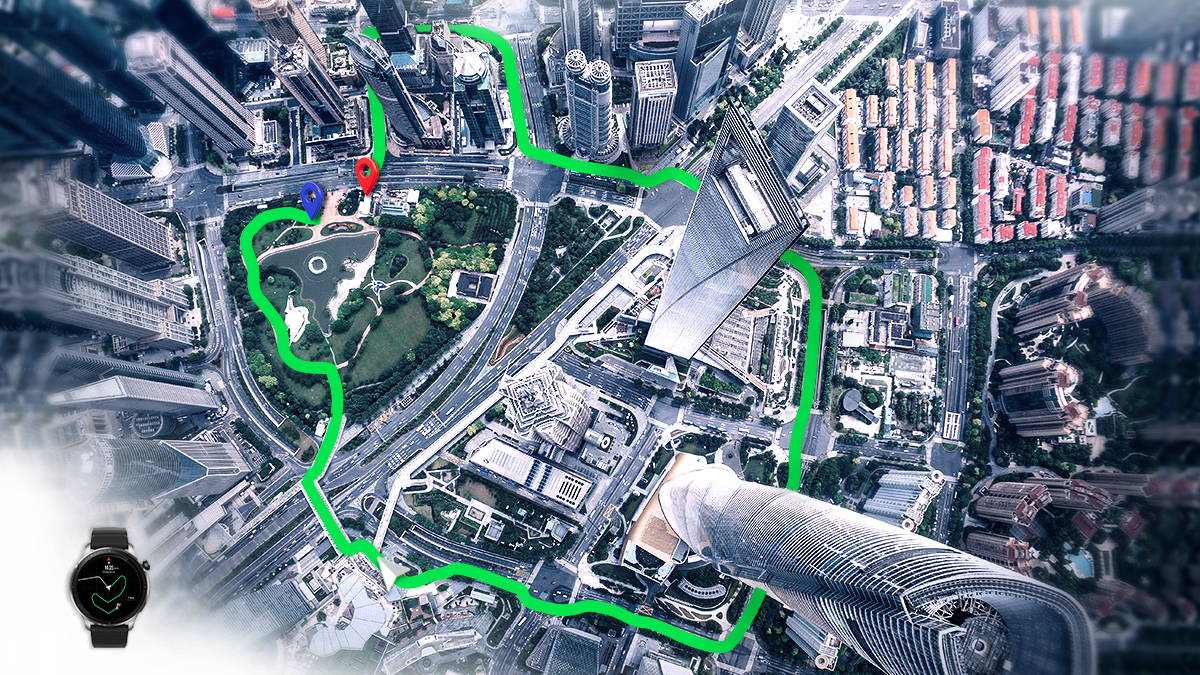 This update of the Amazfit GTR 4 & GTS 4 software brings you the following new and optimized details:
- Add Route Import. You can import route files in GPX, TCX, KML to the watch. Import method: Select route file > Open with Zepp > Save route > Send to device.
- Add Route Navigation. You can select the imported route for navigation in some outdoor sports. Operation path: Select outdoor sports > Settings > Navigation.
- Add the function of Back to start point. During outdoor sports, you can navigate back to the starting point. Operation path: Outdoor sports > Pause > Navigation > Back to start point.
- Add Save Current Location and Location Navigation. Operating path: Outdoor sports > Settings > Navigation > My location.
- Add Wake During Workout. Operation path: Settings > Display > Wake during workout.
- Add Ejecting Water after swimming. The watch will automatically start the ejecting water function after swimming.
- Optimize the Auto Brightness Adjustment. 
- Optimize the UI style of the number picker.
- Improve system stability.
    How do I access the update on my Amazfit GTR 4 and GTS 4?
  1. Go to Google Store or App Store to download or update the Zepp App and be sure it is updated to the 7.2.0 version;
  2. Open Zepp App > Profile > Amazfit GTR 4 or Amazfit GTS 4;
  3. Scroll down and tap System Update. Click download the update.
  Up Your Game by downloading the latest version!