Redefining the Running Experience
Jean Jacques Champagne(France)
The watch works very well, the GPS is responsive, the heart rate sensor is accurate and the battery is economical (11%/ session).🙂👍
The watch worked perfectly, gps as responsive as ever and regular heart sensor this time 🙂👍
This watch really is a little jewel of technology.
You can be proud of this new product 👍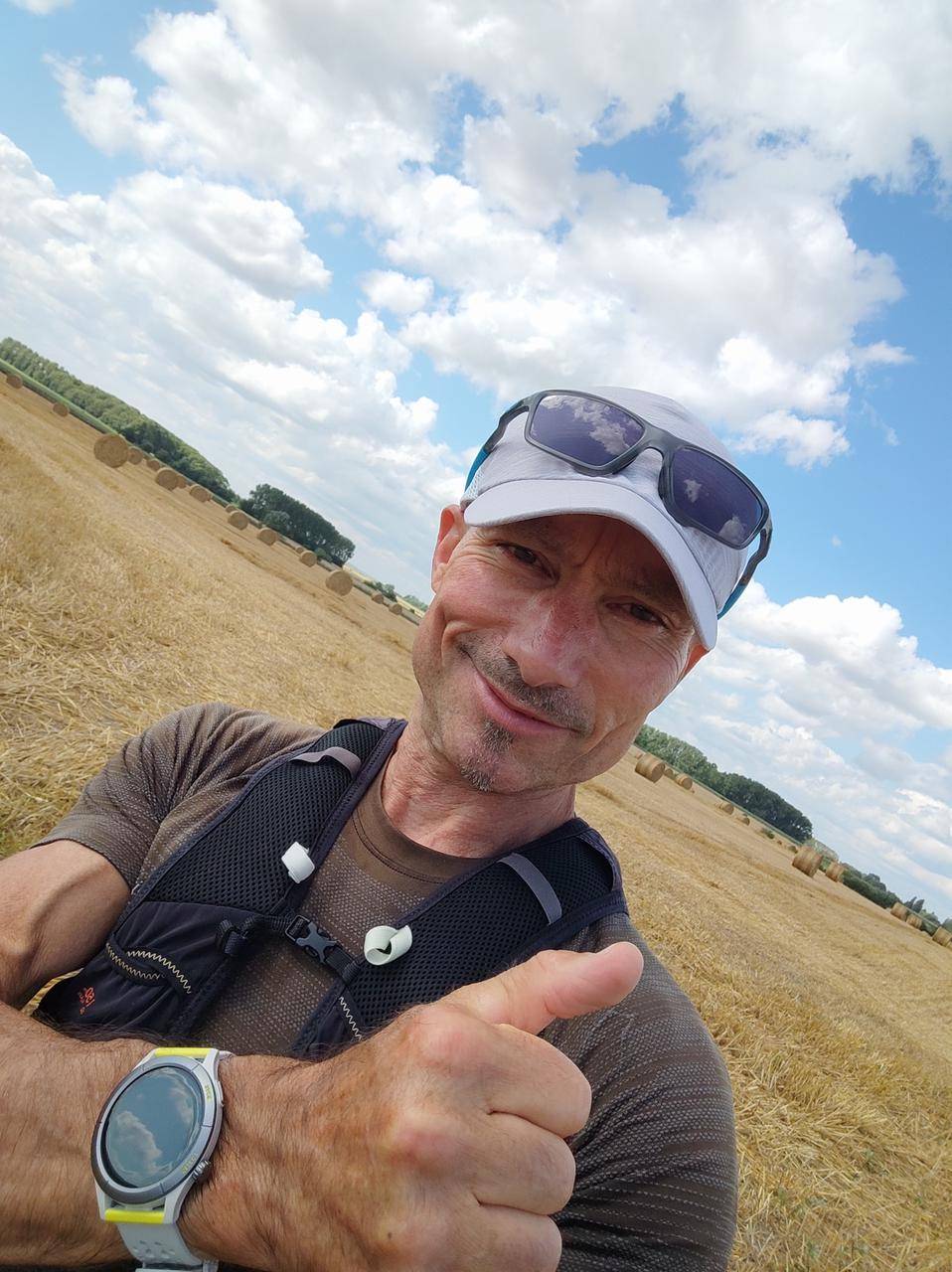 Very positive note: lightness is really incomparable, also the strap is much more comfortable than the rubber strap I'm used to.

Display.
I loved the huge display, the color depth and the definition! The best I've seen so far! The layout passes smoothly from one page to the other.
I'm not a lover of touch displays, but I'll definitely give it a try.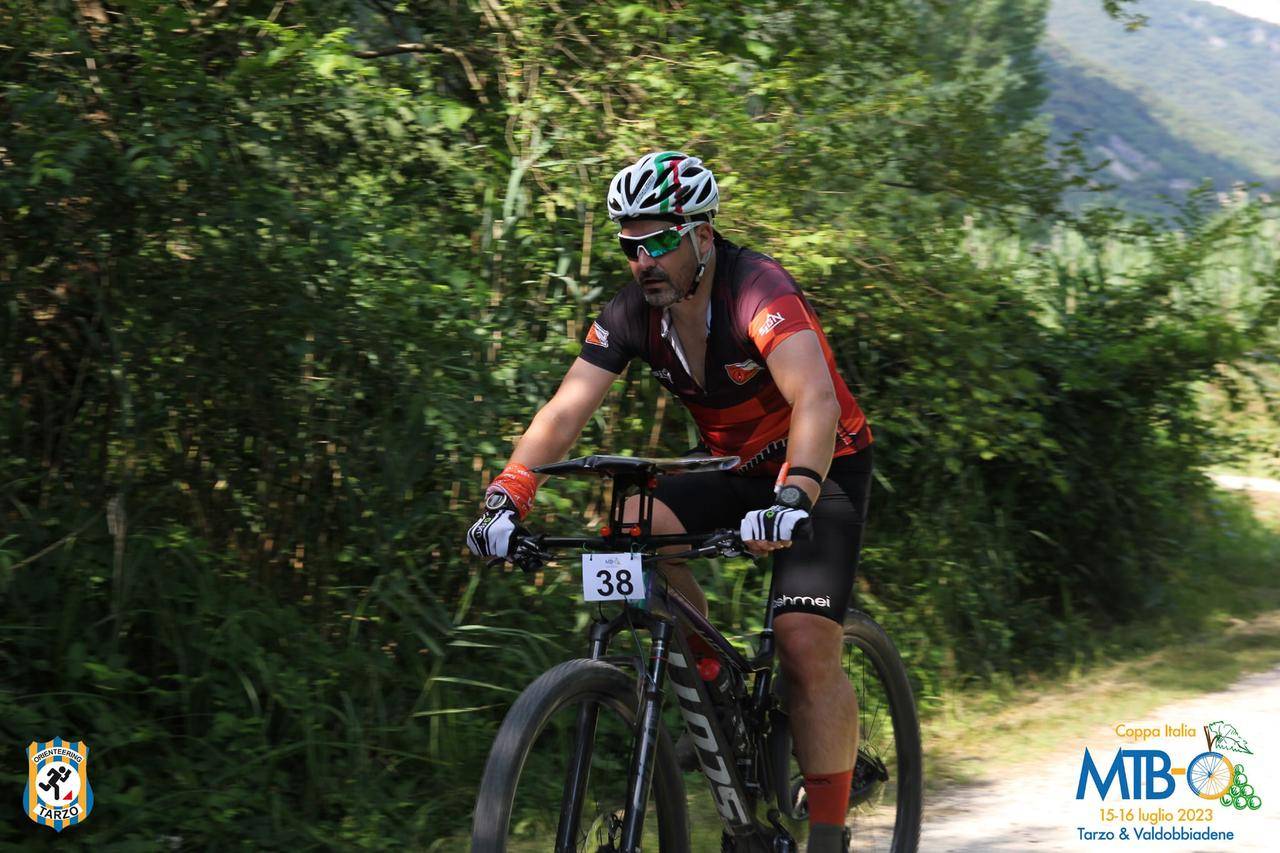 1) Screen - very readable, bright and reacts quickly to changes.
2) Measurements of distance, pace and heart rate are very reliable, even when I run through the forest.
3) The accuracy of the dual-band navigation is very good and the track on the map looks better than in the Garmin Enduro.
4) The ZEPP application is very simple and intuitive to use. It contains all the necessary data and measurements.
5) The appearance of the watch is pleasing to the eye
6) Ease of creating training plans. I have created a marathon plan and I intend to prepare for the marathon on September 24, 2023. The plan starts on Monday, July 3, 2023.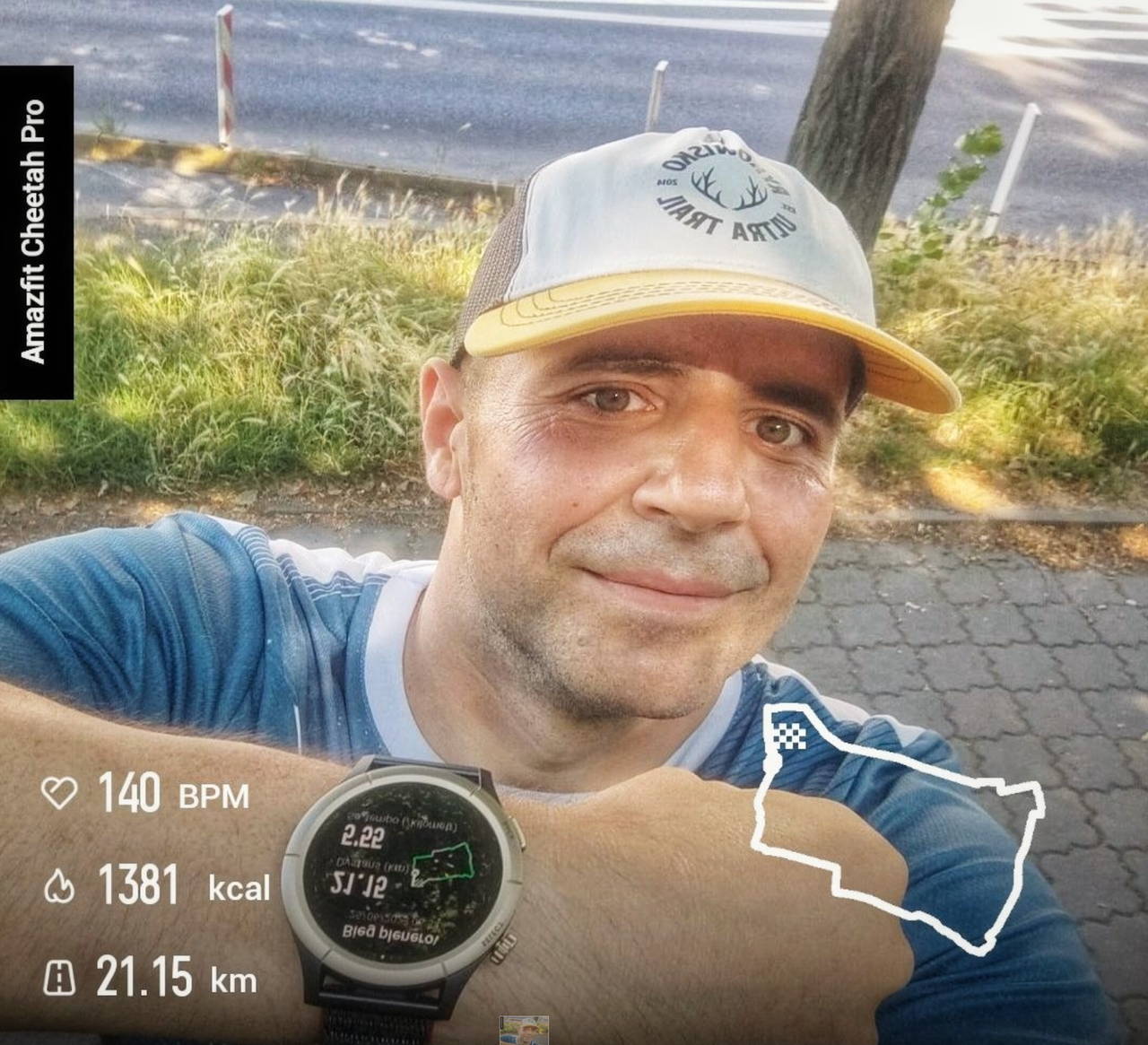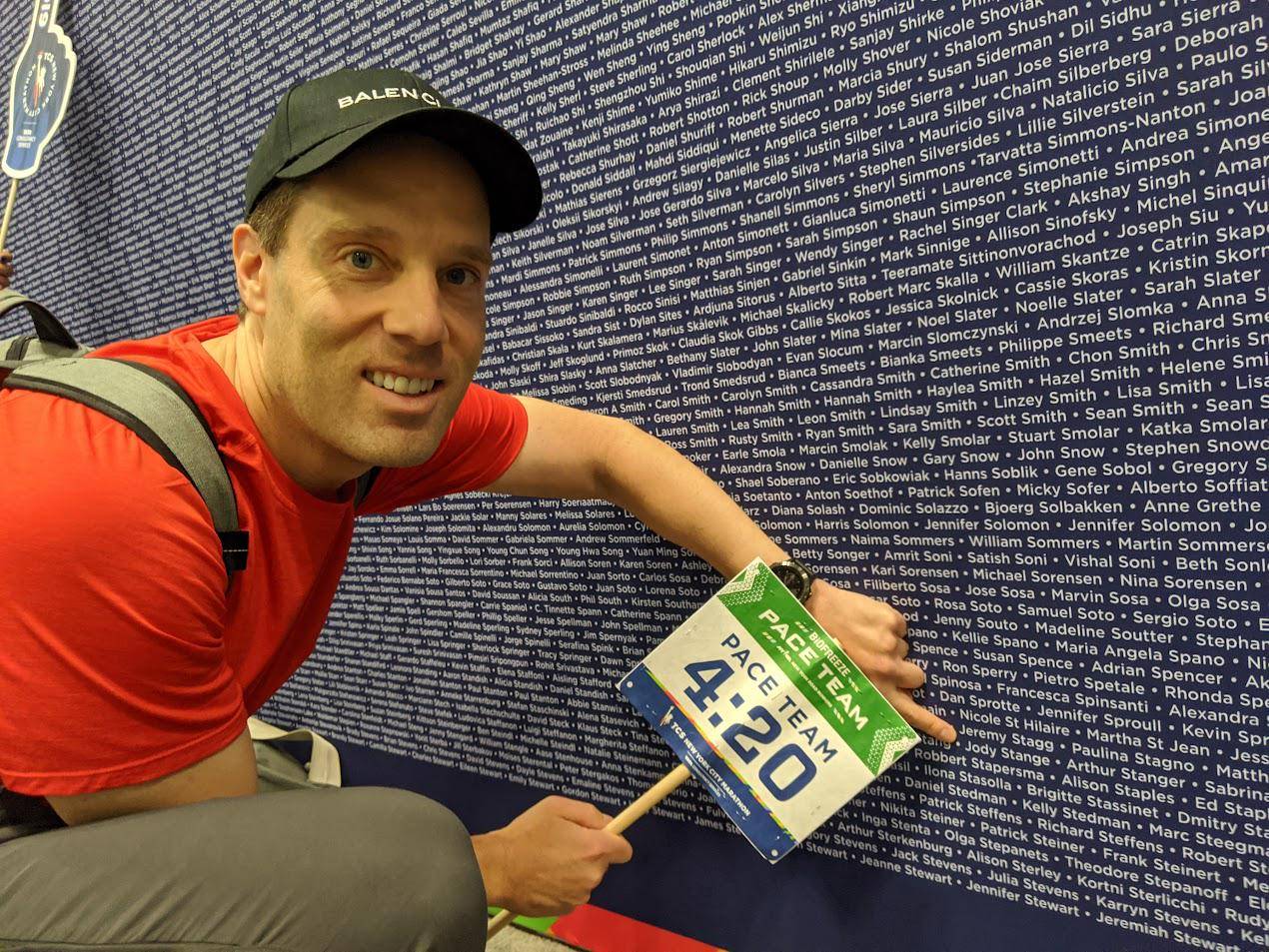 HARDWARE
5 stars! This watch is very well built. My comparisons are two of the best built watches on the market, the Apple Watch and Garmin Epix. The Cheetah is VERY light weight, easily besting the other two watches. I replaced the silicone band with a nylon strap for more comfort and adjustability. But the band the watch came with was also good. The buttons have a good feeling "click" and the dial turns easily. While the materials used are plastic (and hence lighter), I do very much appreciate the ultra light weight and thin profile especially when running.
BATTERY LIFE
5 stars! There are few watches that can compete with the battery life of a Garmin ... yet the Cheetah does it! For an amoled display, the battery life on this watch is truly amazing. I'm seeing upwards of 7 or 8 days battery. I'm truly impressed with the battery here, especially since sleeping with the watch is still pulling data like heart rate and stress.
GPS ACCURACY
4 stars. The GPS is very very good. First the good. When using the GPS auto-pause feature, I noticed the pausing and then re-starting are much faster than the highest end Garmin and Apple watches. This is great as the tracking is more accurate because on other watches it can take 1 or 2 seconds for the pause and then restart. As for accuracy, I also rate this very highly.
FEATURES & ZEPP APP
4.5 stars. This watch is LOADED. It has so many features that leave me very impressed including training load and training effect, heart rate, stress, training zones, auto detection ... there are really too many features to list. I also really like the user interface of the Zepp App. I feel it's even more modern than Garmin's competing app which show similar data. The Zepp app just feels more polished in how the data is presented.
I am very impressed and am enjoying my time using this amazing watch.
Joao Galdino Mello de Souza
First impressions - Setup, First night and first running session
The box is pretty similar to other brands like coros and polar and it does its job well. The watch is very pretty and well built, and seems very solid, larger and thinner than my coros pace2. The setup process was straightforward, with the Zepp app recognizing it as soon as I turned the watch on and in a very few minutes it was ready. It downloaded the latest updates and I was good to go. Watch has a touch screen very responsive, bright OLED display that makes my coros display pale and tired, but to save battery the display turns off - there is an option to leave it always on but the app warns that it reduces significantly battery life, so I choose to use as much as possible in default settings for now.
There are a lot of settings to explore and many watch faces to choose from. Some of the settings are only accessible through watch face and not in Zepp App like workout data pages. In Coros, I am able to configure pages in a larger screen in a mobile app. It is not a problem but it would make it more comfortable for the old guy here.
Having a weather forecast and weather data is a plus compared with coros that don't have any information about weather.
I sync with Strava, Adidas running and Apple Health. The process was easy and very fluid. I liked it.
Slept with the watch and the sleep metrics are complete. It records all sleep patterns, heart rate, breathing rate and gives a score. My wife was jealous compared to the simple metrics that her coros apex measures.
First running session was good, metrics are easy to read and I configured it to display stays on during workout. It records slightly less than coros but I have not checked yet in the map (comparing GPX files) to see differences between two measurements. Heart rate monitoring seems to be inconsistent some times, measuring high heart rate (above 160bpm) and shortly going back to normal (around 120bpm) and my feeling was like 120bpm not 160bpm. I will try to get better adjustment in my wrist to see if it will improve the readings. I was very impressed with build quality and surprised by notifications of goals reached during the run. It made me feel like the watch was cheering me up, I liked it. The watch is very light and did not bother me while doing my running session. About syncing, all sync (strava, adidas and apple health) worked smoothly and fast.
About the metrics in App, I liked the Gradient distribution, something that I don't have in Coros and like to see that data can be aggregated by 1km and 5km. This helps a lot doing analysis in the long run. The landscape mode is quite good also and I am glad to see that it looks like the coros app (that's good). I really liked a lot the "Post-workout heart rate" to understand my recovery after the workout and I did not have this information as easily as in the Zepp app - this is a huge benefit.
One thing that could be better, is to have a way to set when Morning update will be delivered or to postpone if the watch is in workout mode. It came during the run, as we always go for a run before sunrise.
Now, I am fully charging it to start measuring how the battery will drain while using it. First impression was amazing and looking forward to explore the other features (navigation, bike and workout sessions)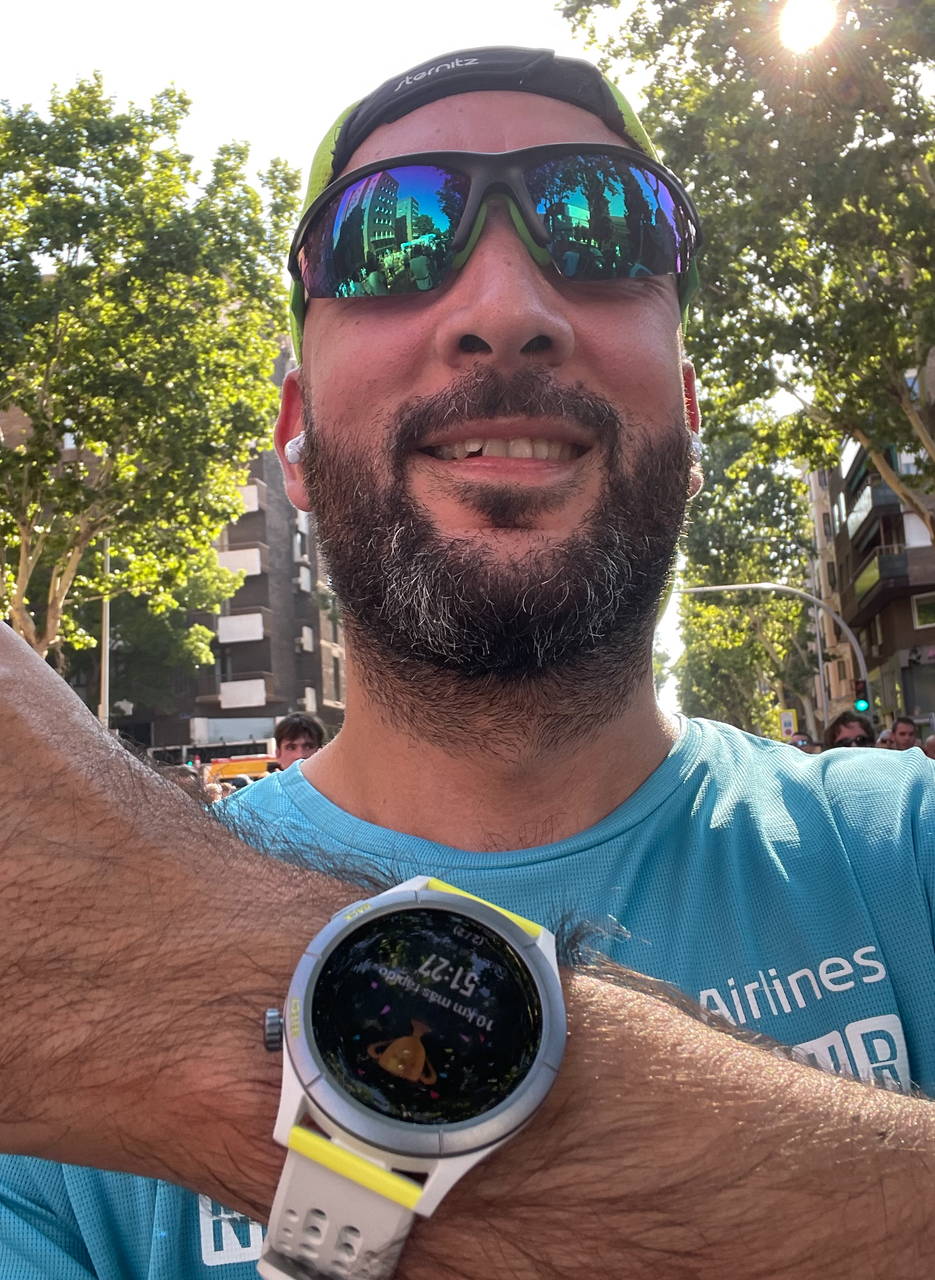 Javier García de Cabo(Spain)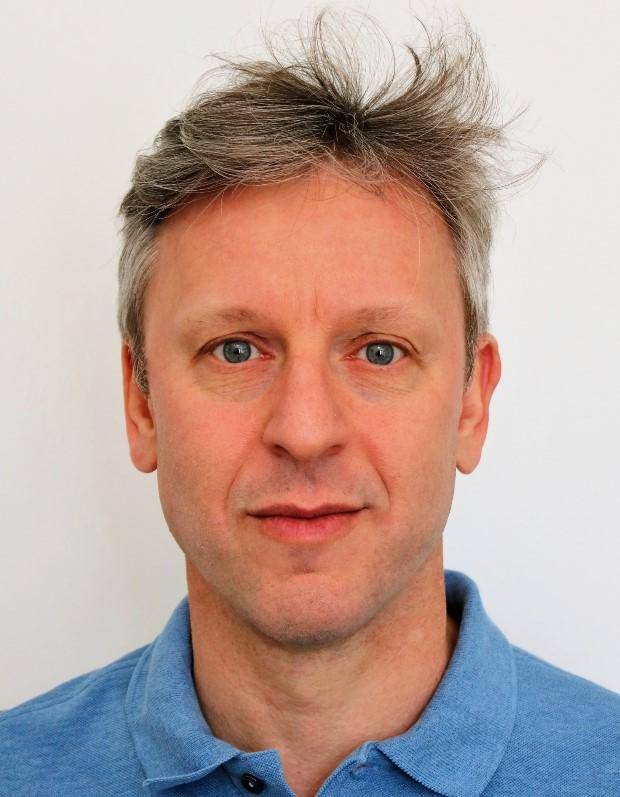 The watch is a great object and has many positive aspects.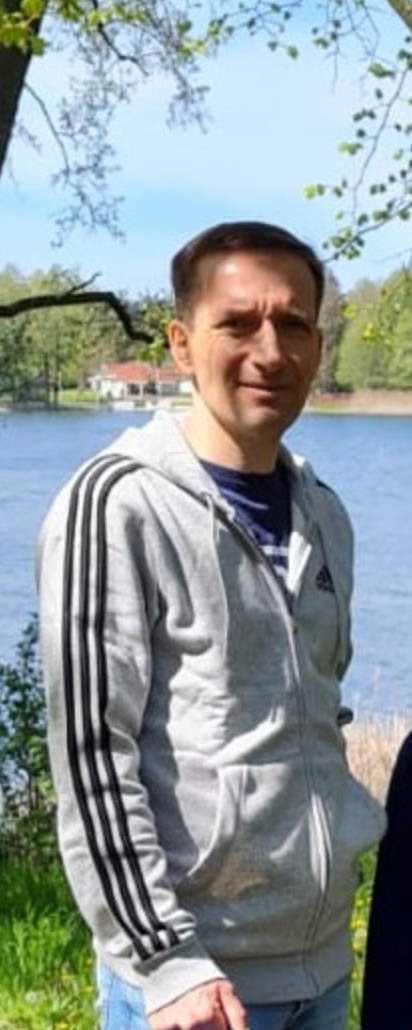 GPS on Amazfit Cheetah (round) is quite good. Definitely better than XX 2.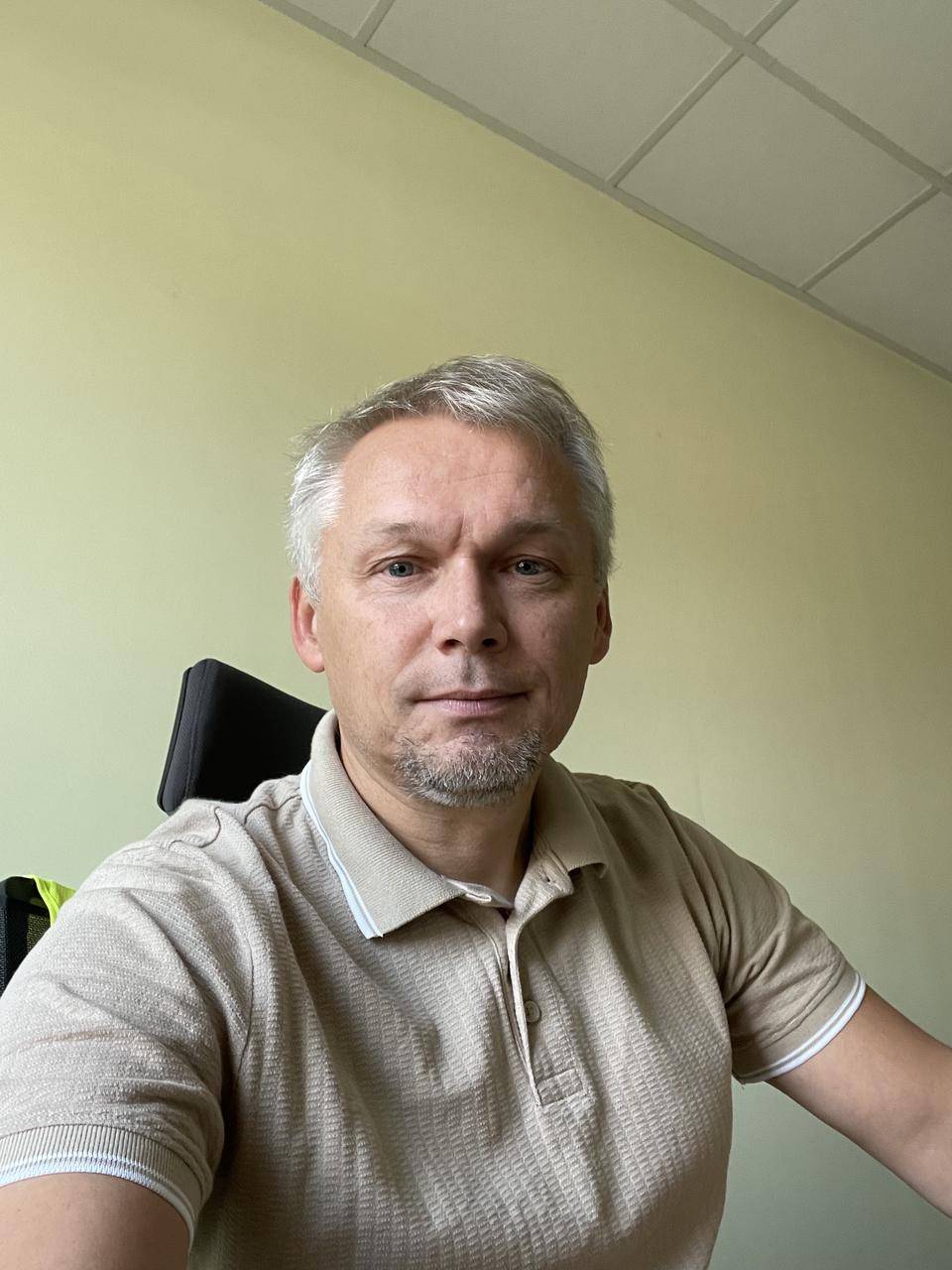 Morning report- this is great !