Celebrating the Social Wellness Month with Amazfit GTS 4 Mini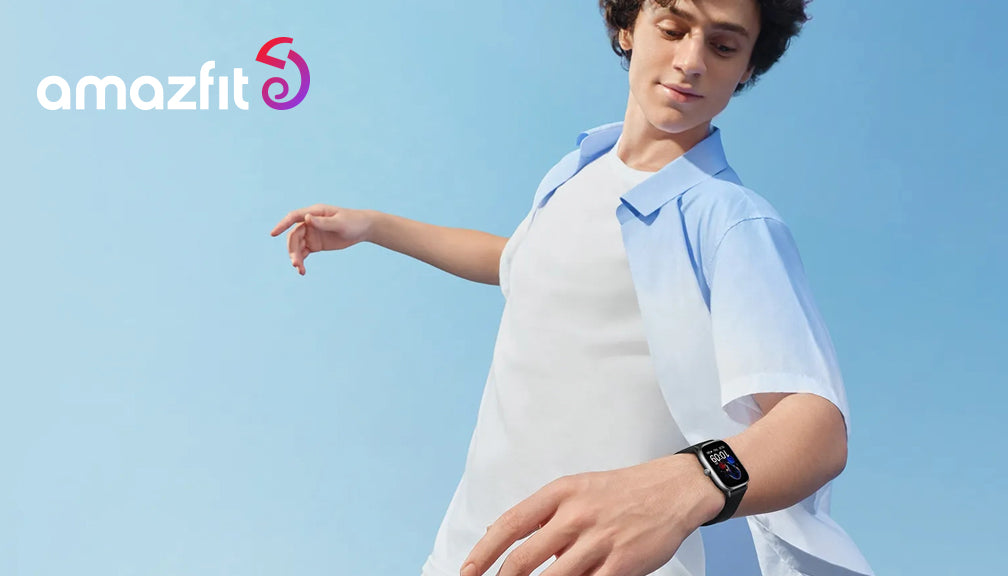 July is Social Wellness Month, but what is social wellness? Social wellness means giving and receiving social support, and this month is a great time to strengthen your relationships. It reminds us that we should reach out to others and build stronger social ties with family and friends, and that we should try to foster genuine connections with those around us. After many months of uncertainty and social distancing, the people in our lives mean that much more to us and now is the perfect time to show it!
Social wellness helps keep us grounded and offers a holistic way to improve the quality of our lives. But wait, there's more! While it strengthens mental health and emotional durability, it can also help increase the body's physical defenses against stressful life events.
What can I do to improve my Social Wellness? We here at Amazfit have some great ideas to get you away from your desk and out of the house this month, and to focus on social support:
Work out - Joining a gym or an exercise group allows you to meet new people while exercising.
Start a walking routine – This is not only a great way to be physically active, but it also creates more opportunities to meet your neighbors.
Volunteer - Donate some of your time to a charity. You'll feel great about working hard for a good cause, and you'll meet others with similar passions.
Groups - Find others who share the same hobbies as you, such as hiking, running, etc.
Now that you have some ideas for improving your social interactions, the next step is finding the perfect way to track all these new activities you're doing.  That's where the Amazfit GTS 4 Mini comes in!
The Amazfit GTS 4 Mini not only has an ultra-slim and light design but offers features including:
15-day Battery Life
120+ Sports Modes & Smart Recognition
5 ATM Water resistance
25H Heart Rate, SpO2 & Stress Monitoring
5 Satellite Positioning System
Available in Black and Pink
We here at Amazfit not only hope you really enjoy the new Amazfit GTS 4 Mini, but also hope you are able to improve your social wellness this month -- and every month moving forward!