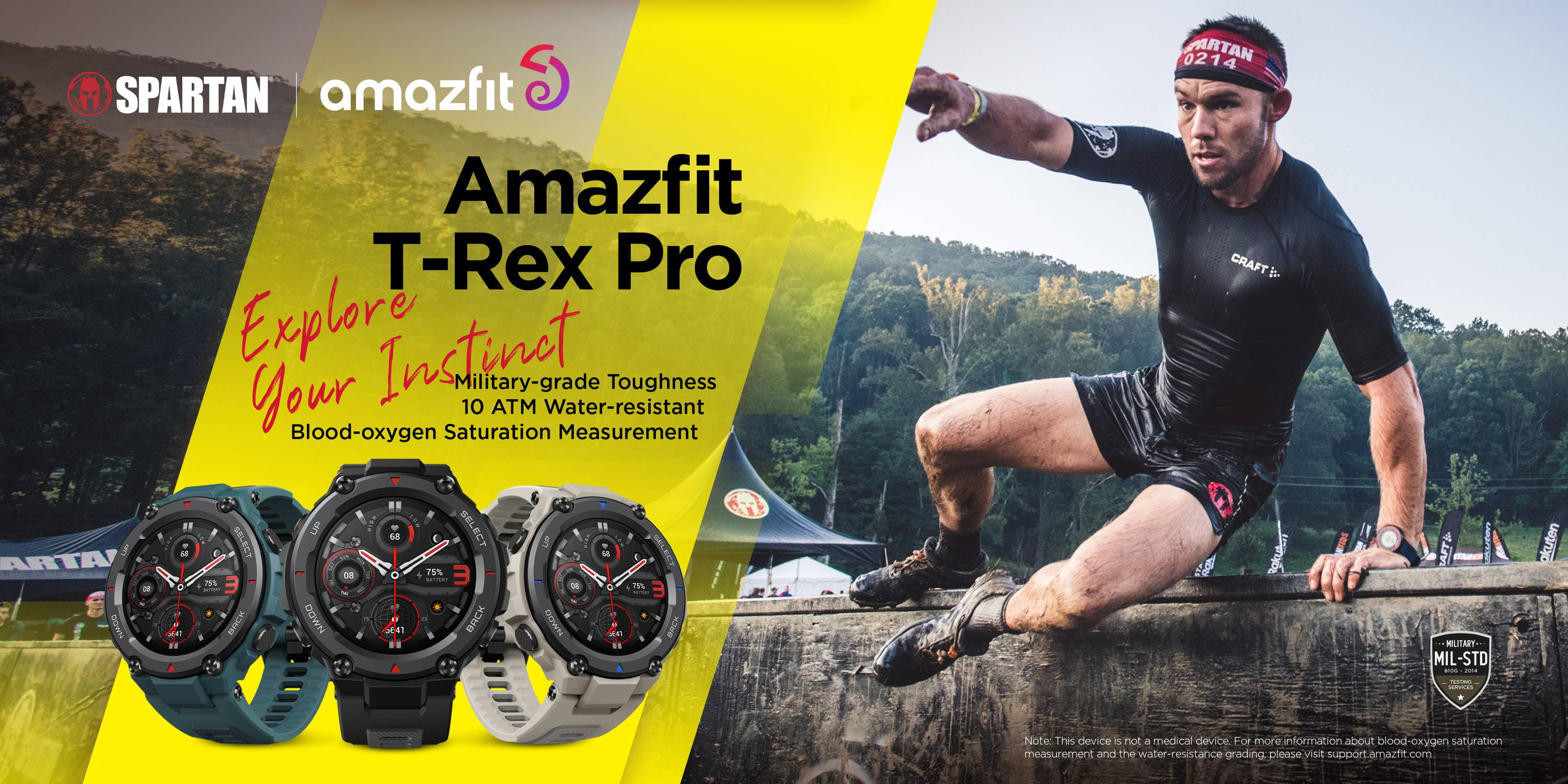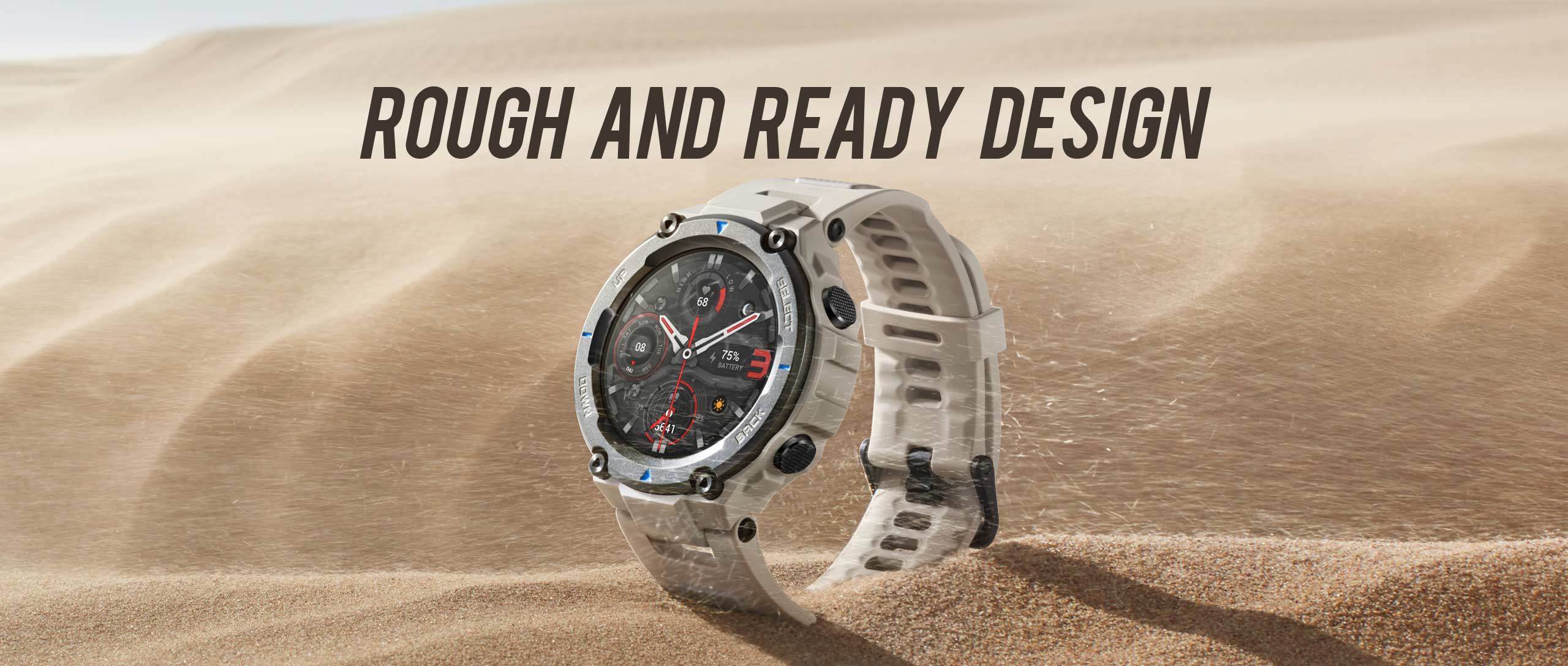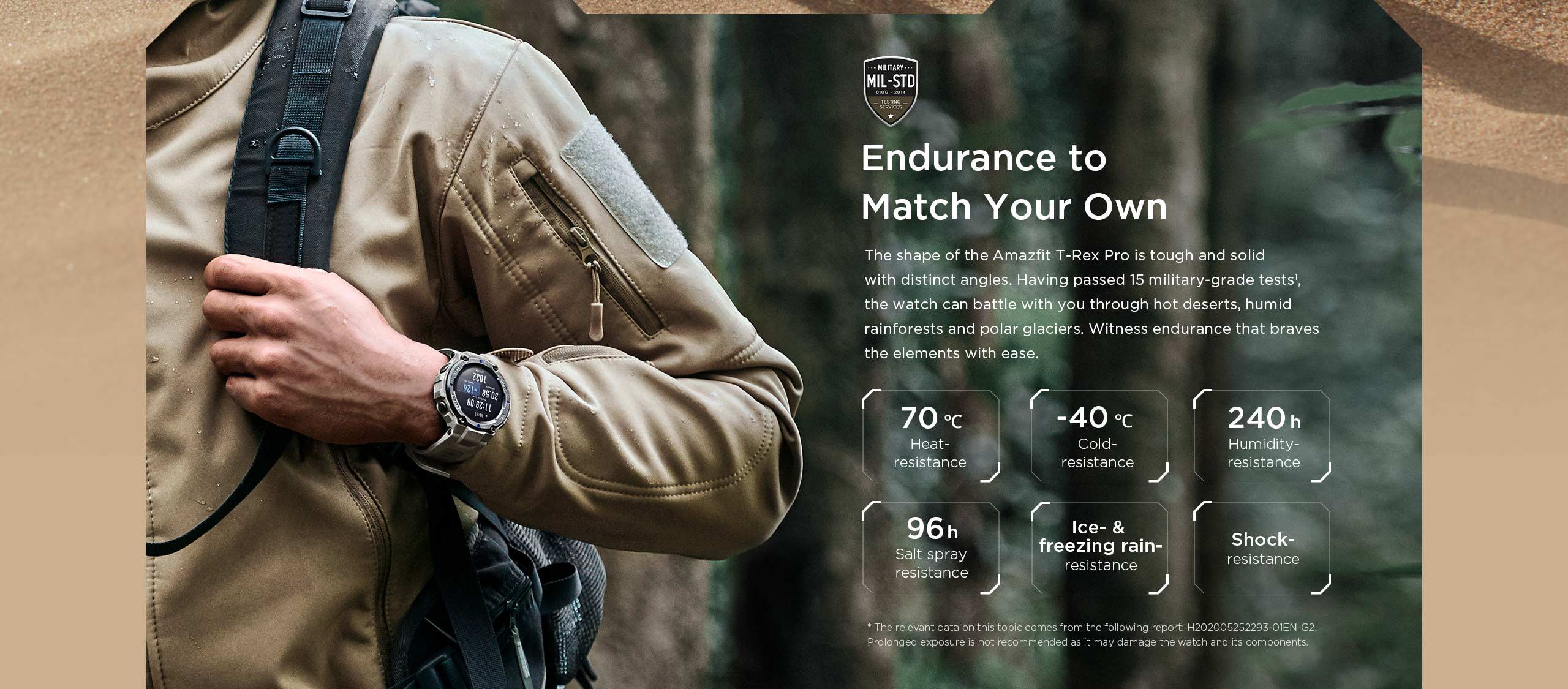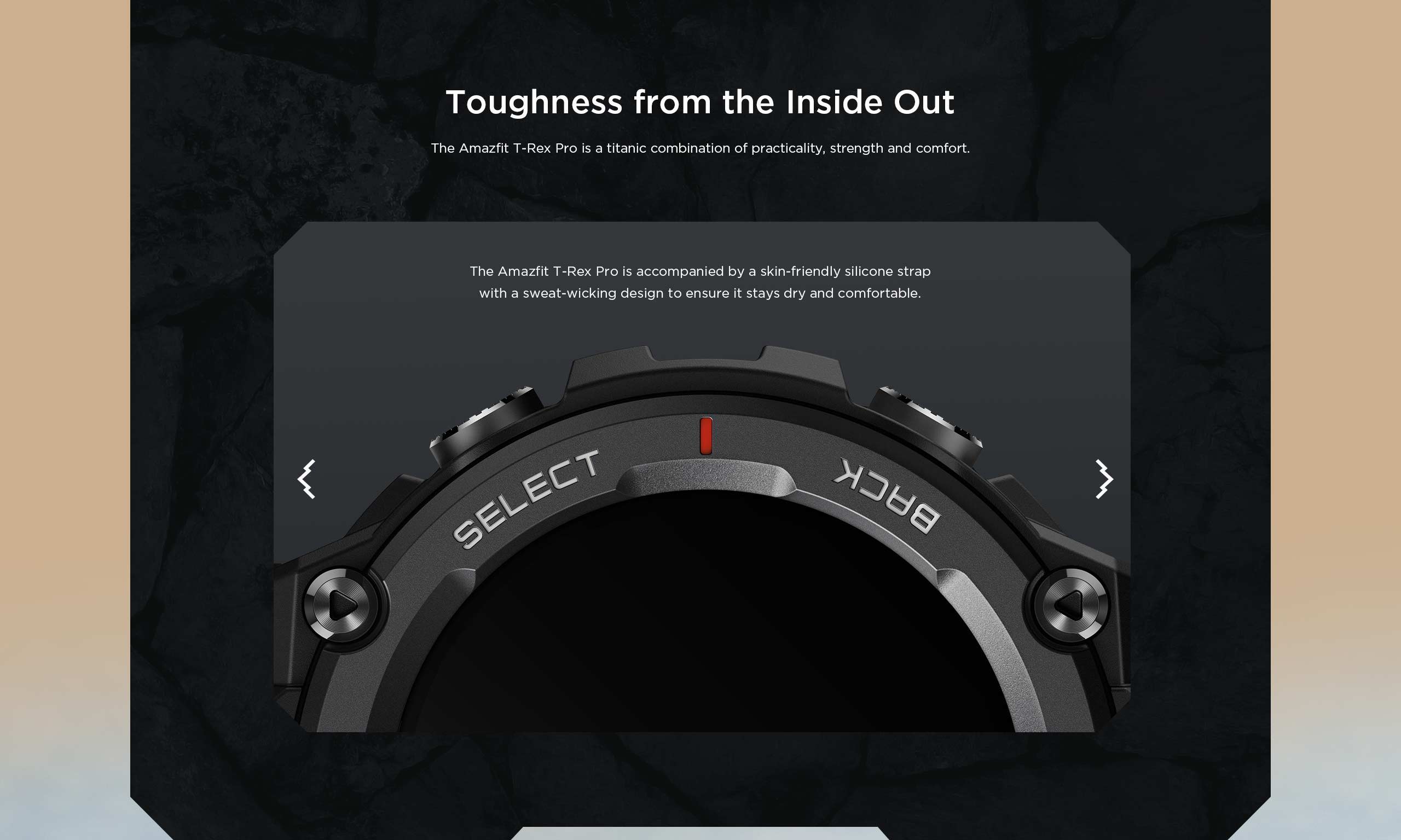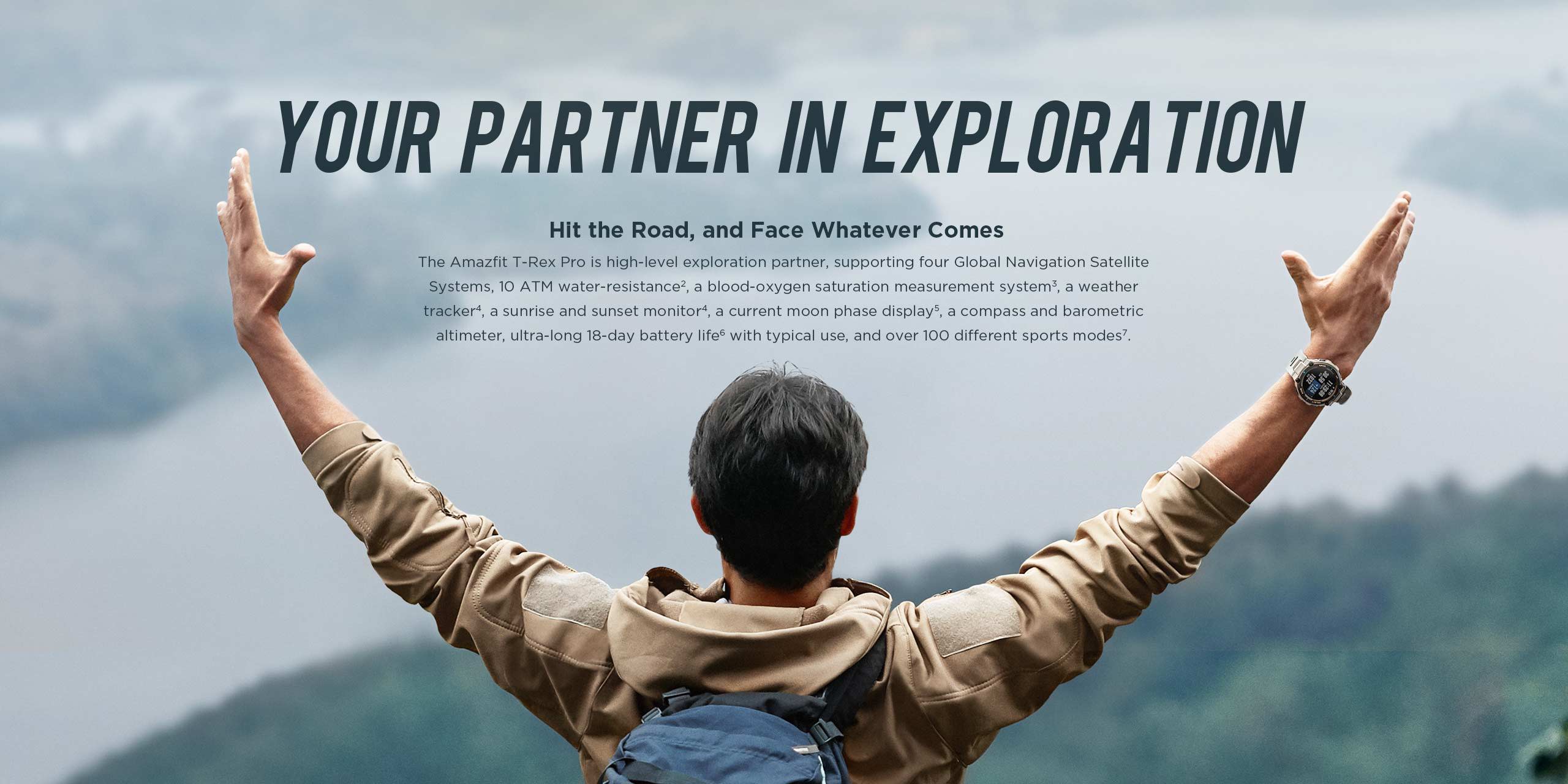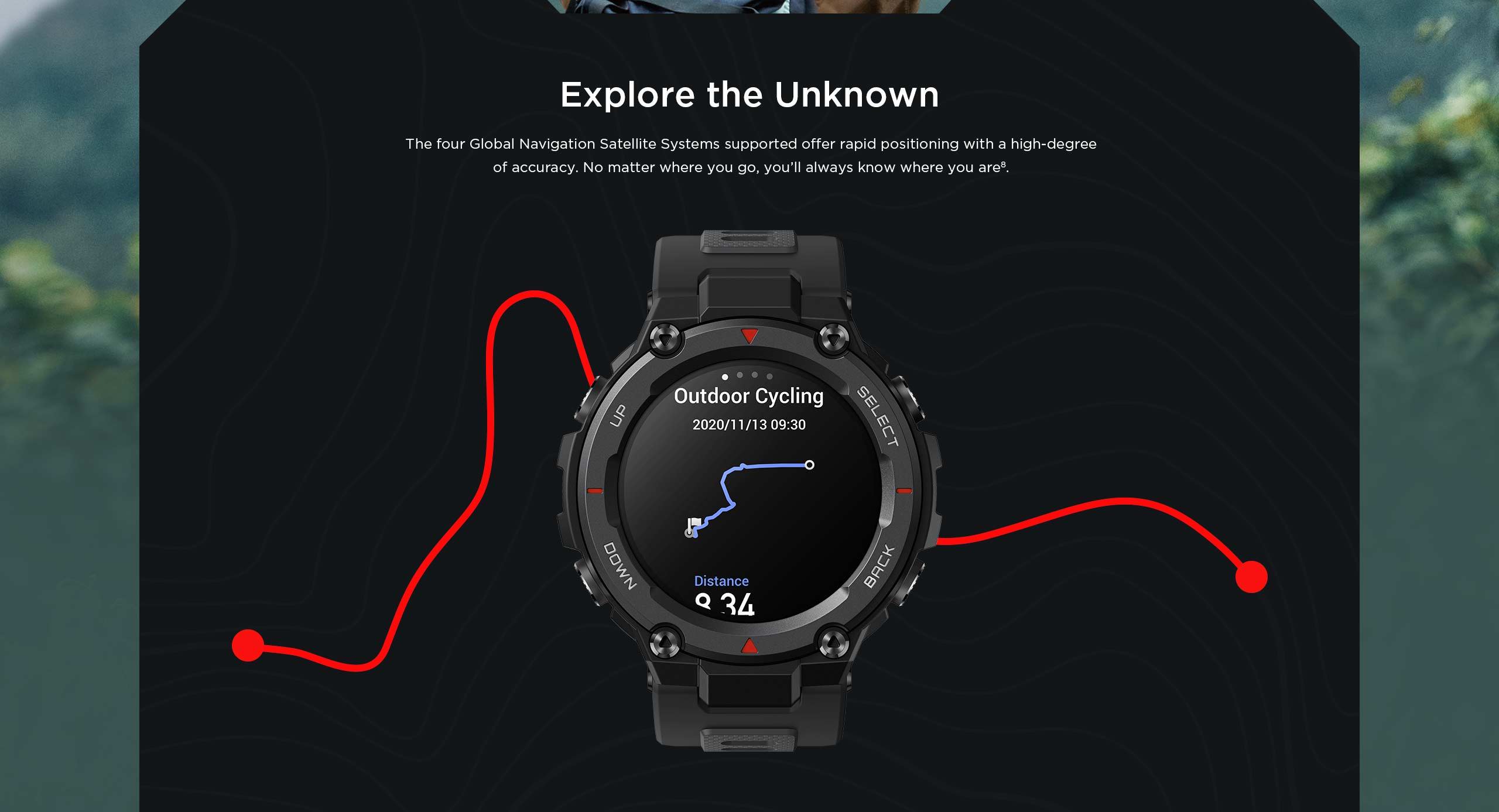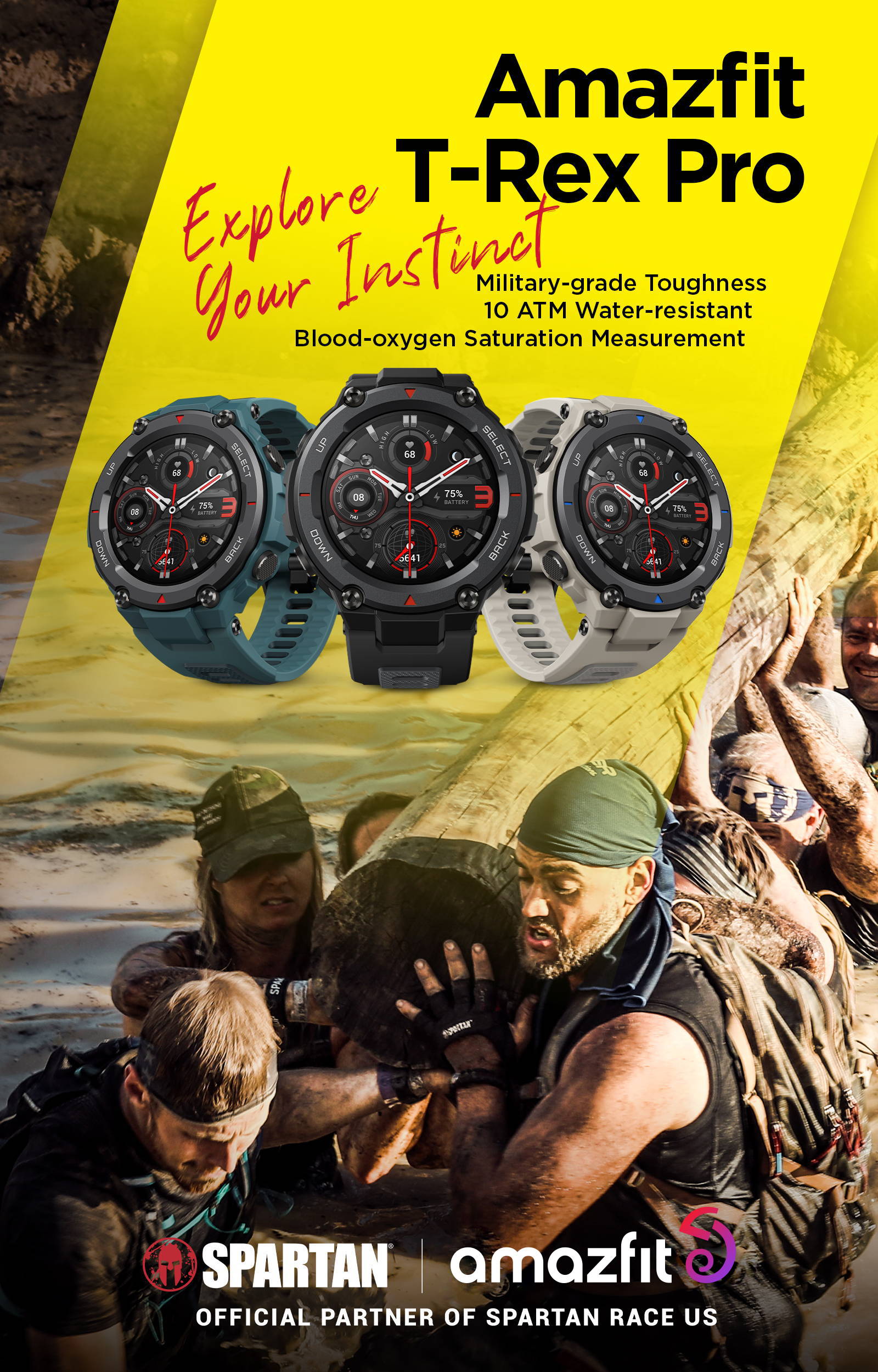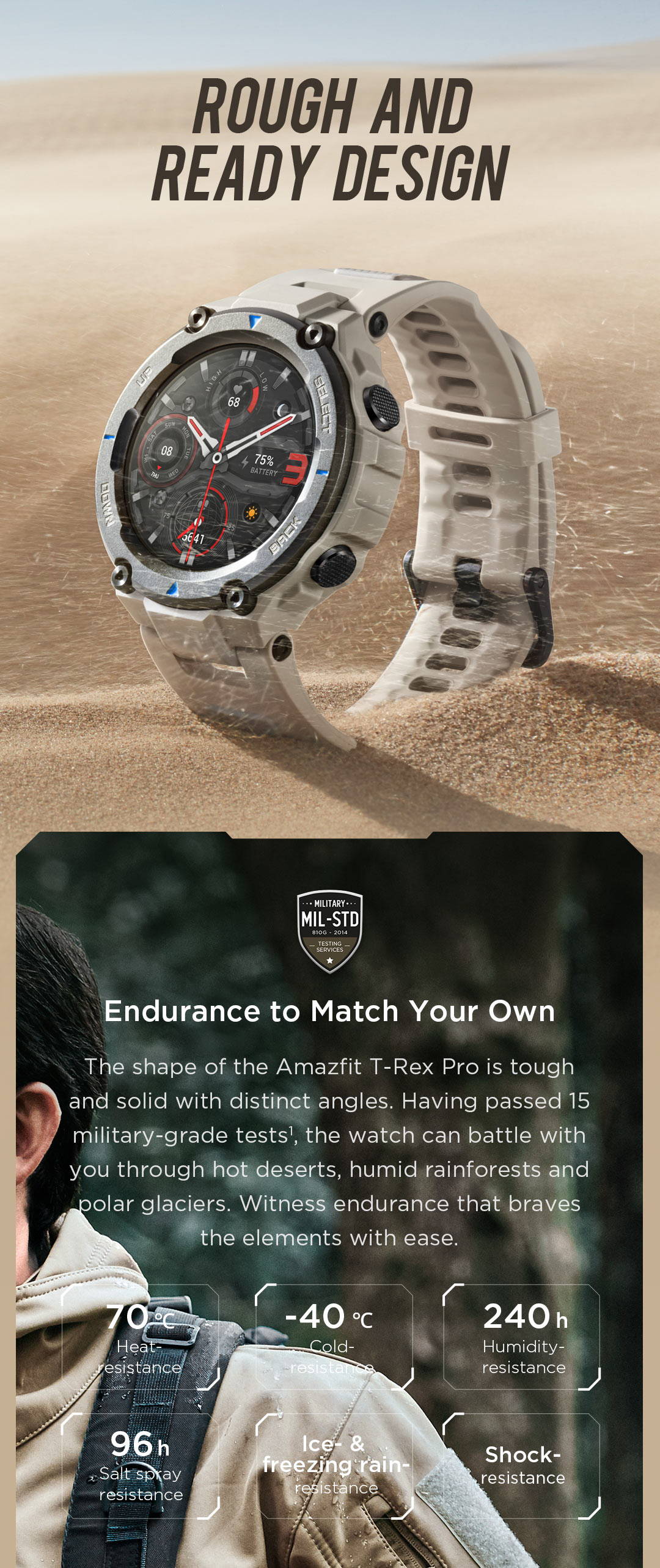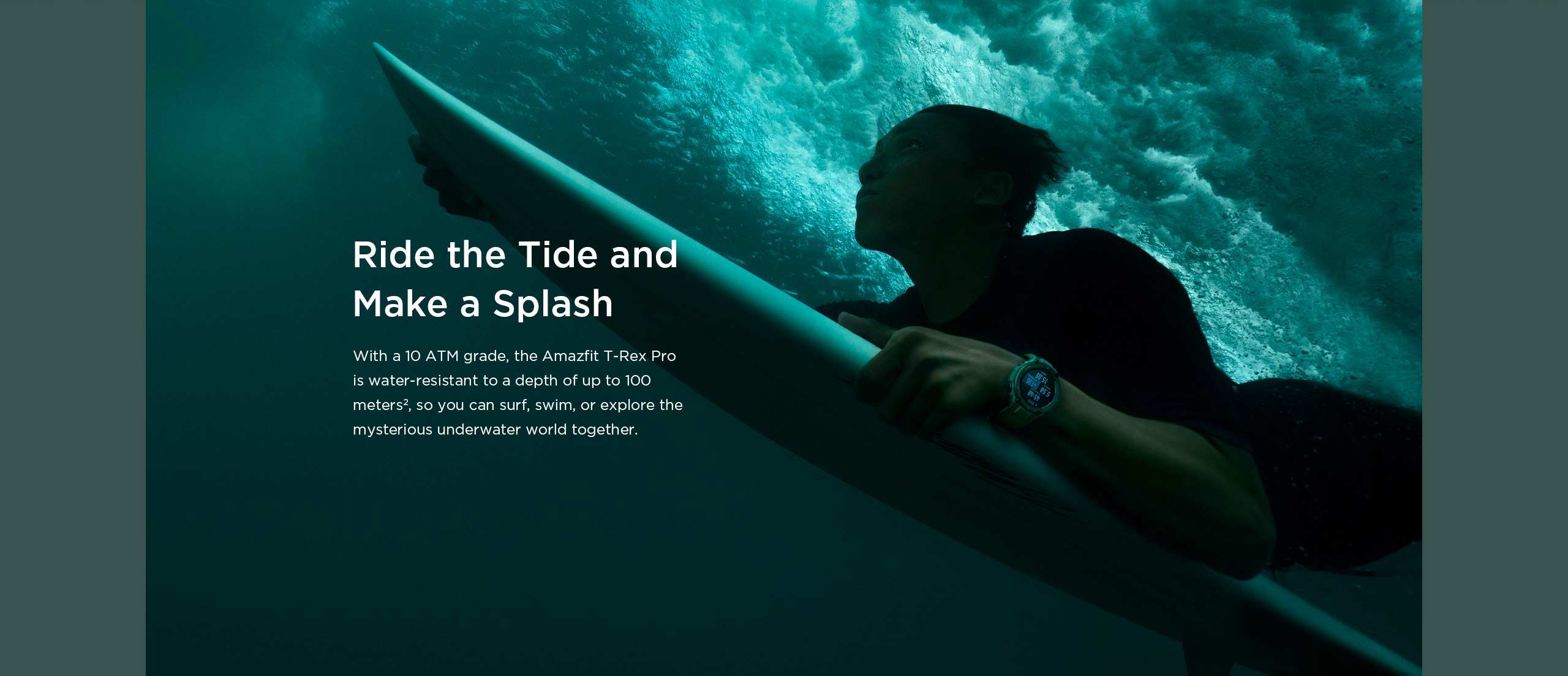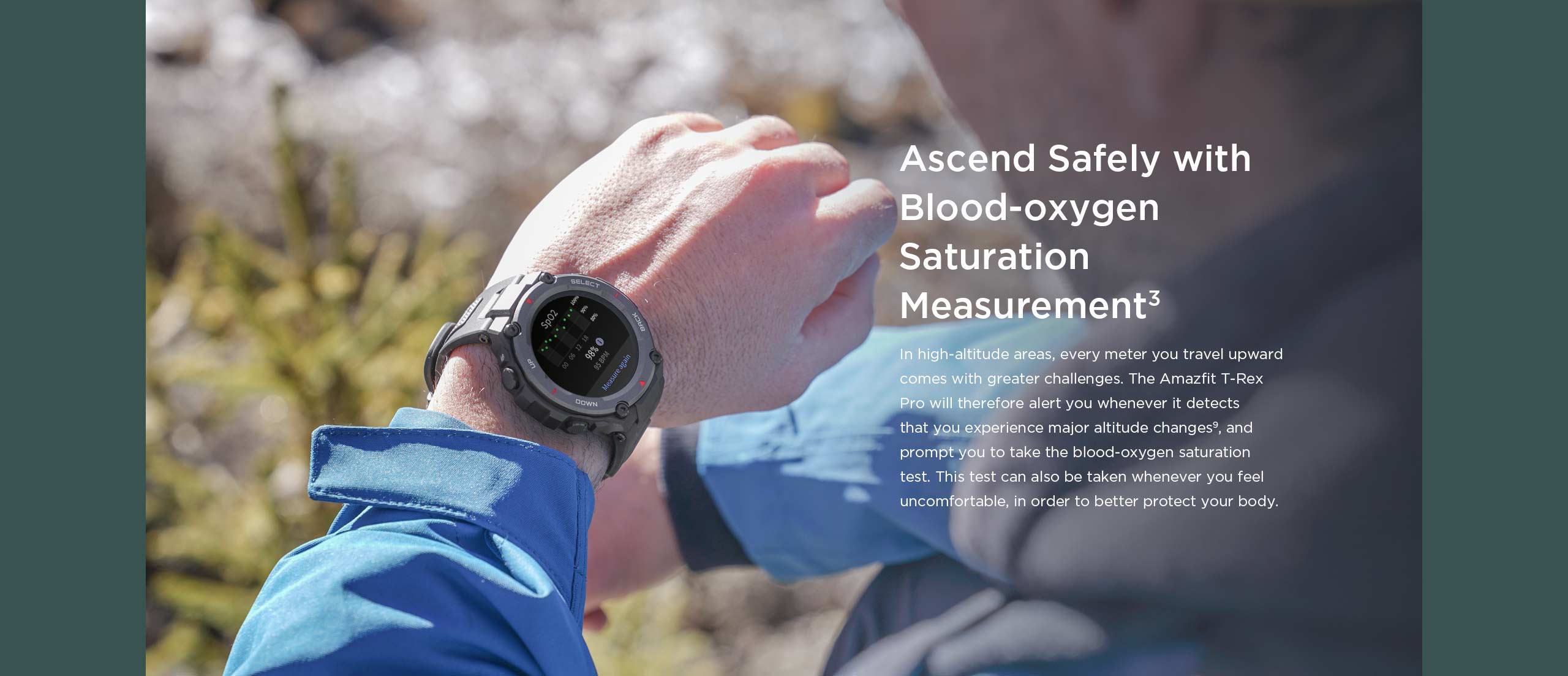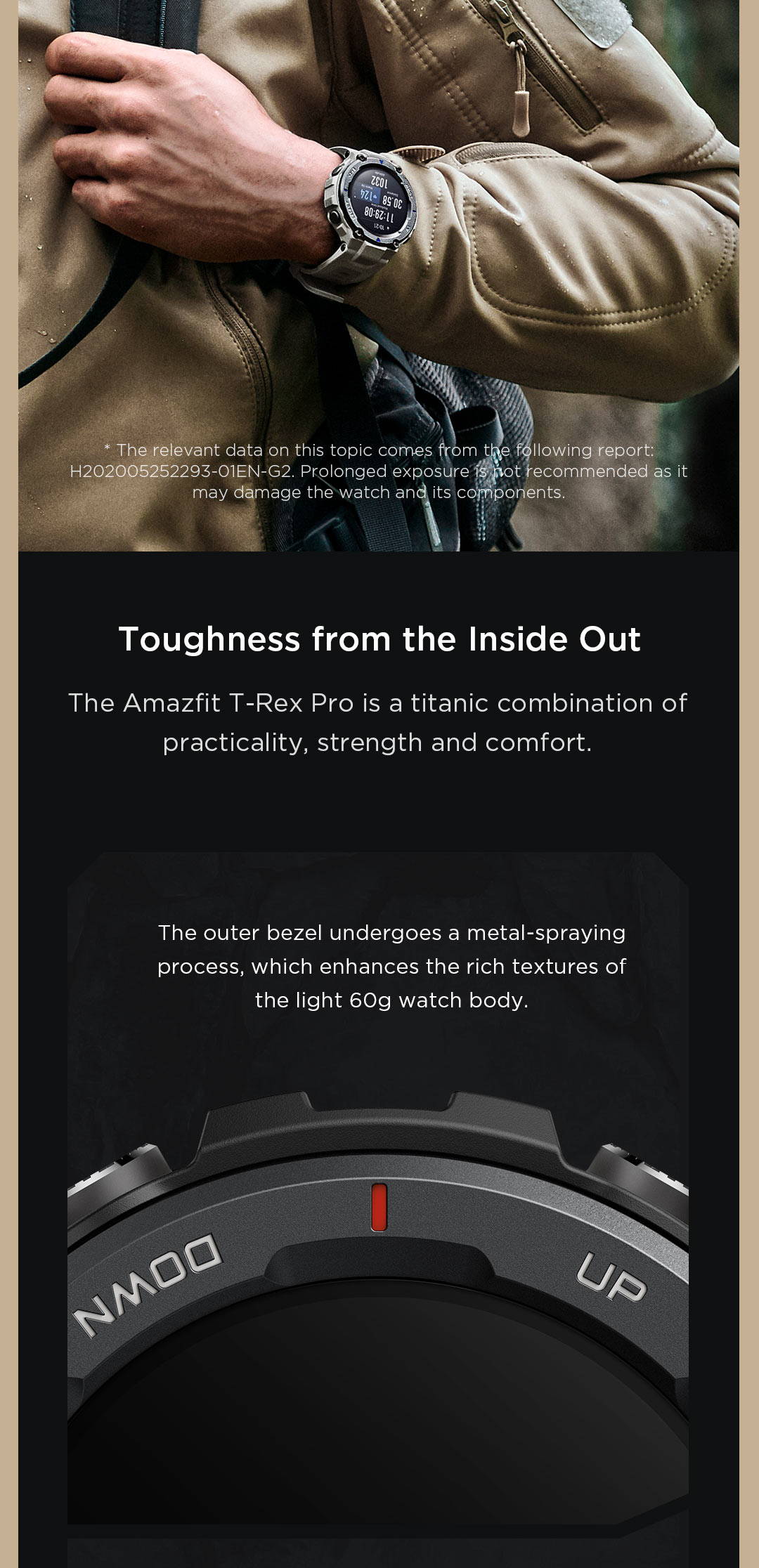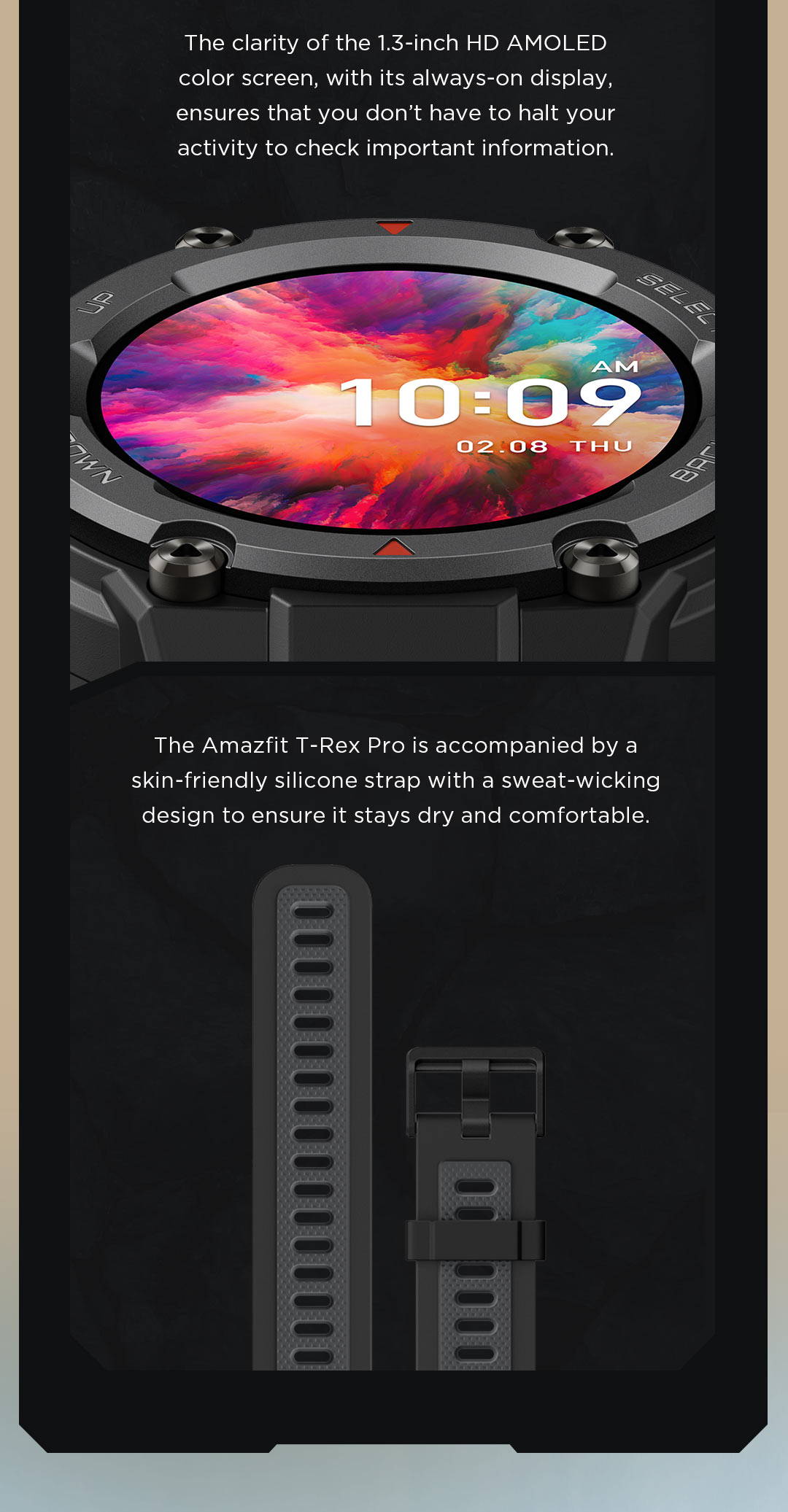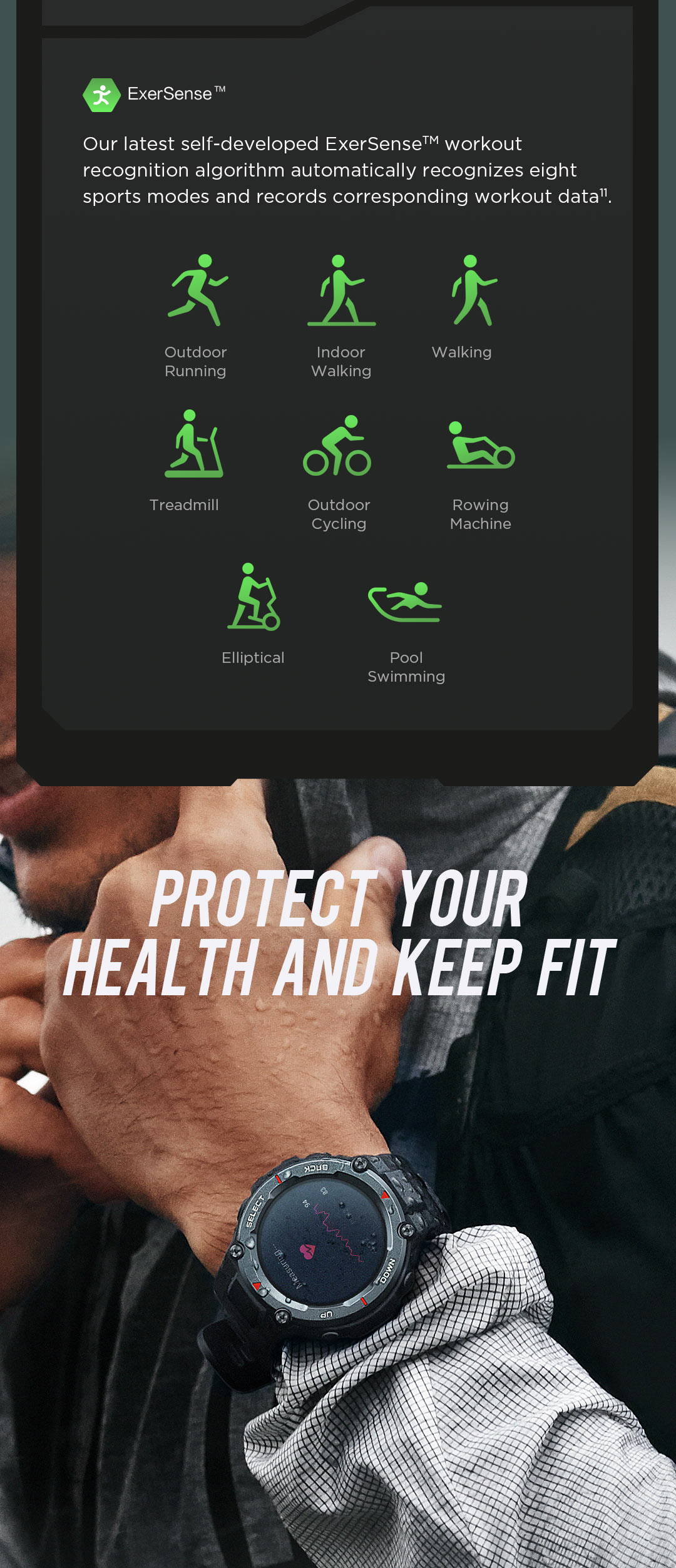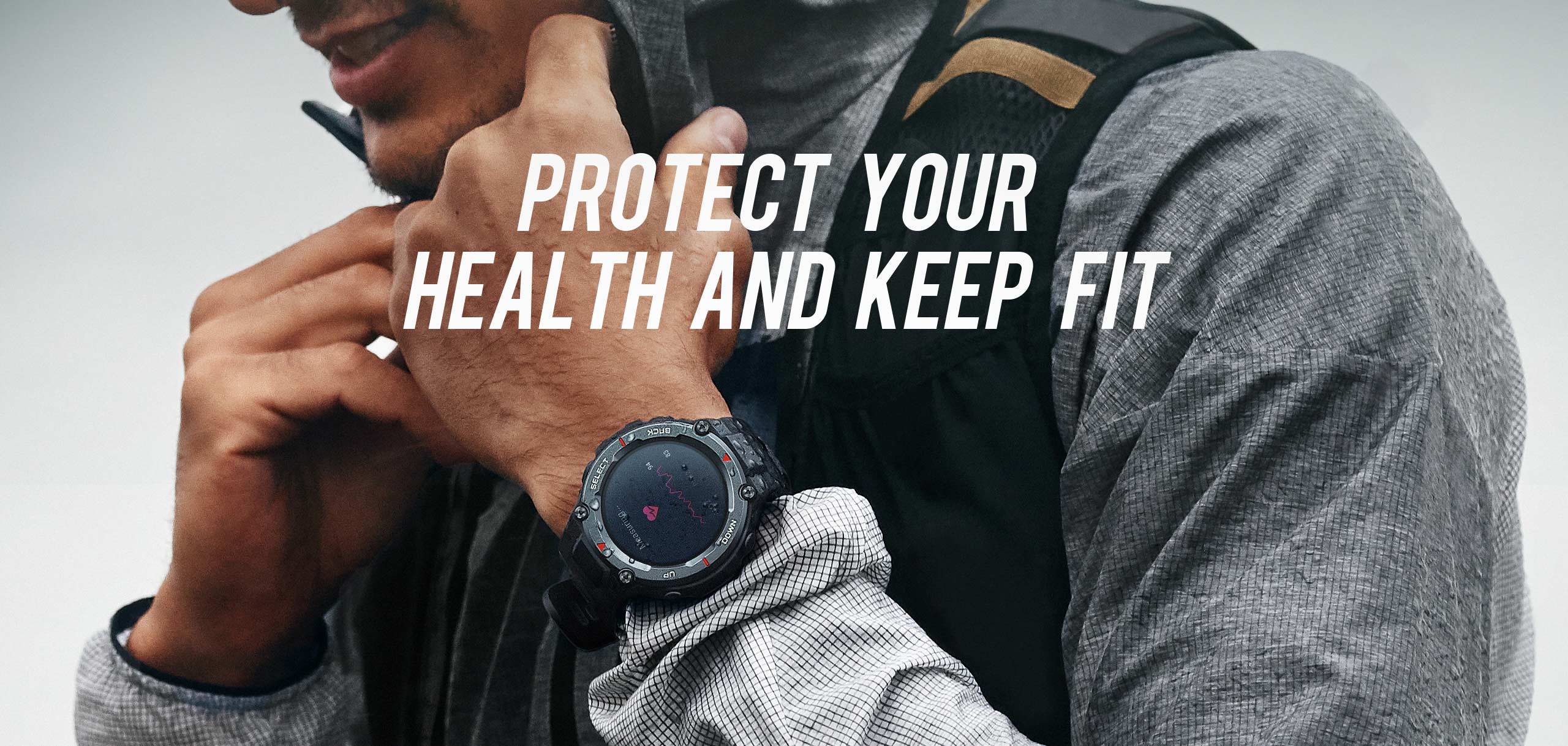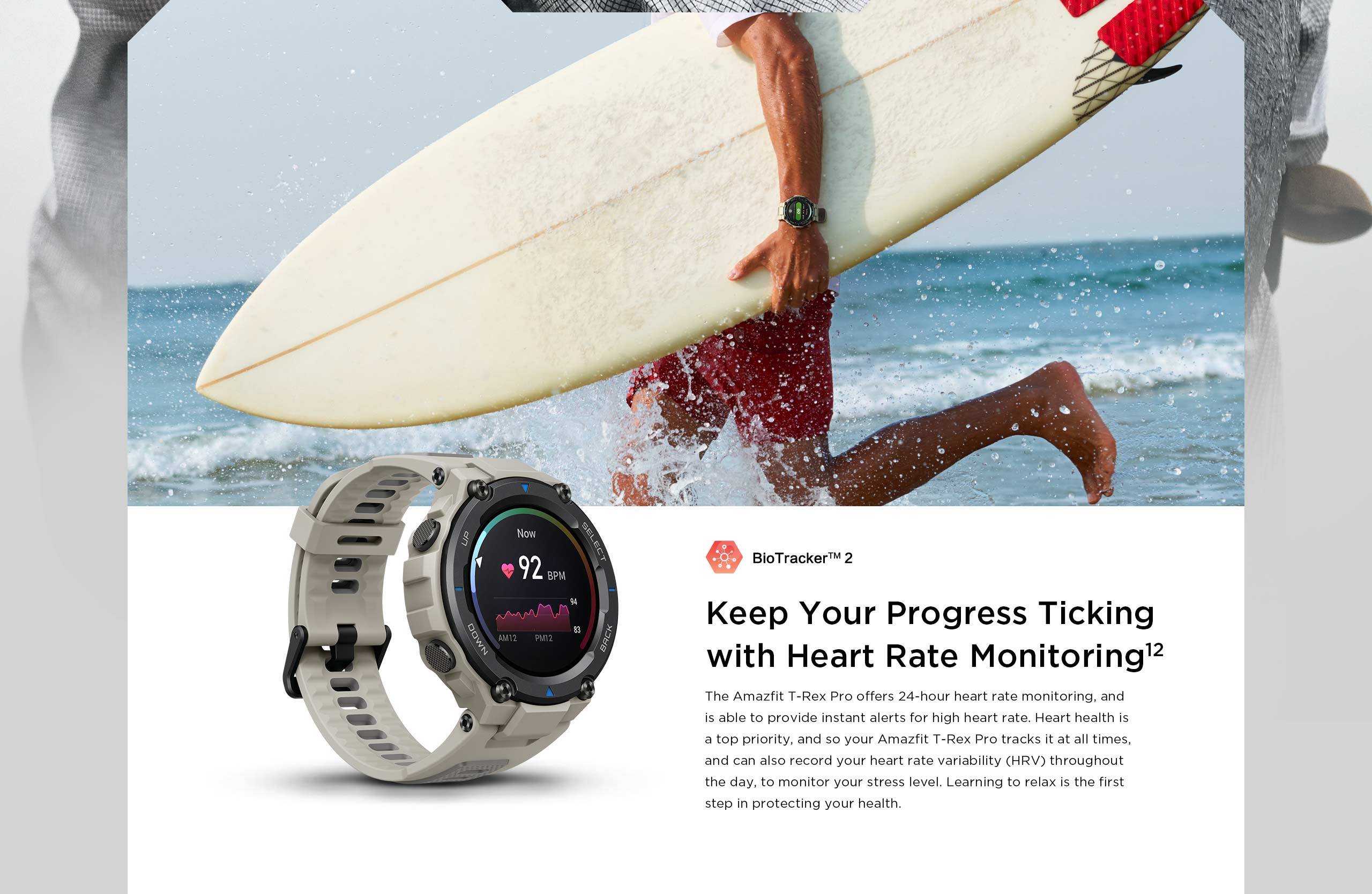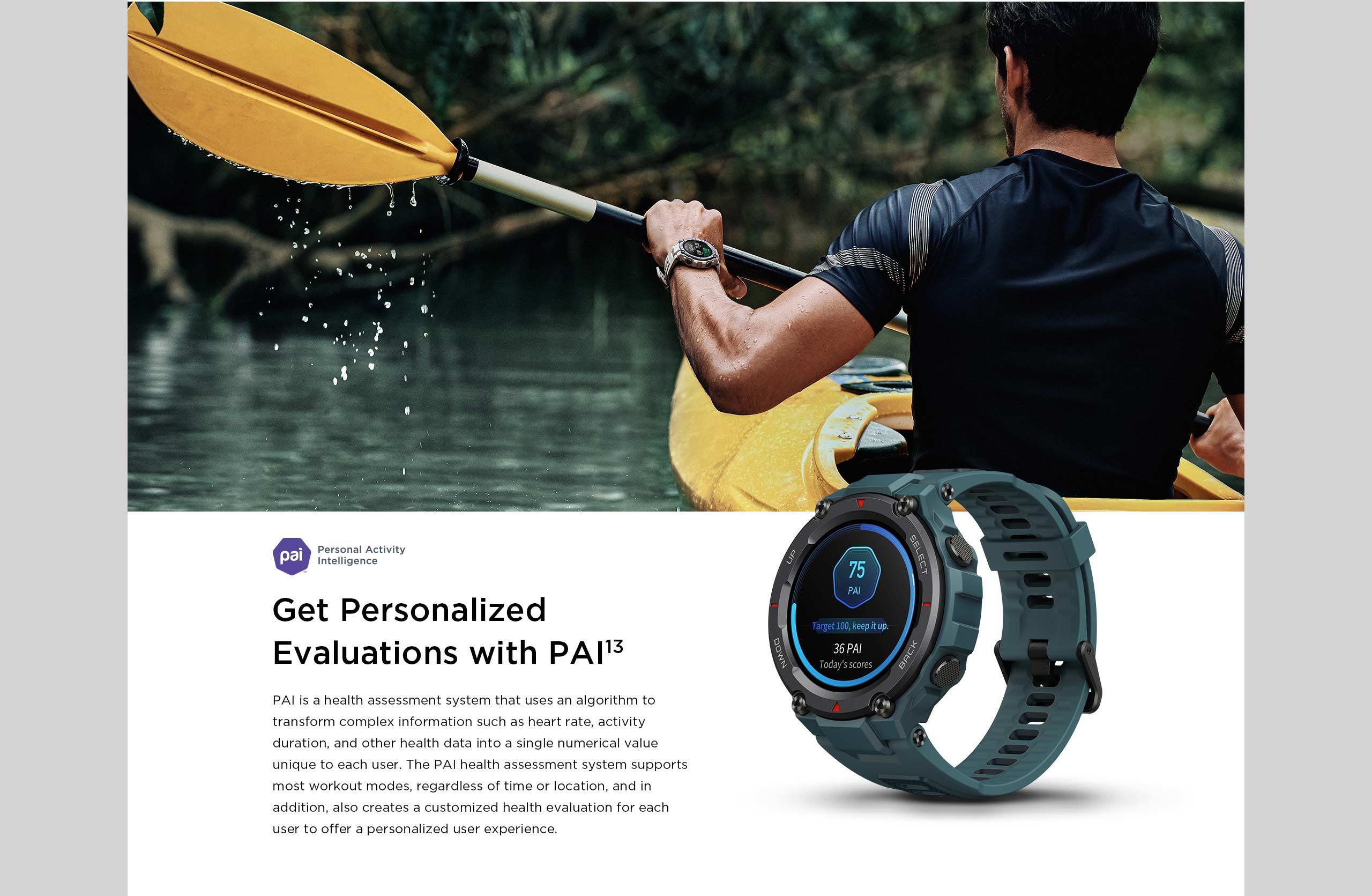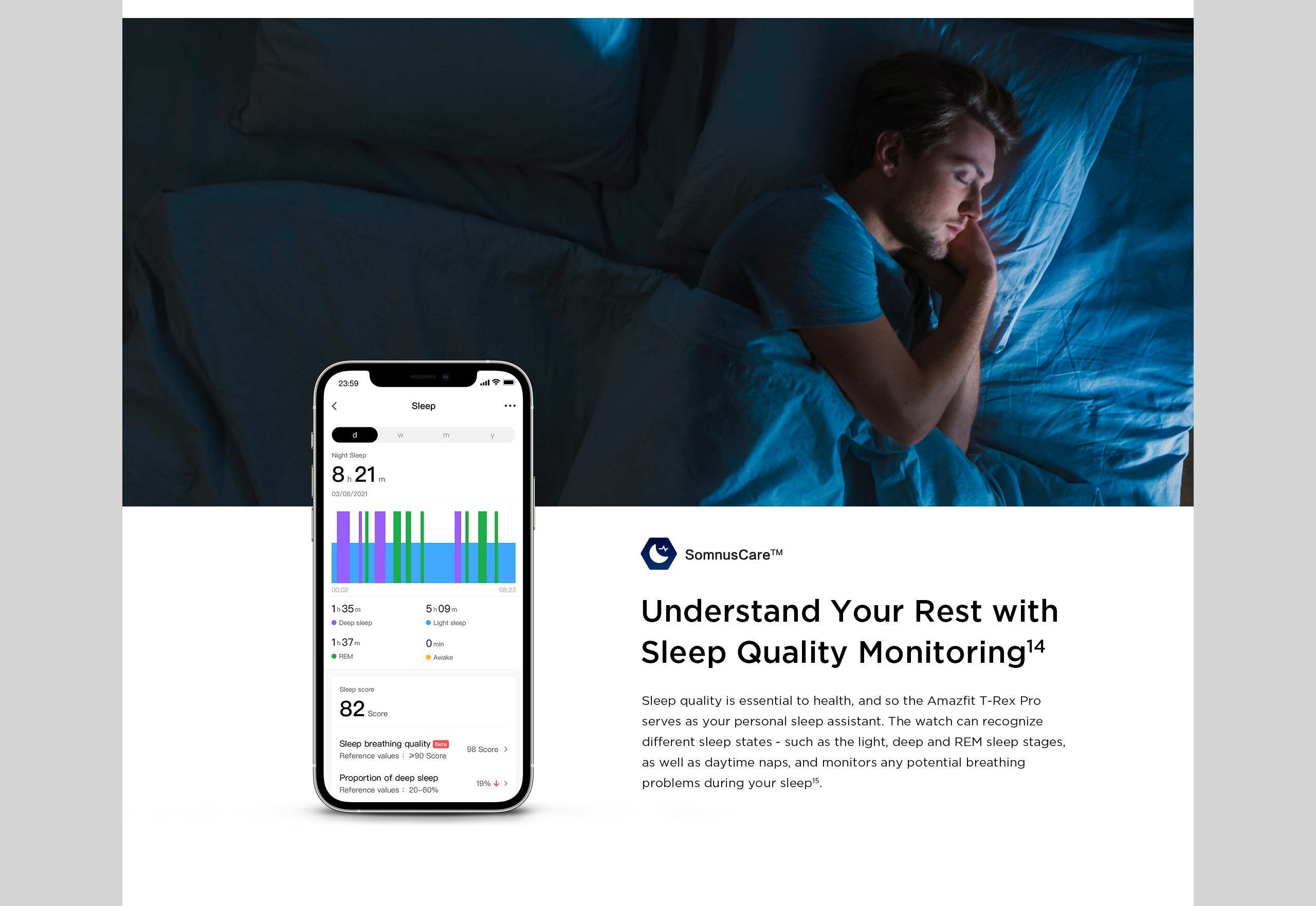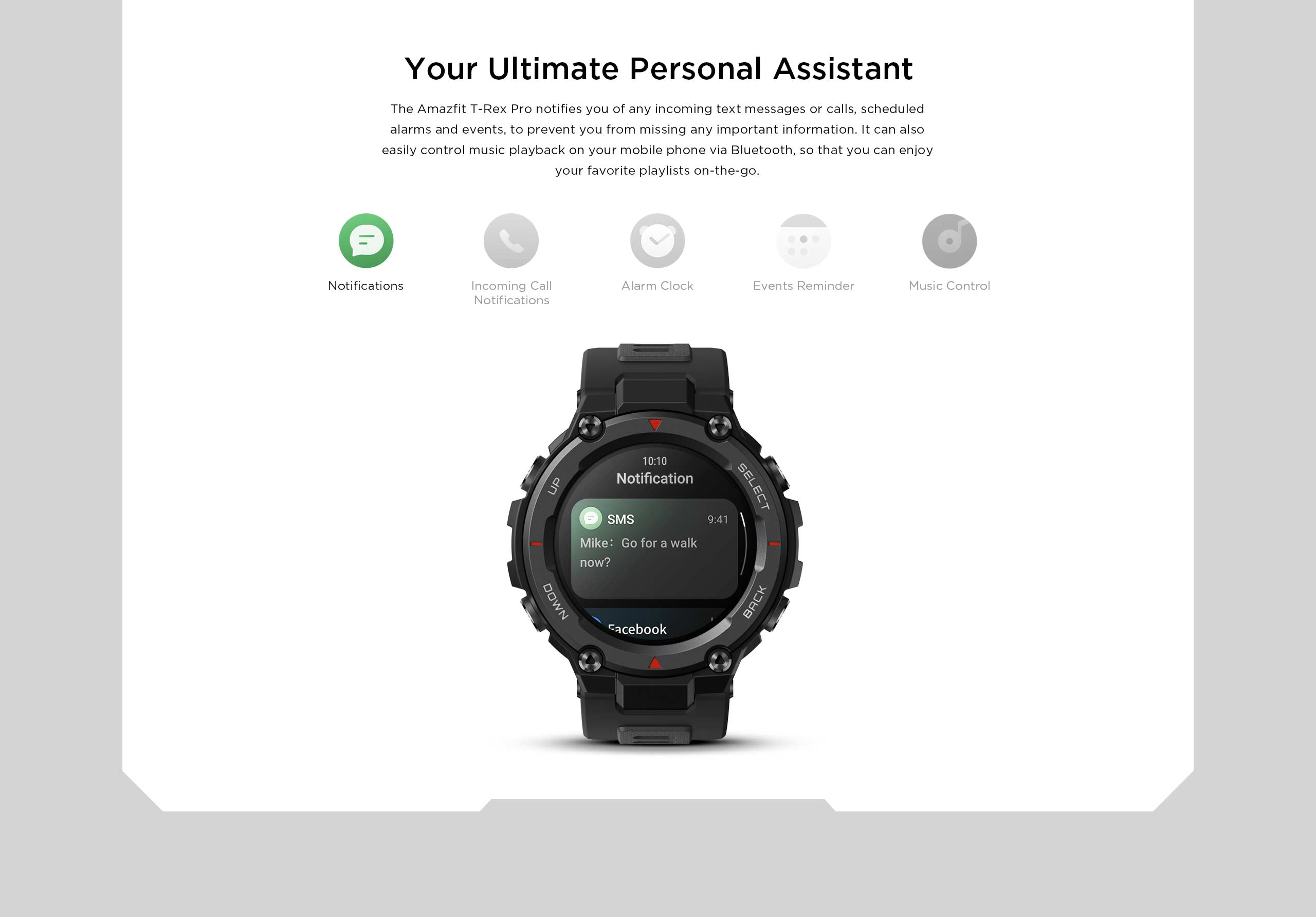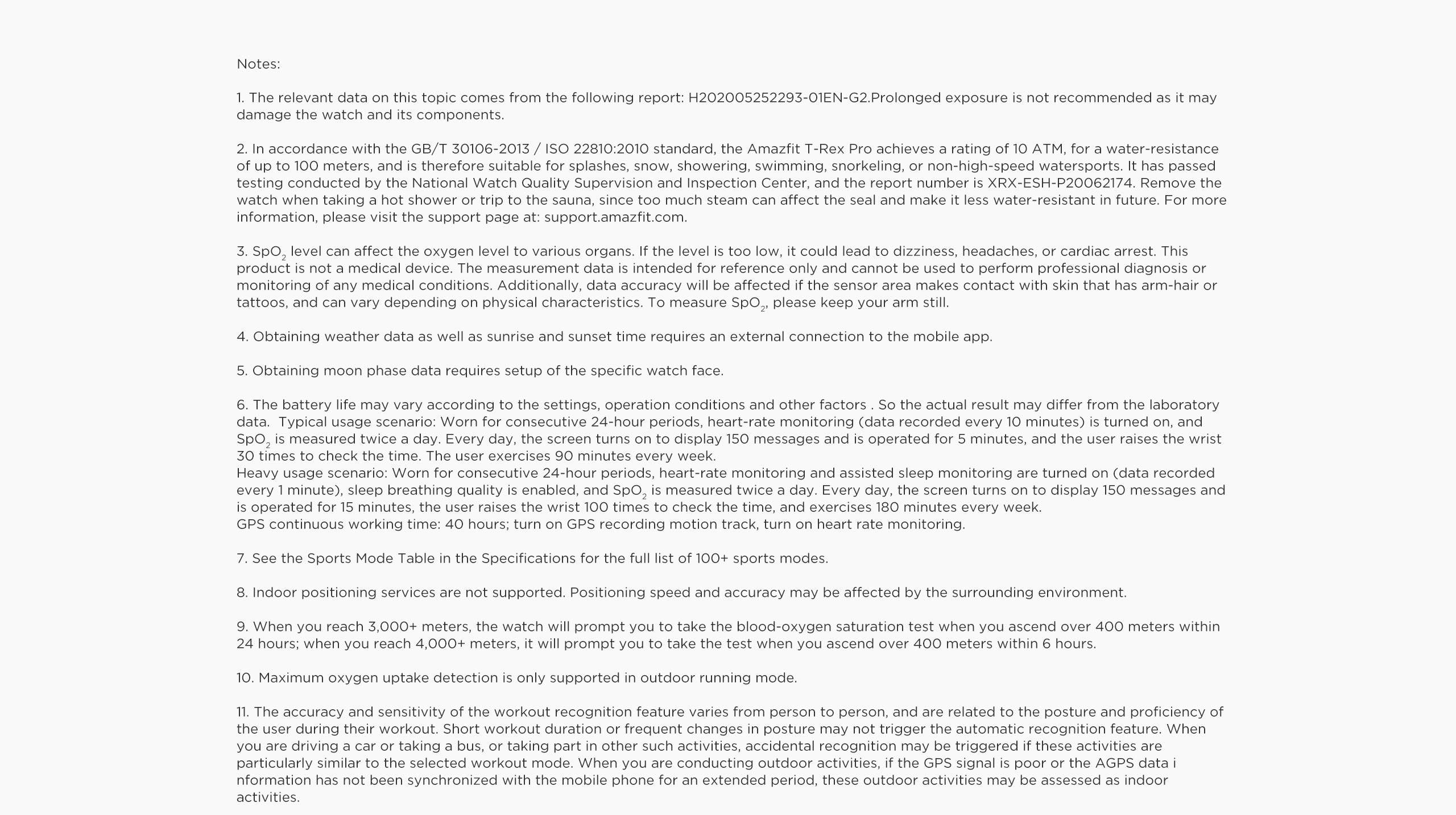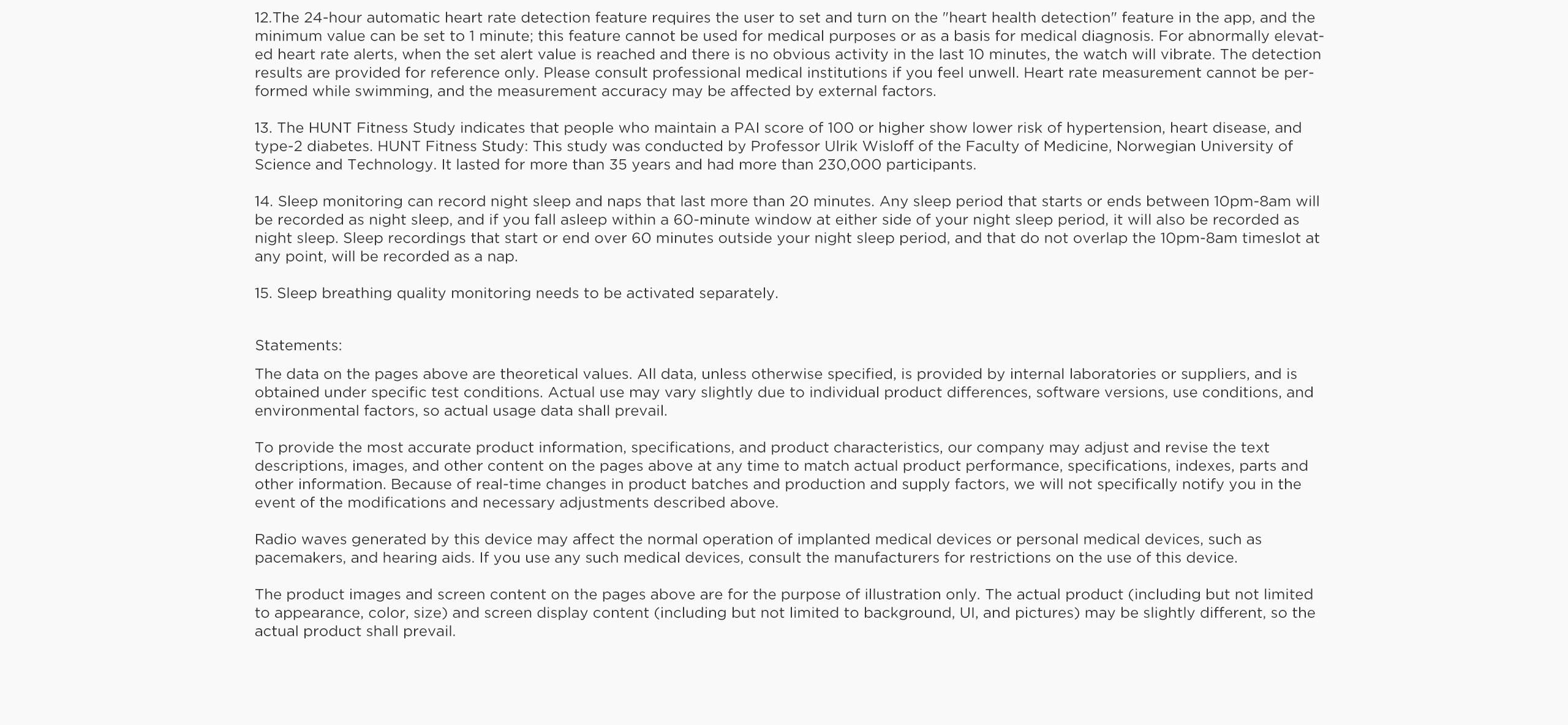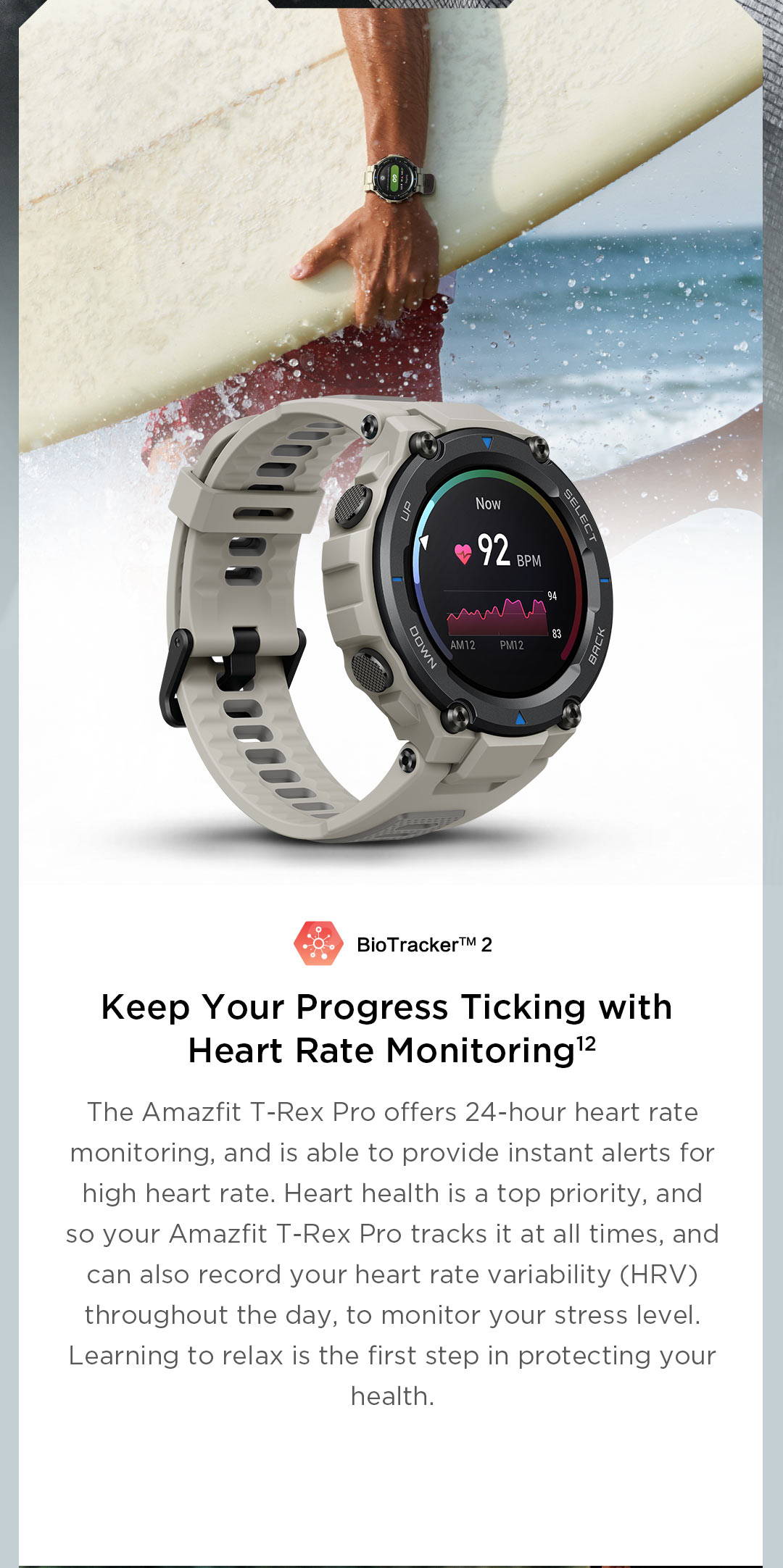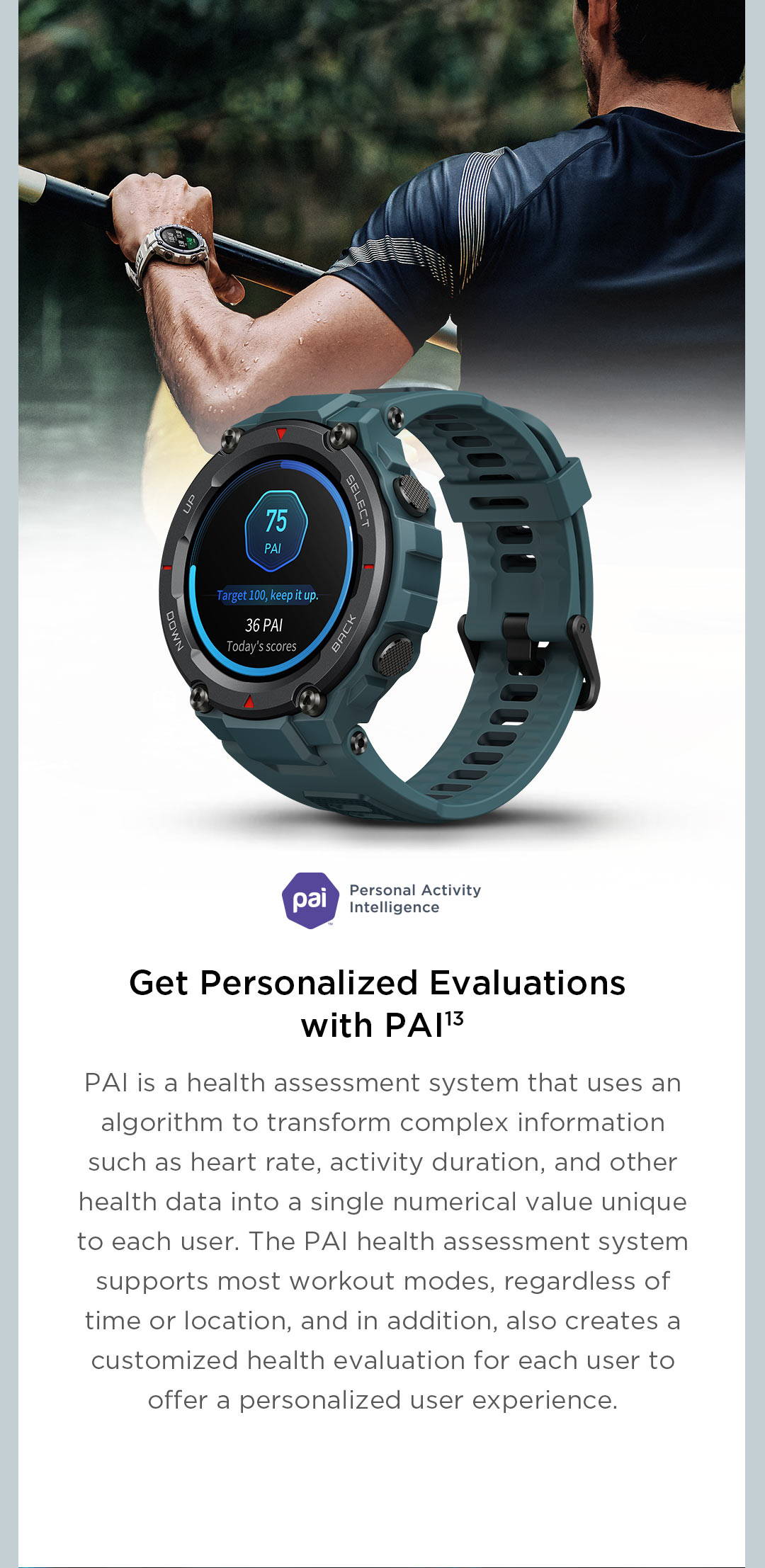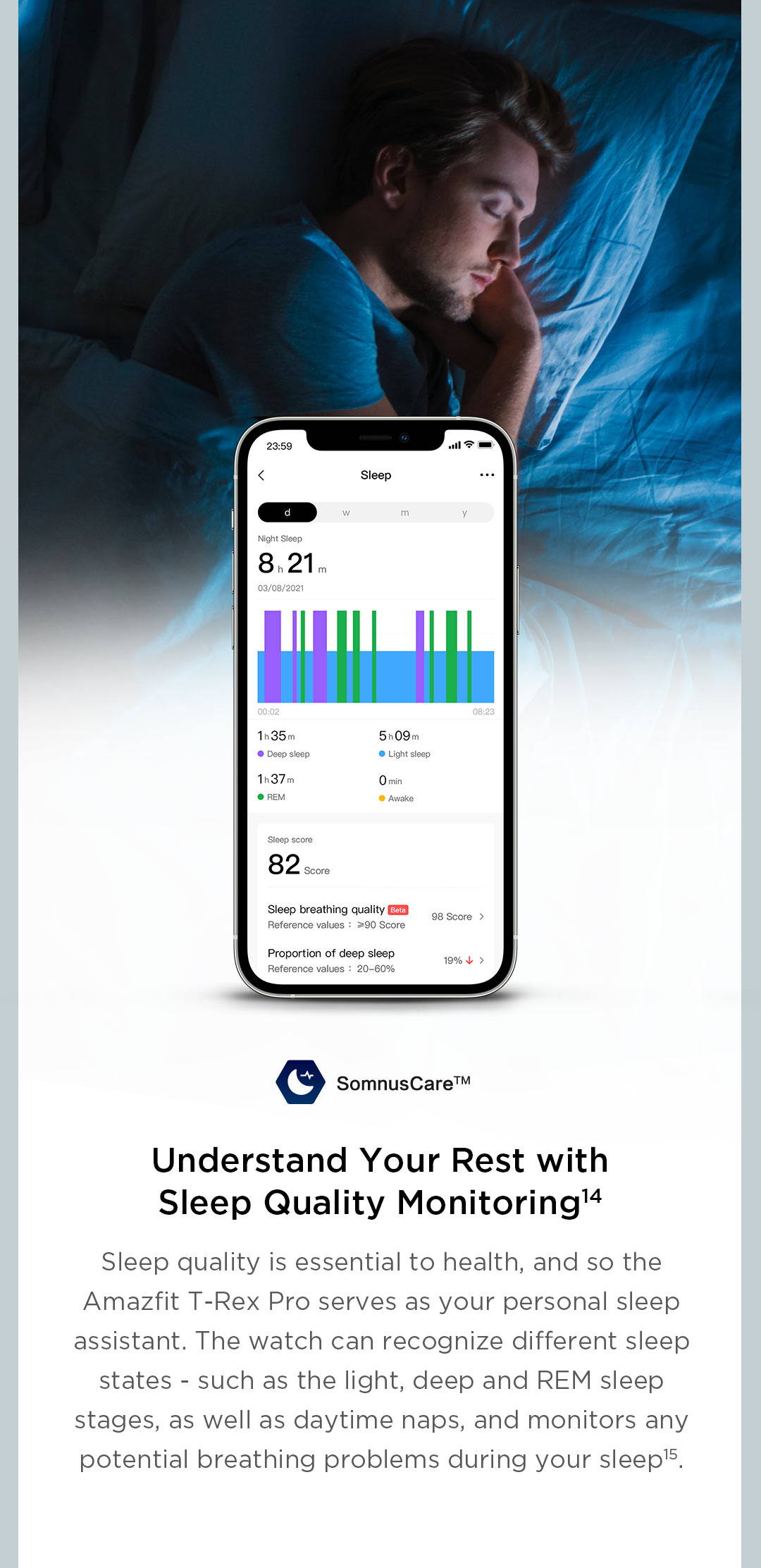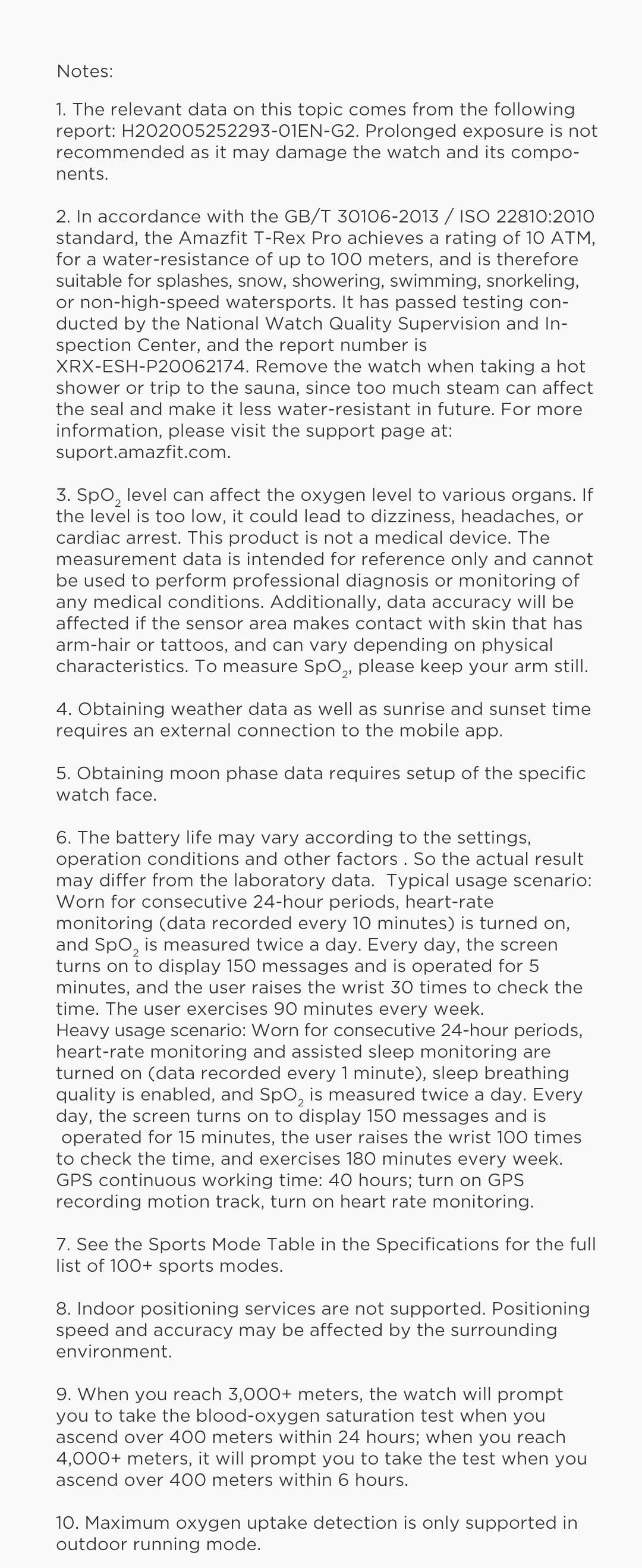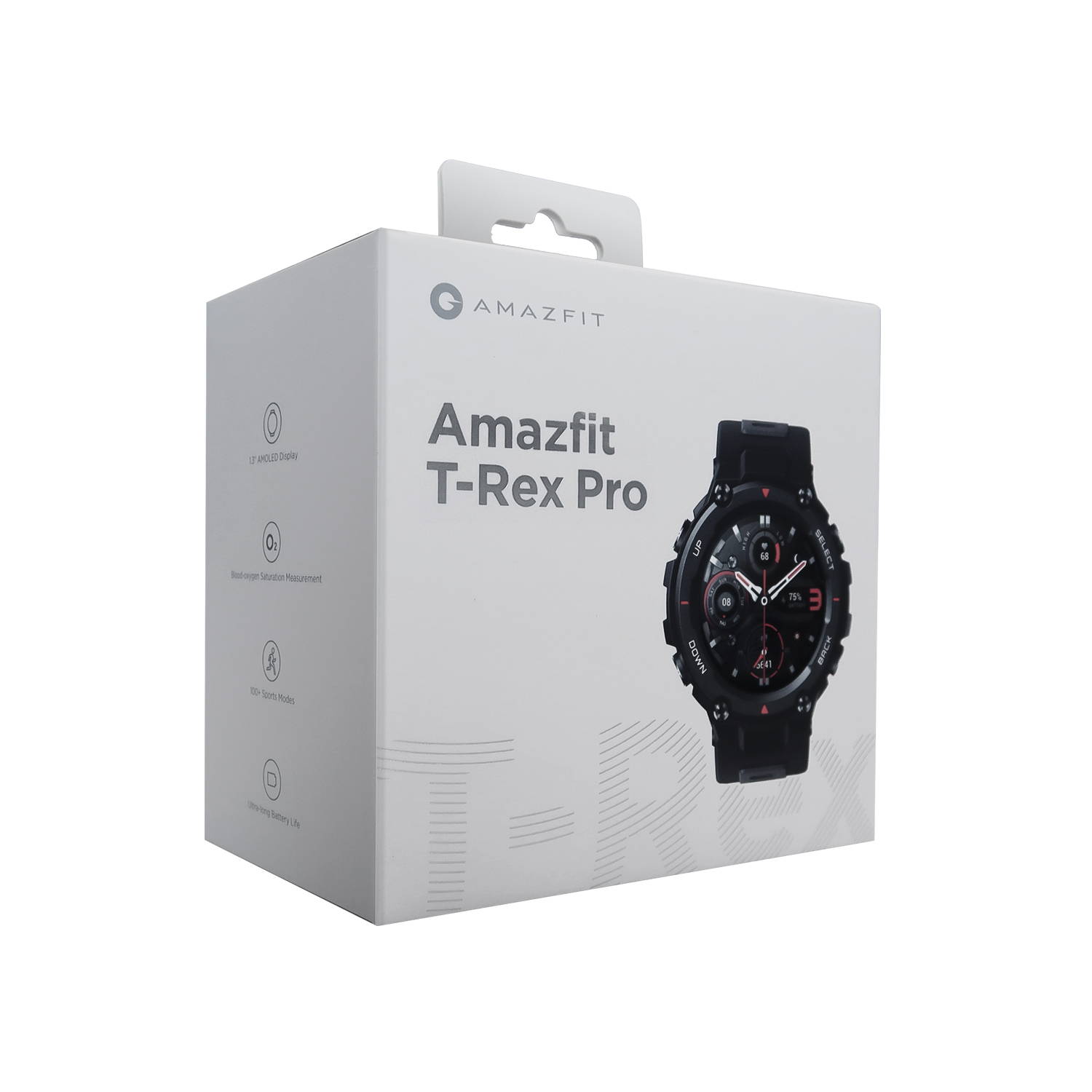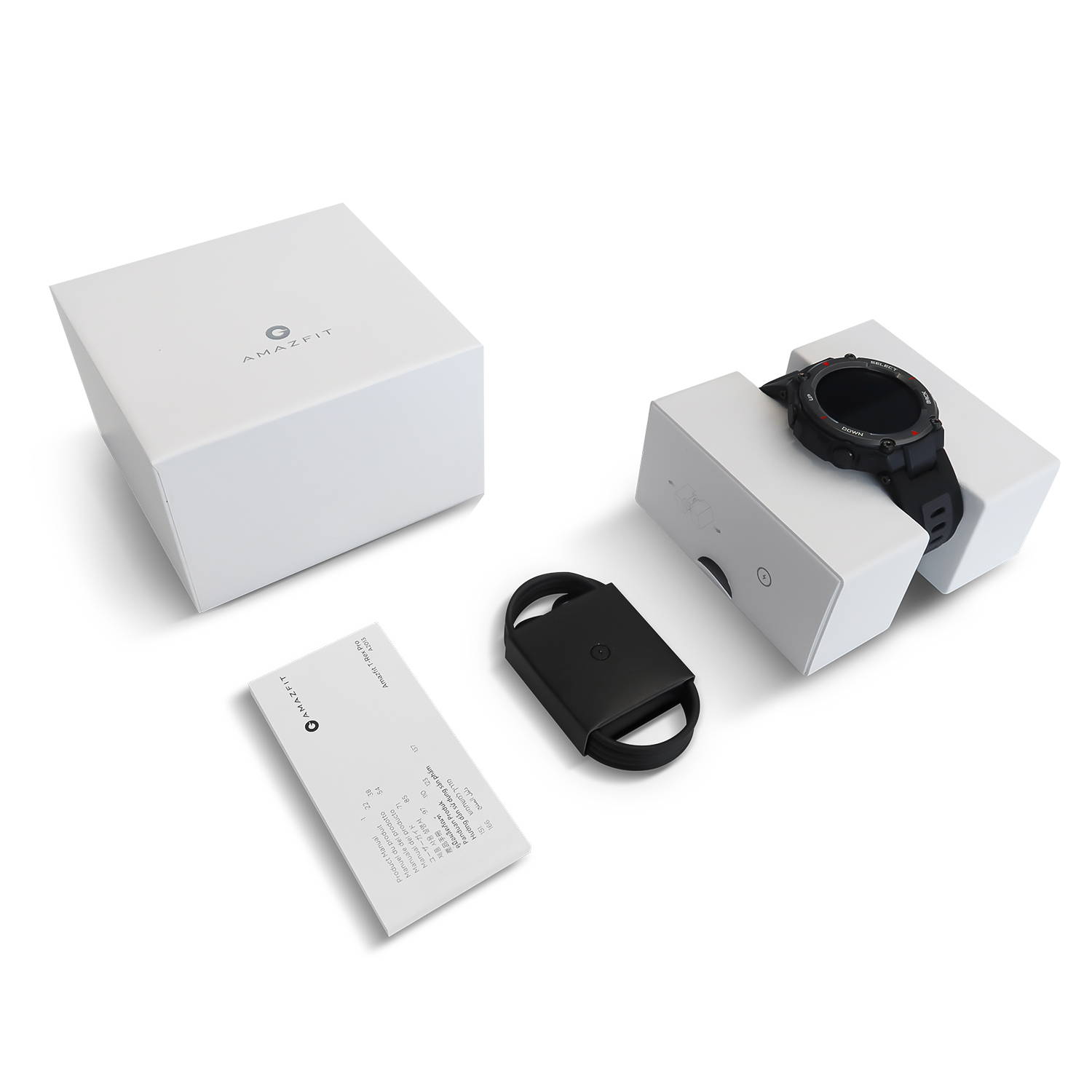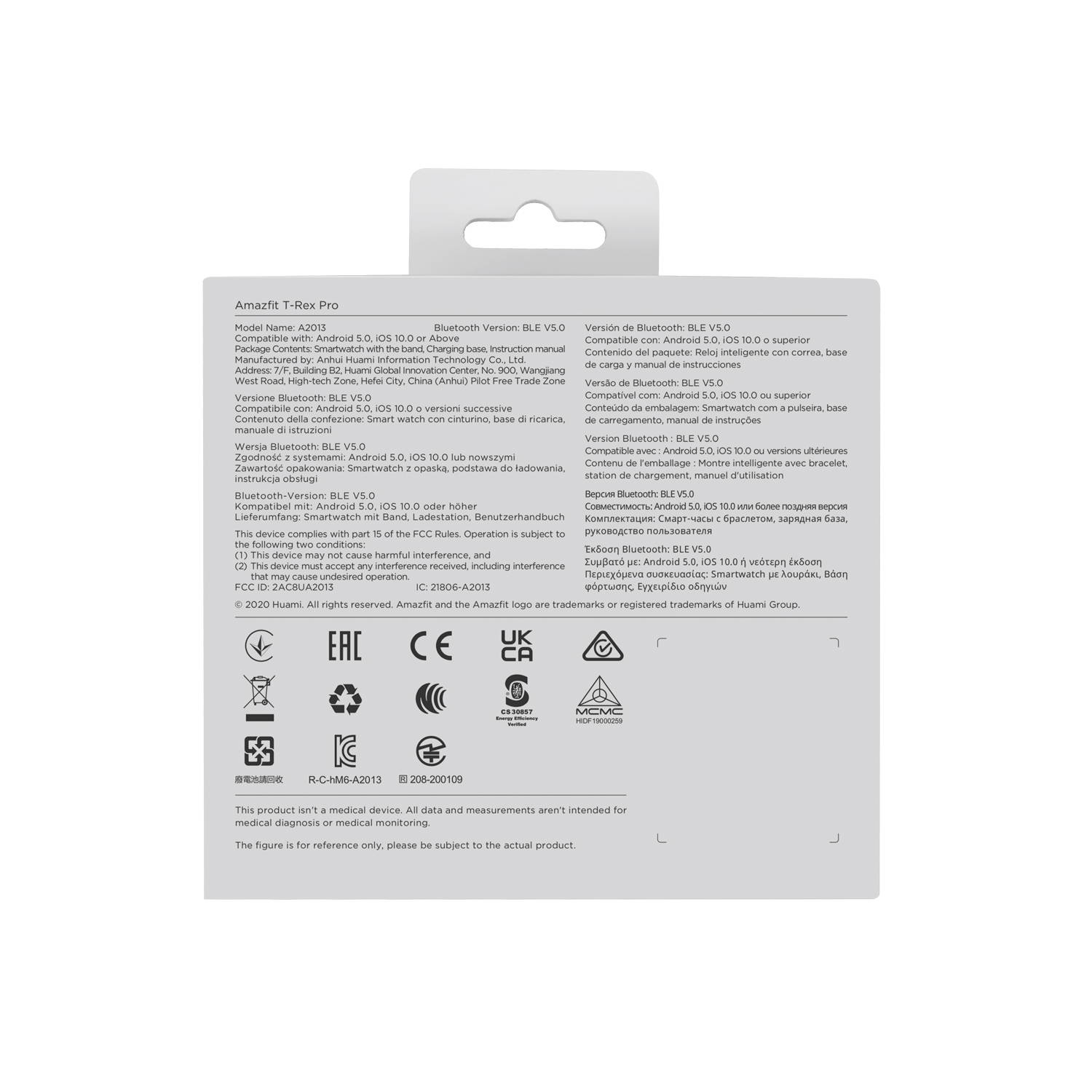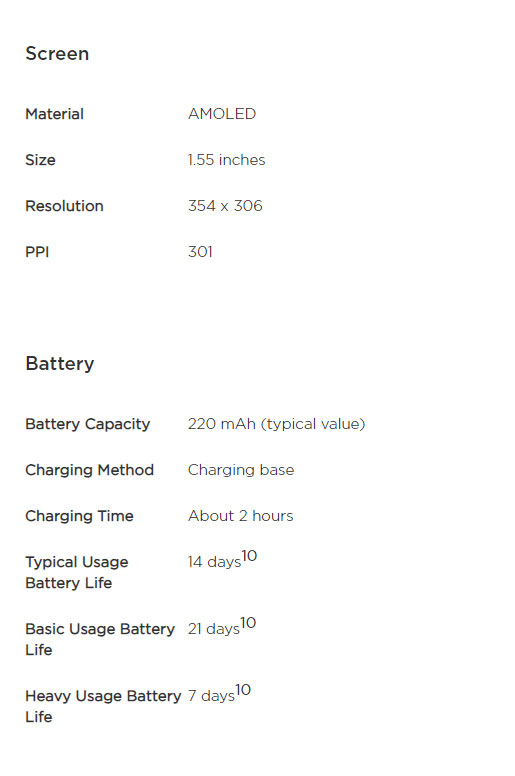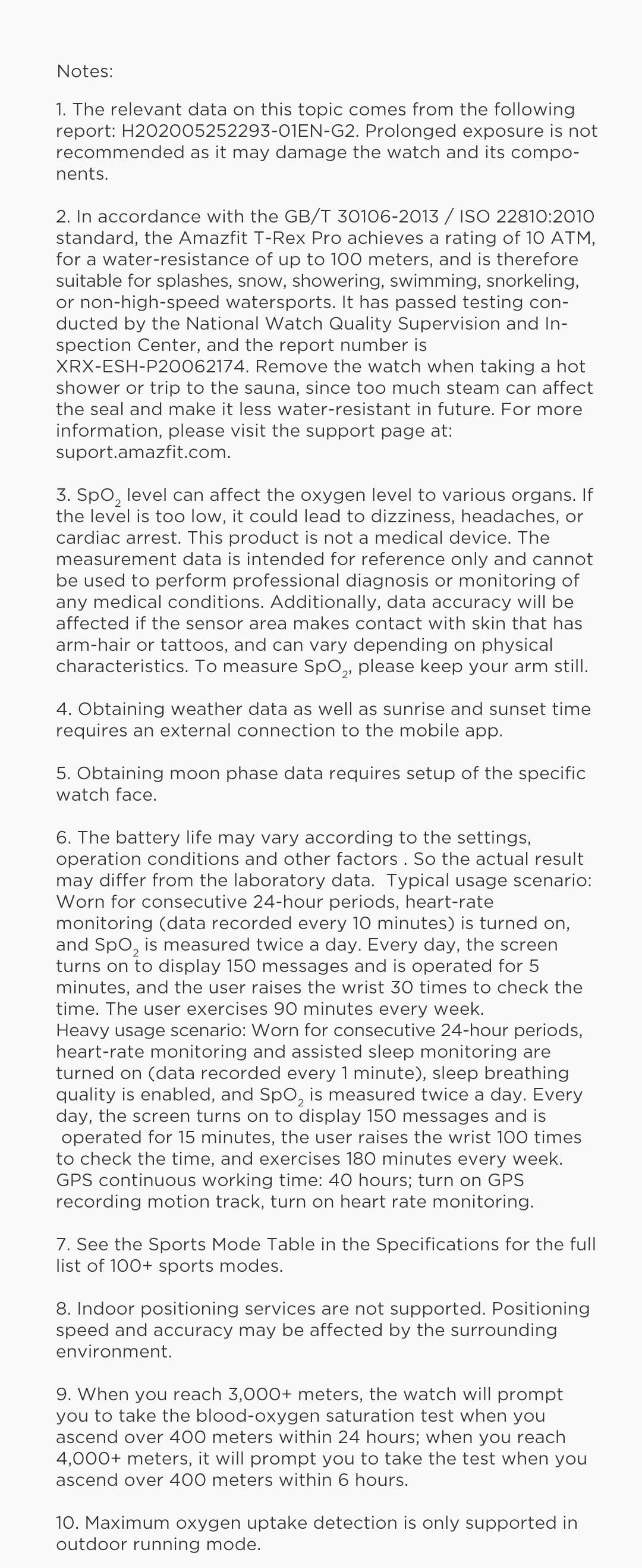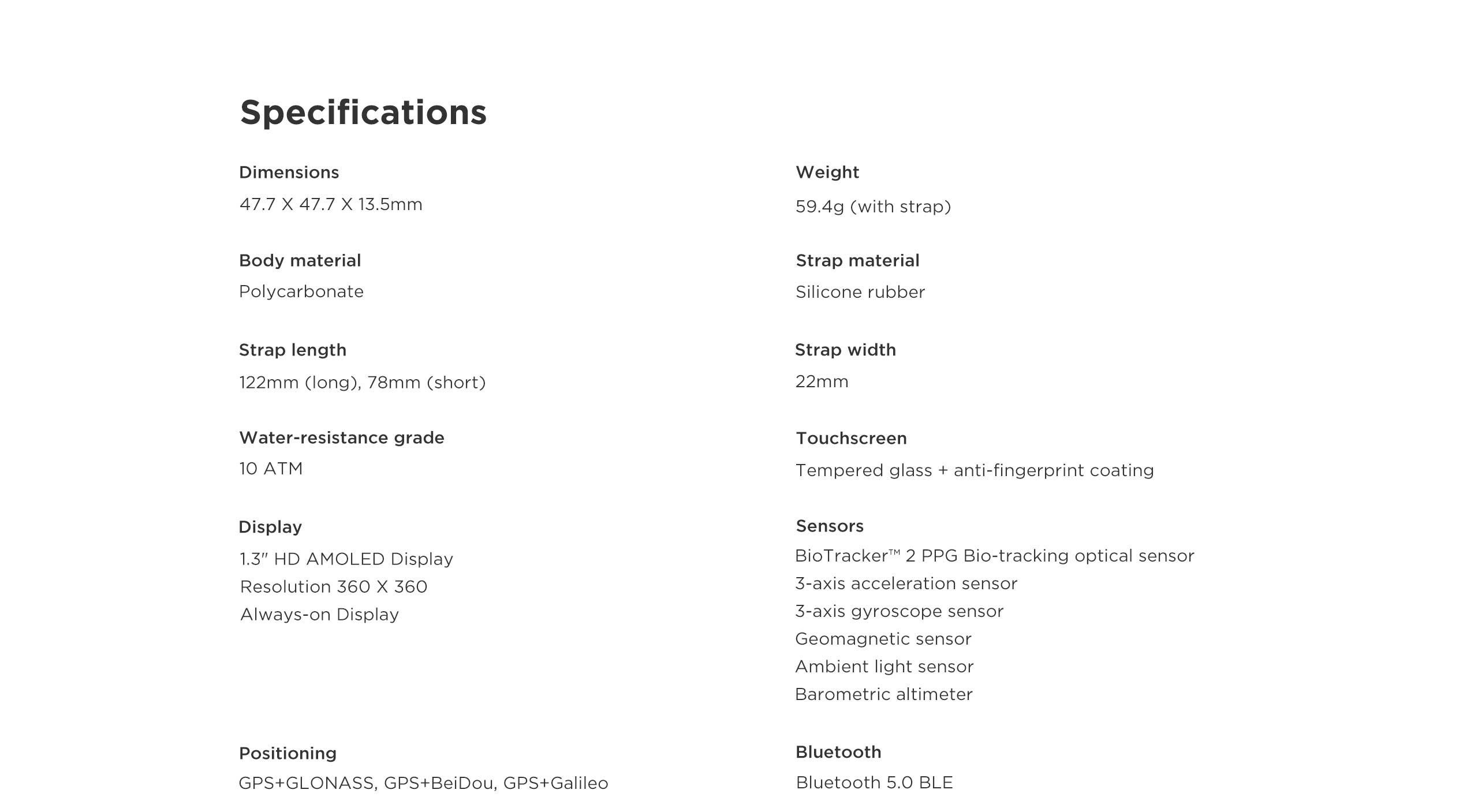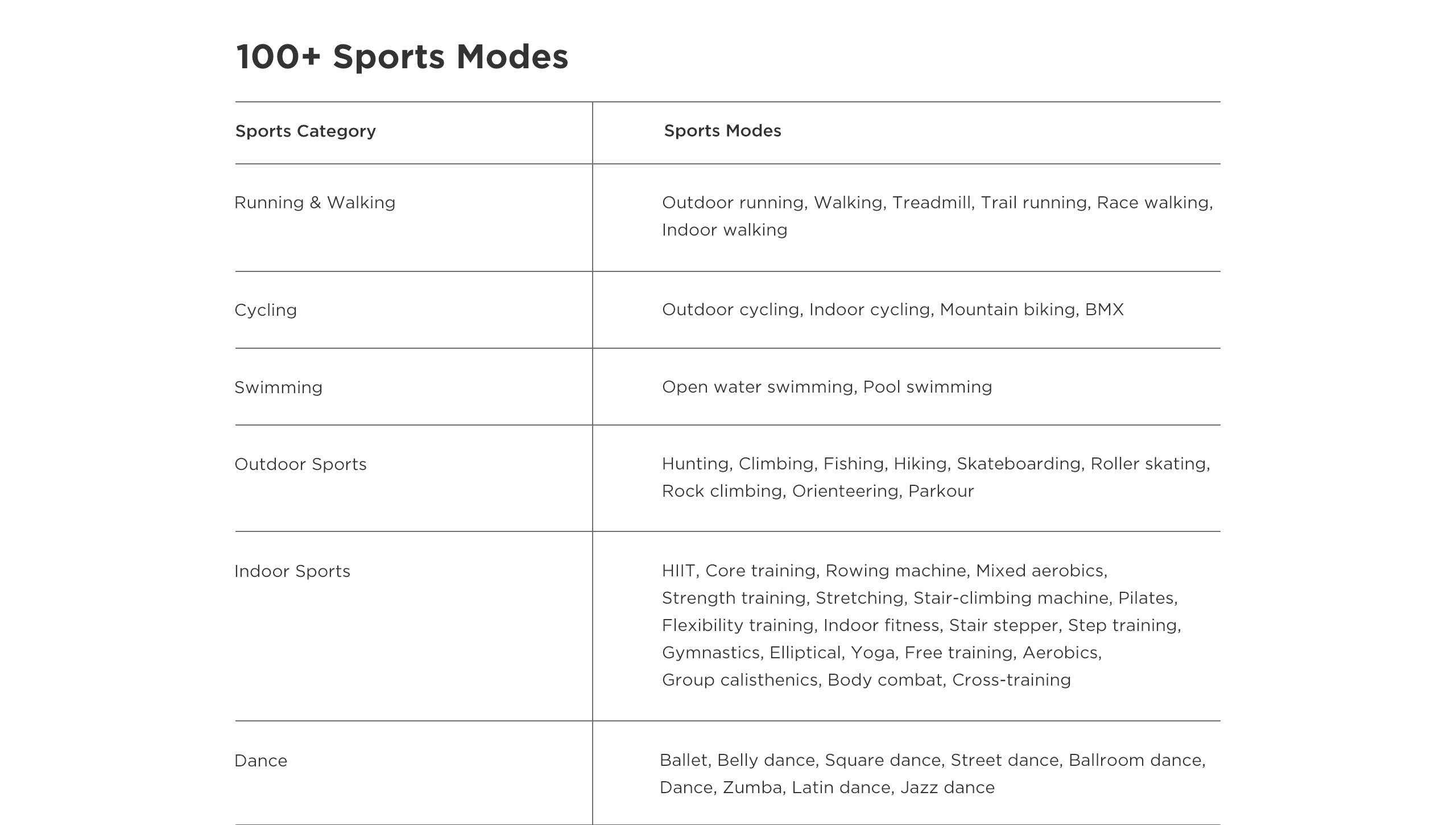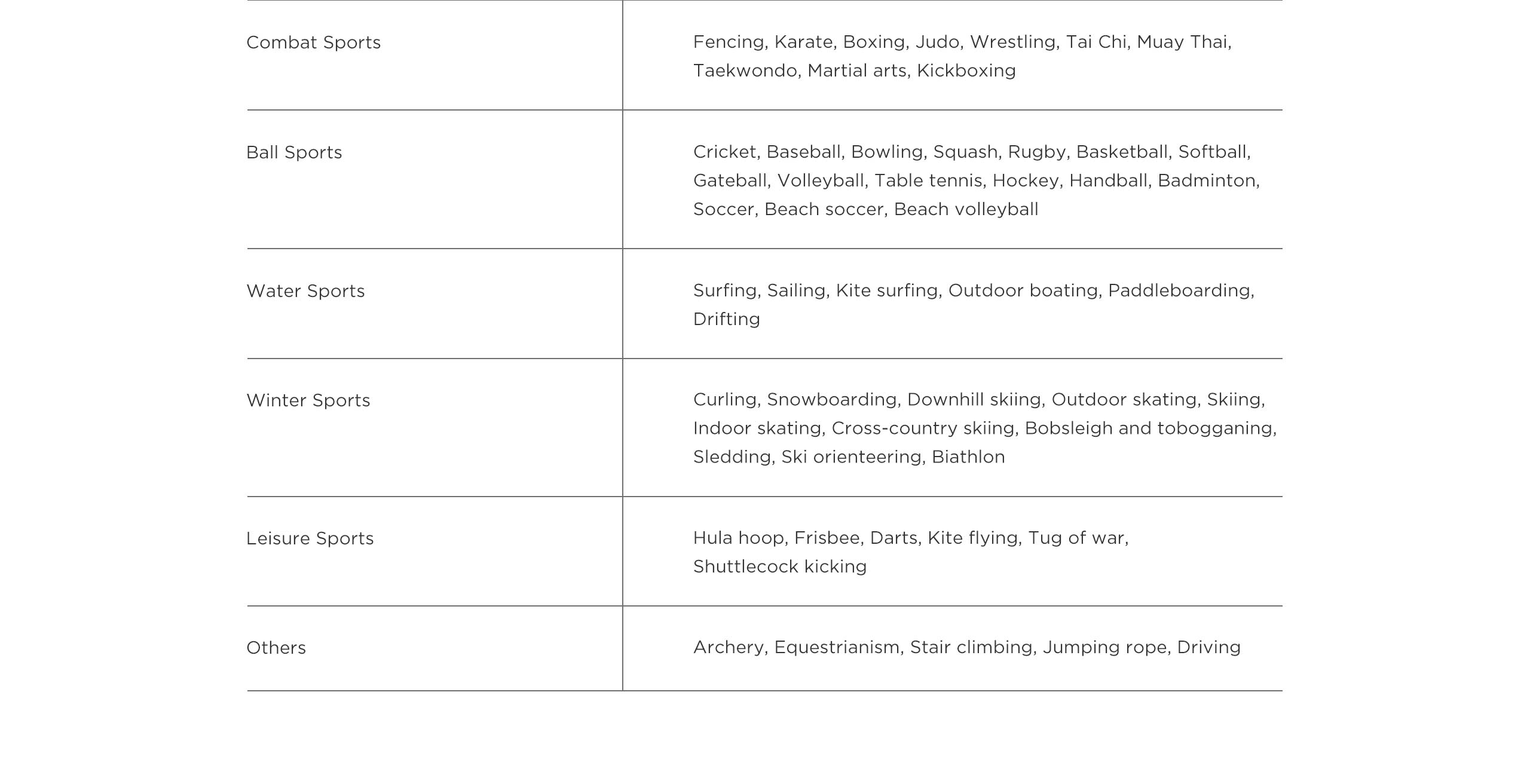 Customer Reviews
Write a Review
Ask a Question
08/23/2023
Omaru H.

United States
I recommend this product
Great purchase
So far so good. A few things that my wife's watch has that mine doesn't. I can only assume that is a result of the overall function of the watch. Reminder for walking around is great. I'm sure there are things I can do to increase it's utility for a person working nights. I just haven't figured it our yet. Glad I purchased this watch. This should help me reach my overall health goals.
07/11/2023
Joel

United States
I recommend this product
Impressed
After looking and comparing with various models out on the market I decided on this watch. I have been impressed. I have had this watch for about 3 months. - The watch battery last about 10 days between charges, the Apple Watch my wife uses has to be charged nightly. - Heart rate monitor and tracking of activity is spot on. I have run apps to track jogging workouts and they are spot on with each other. - Tough. The beveled edge on the face protects the screen. I take my watch off to charge, that is about it. I shower, swim, run, do yard work, mechanical work (oil charge and AC compressor change to name a few), and so on. It lasted though a few knuckle busting hits when doing mechanical with no blemishes. - Heart beat and O2 are the same numbers when compared to a pulse oximeter. - Simple and easy to use. The app took a little bit to figure out, but once I did, it is fairly simple. - I was skeptical about the band but it has been amazing. I wash it with hand soak of degreaser and it is good to go. Overall, I have been impressed and would buy it again.
03/11/2023
Andrew

Canada
I recommend this product
Trex Pro
Watch has been awesome, very durable and works great, the only downside has been once you break the watch band they do not offer replacements and the third party ones you can get are not as good as the original.
03/06/2023
michel

Lebanon
geniune with premium features
great smartwatch
01/03/2023
Declan G.

United States
I recommend this product
One of the best smartwatches I've ever owned.
The watch frame is strong and the band is very durable. I've had my watch for about 3 years now and so far it has been able to withstand constant abuse, and even accidentally running it over with my ATV. (I was working on an issue with the front right brakes seizing up, and the ATV was a 2015 Honda TRX 90 if you were wondering about how much it weighed.) Another thing to mention is that the waterproofing is actually really good and the screen is awesome. Also it has a flashlight option which I have actually found myself using. Many people say the app is awful and very complicated, but I would have to disagree. I think it has a lot of customizability, and after your done doing it you shouldn't have to do it again. And lastly I would like to talk a little about the battery life. I have constant heart rate monitoring (uses more battery) and one full charge can take me for almost 2 months! And thats not even on battery saving mode, which when on still tracks your steps and your heart rate. Love the watch, and so far it's absolutely crushed the 300$ samsung watches. Worth the money, buy it if you need a REAL watch.