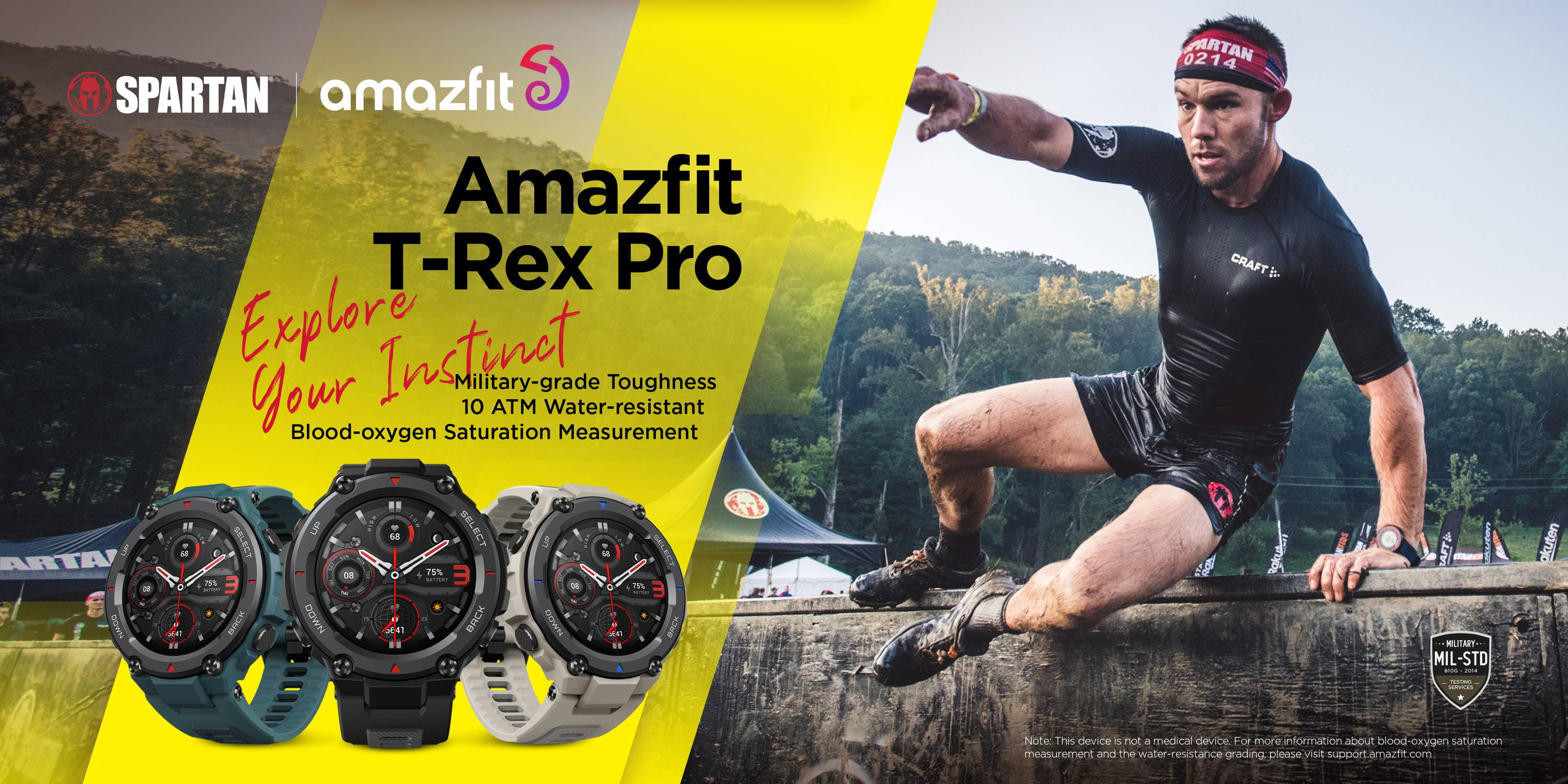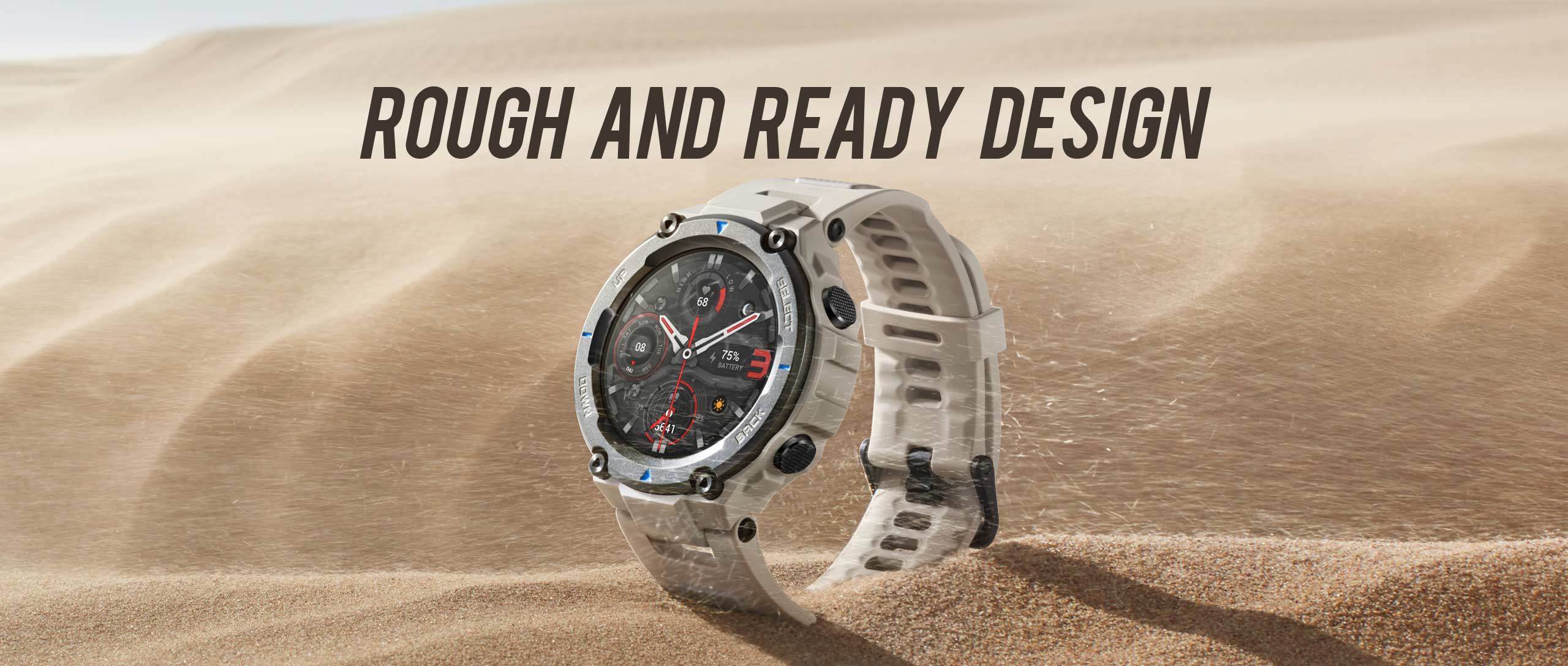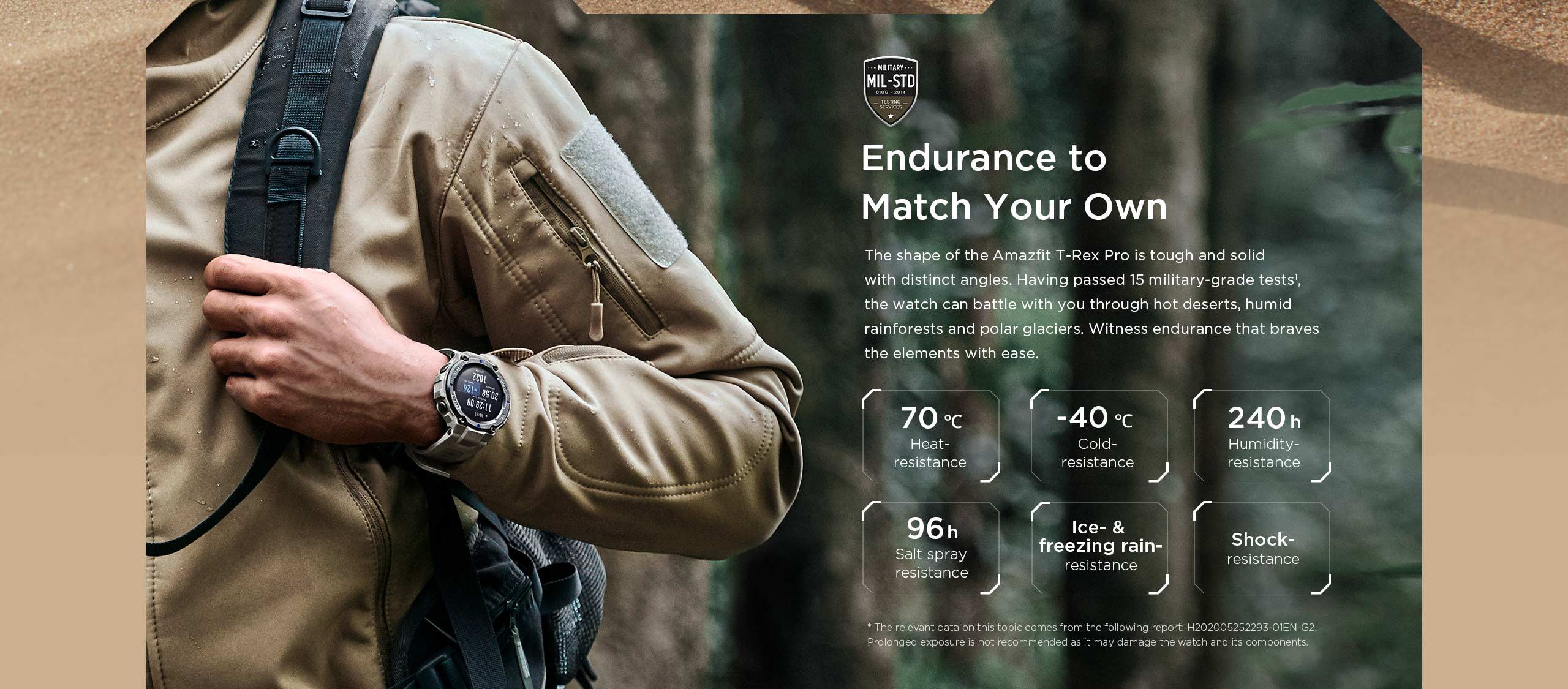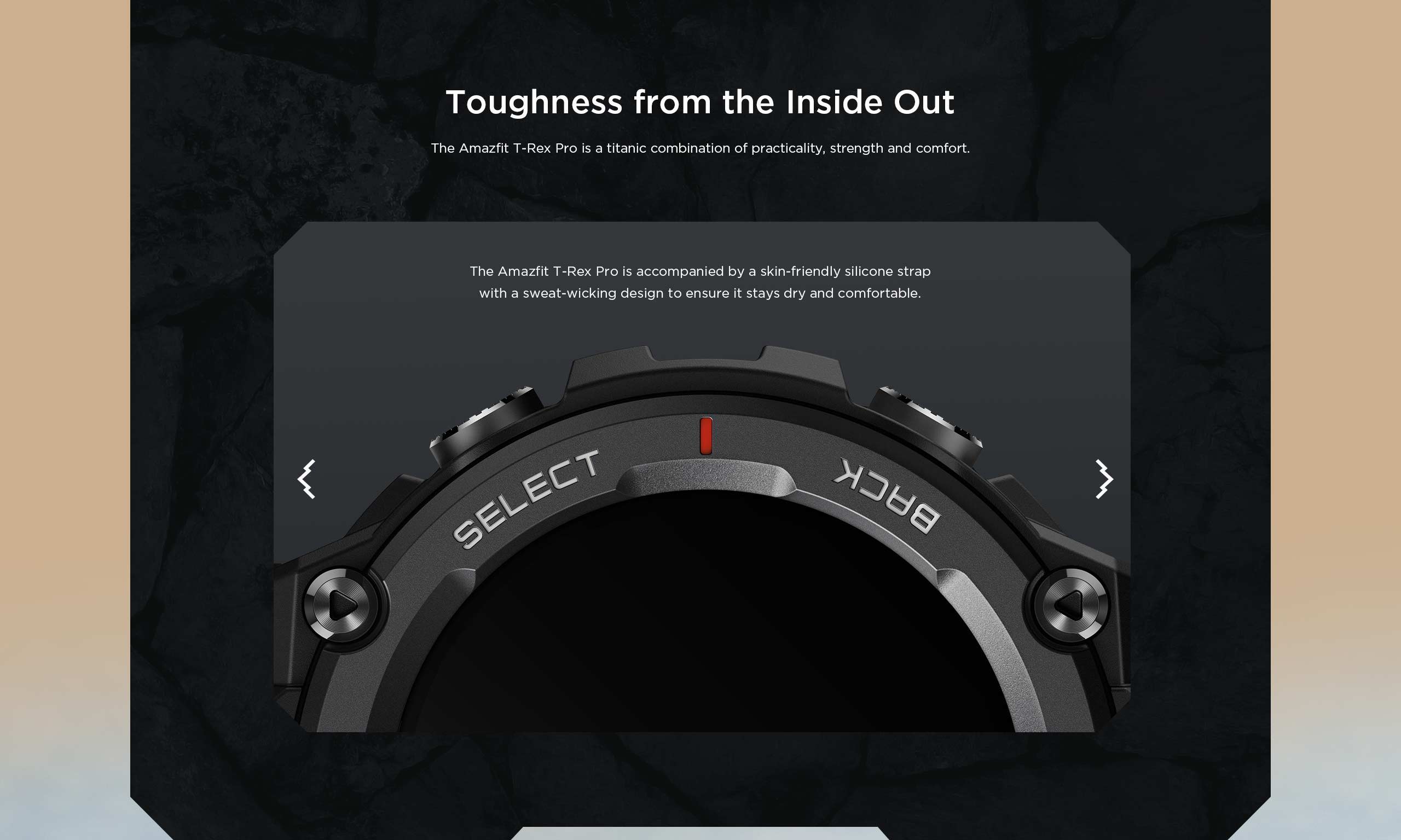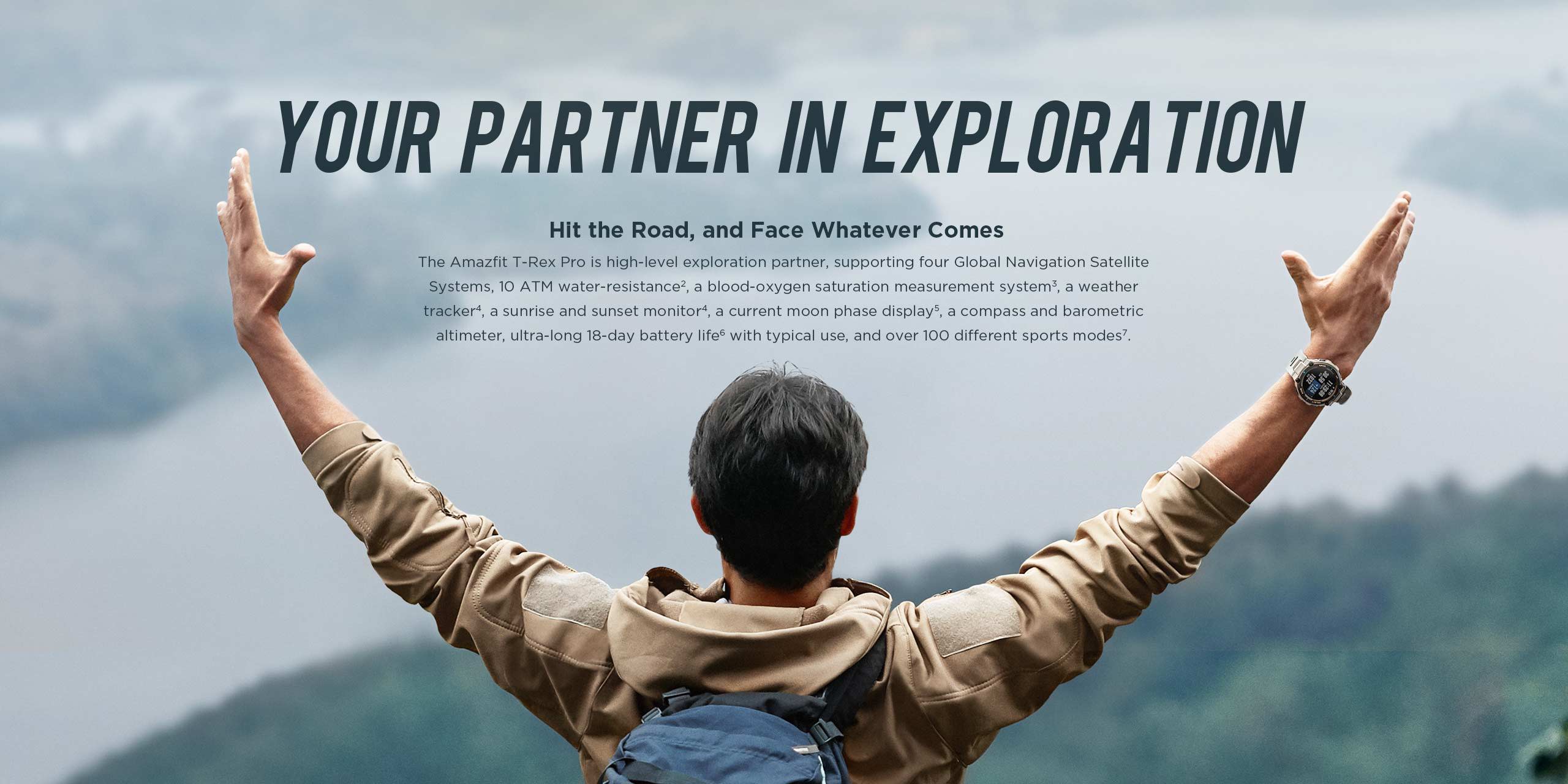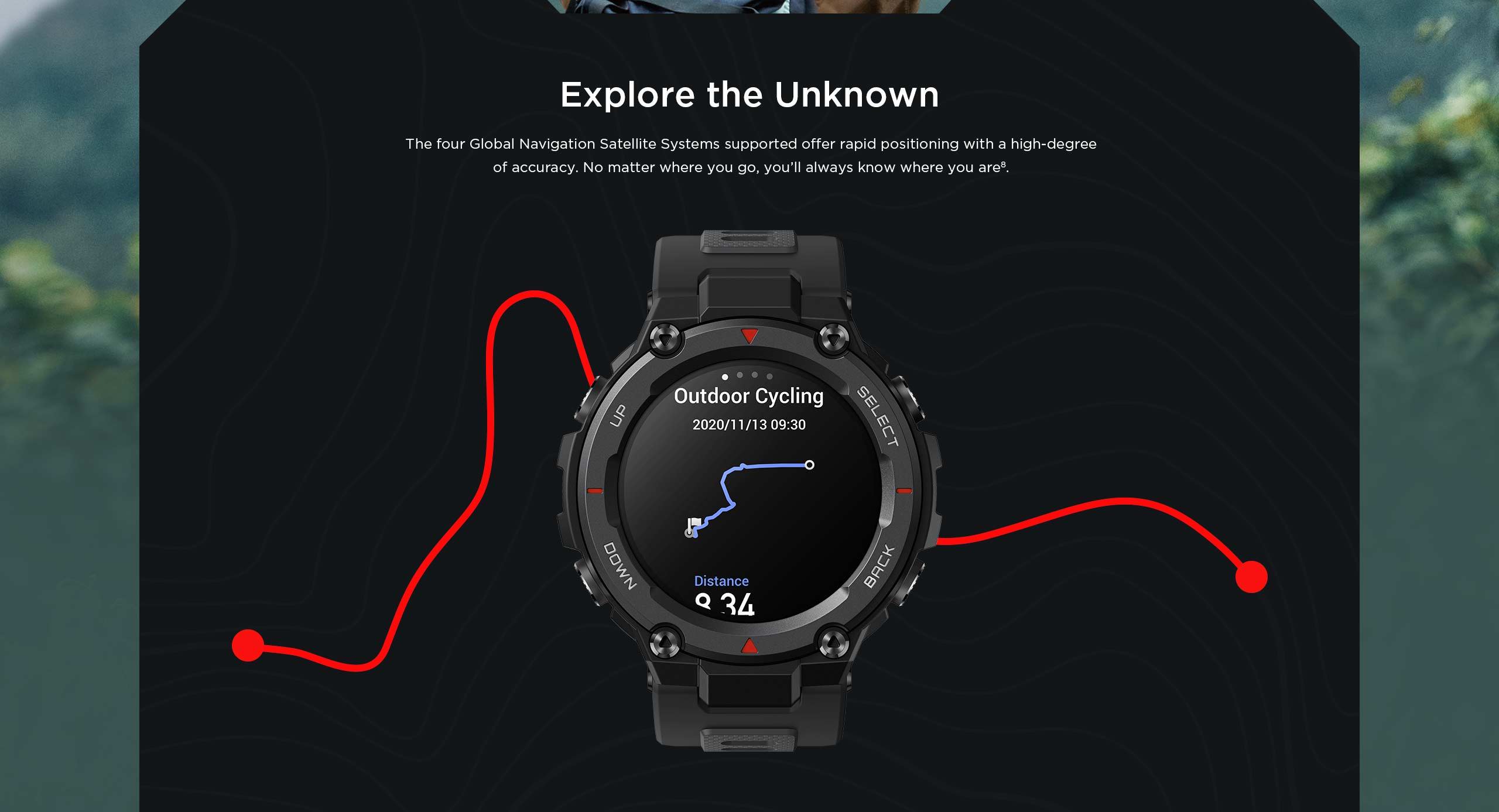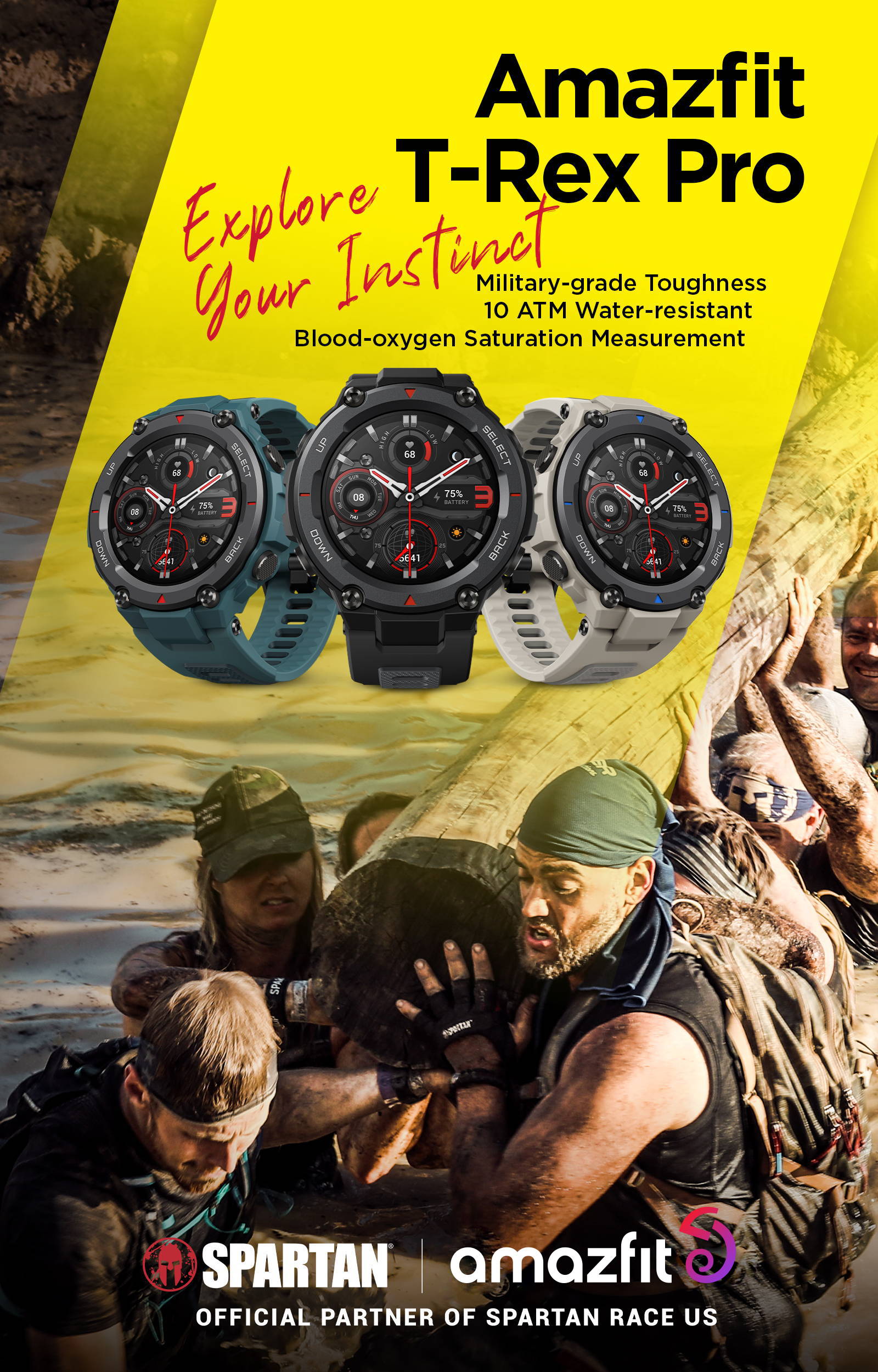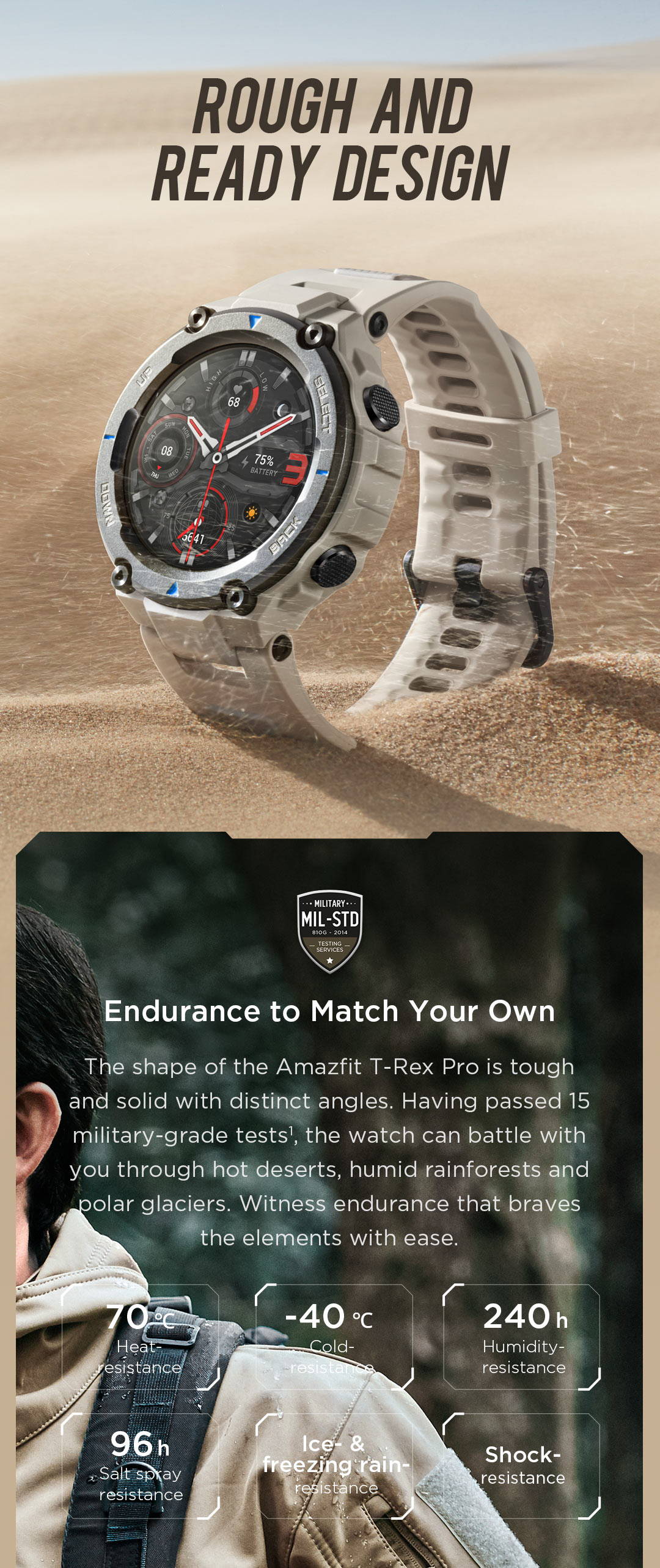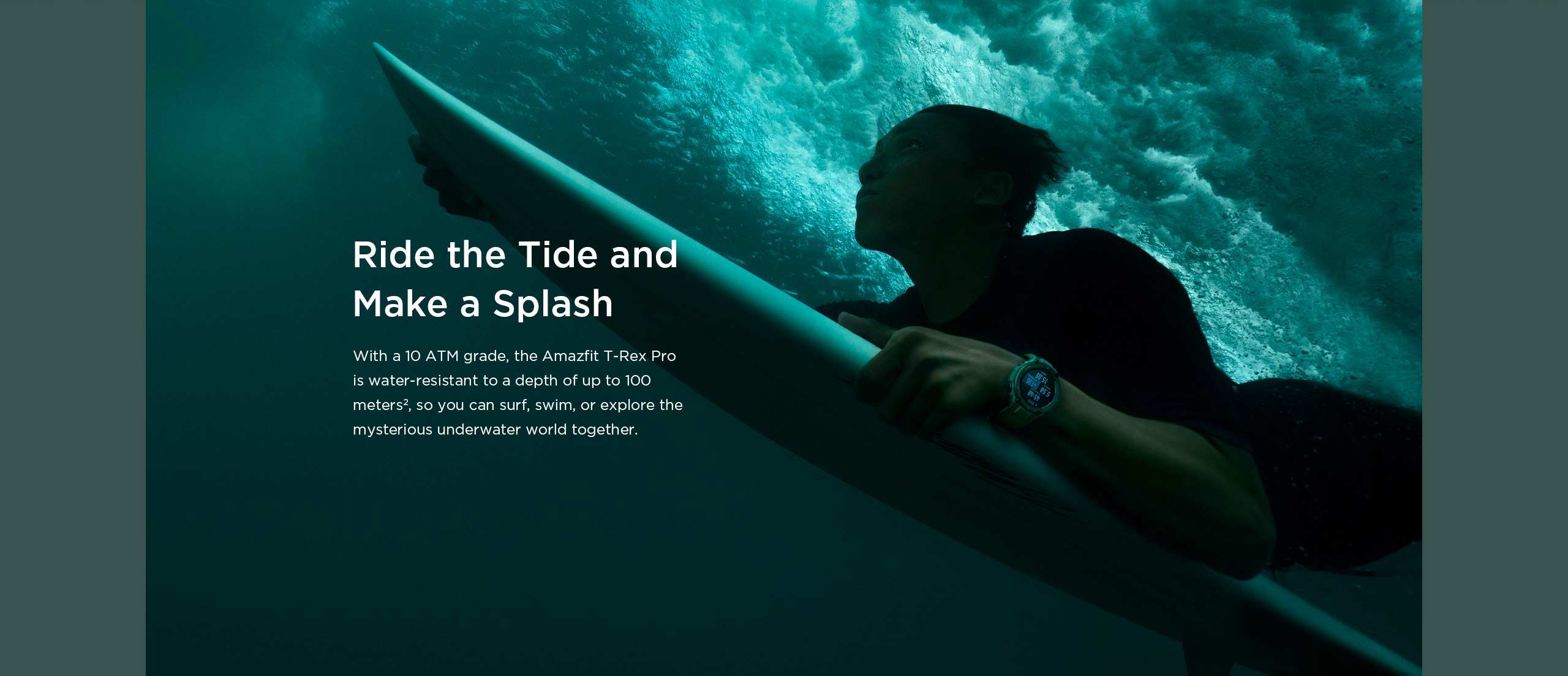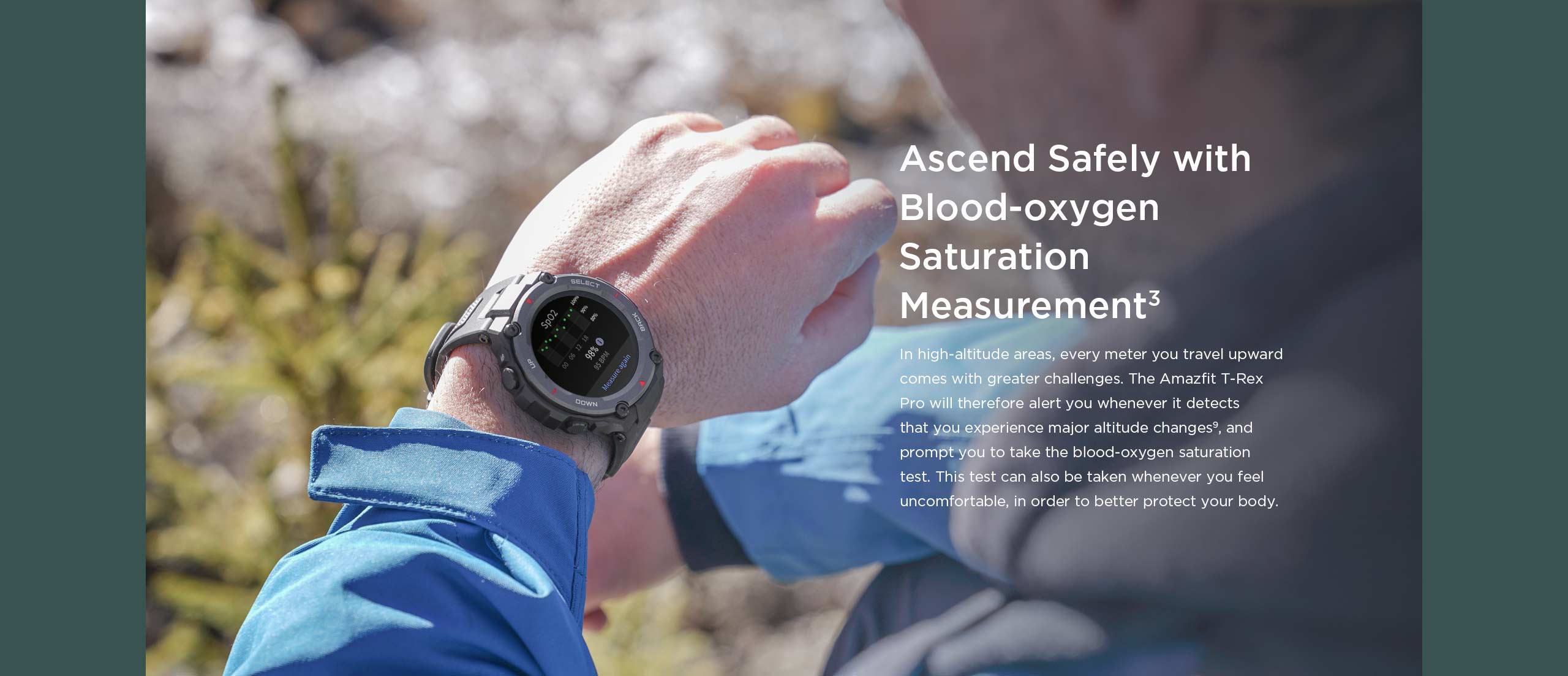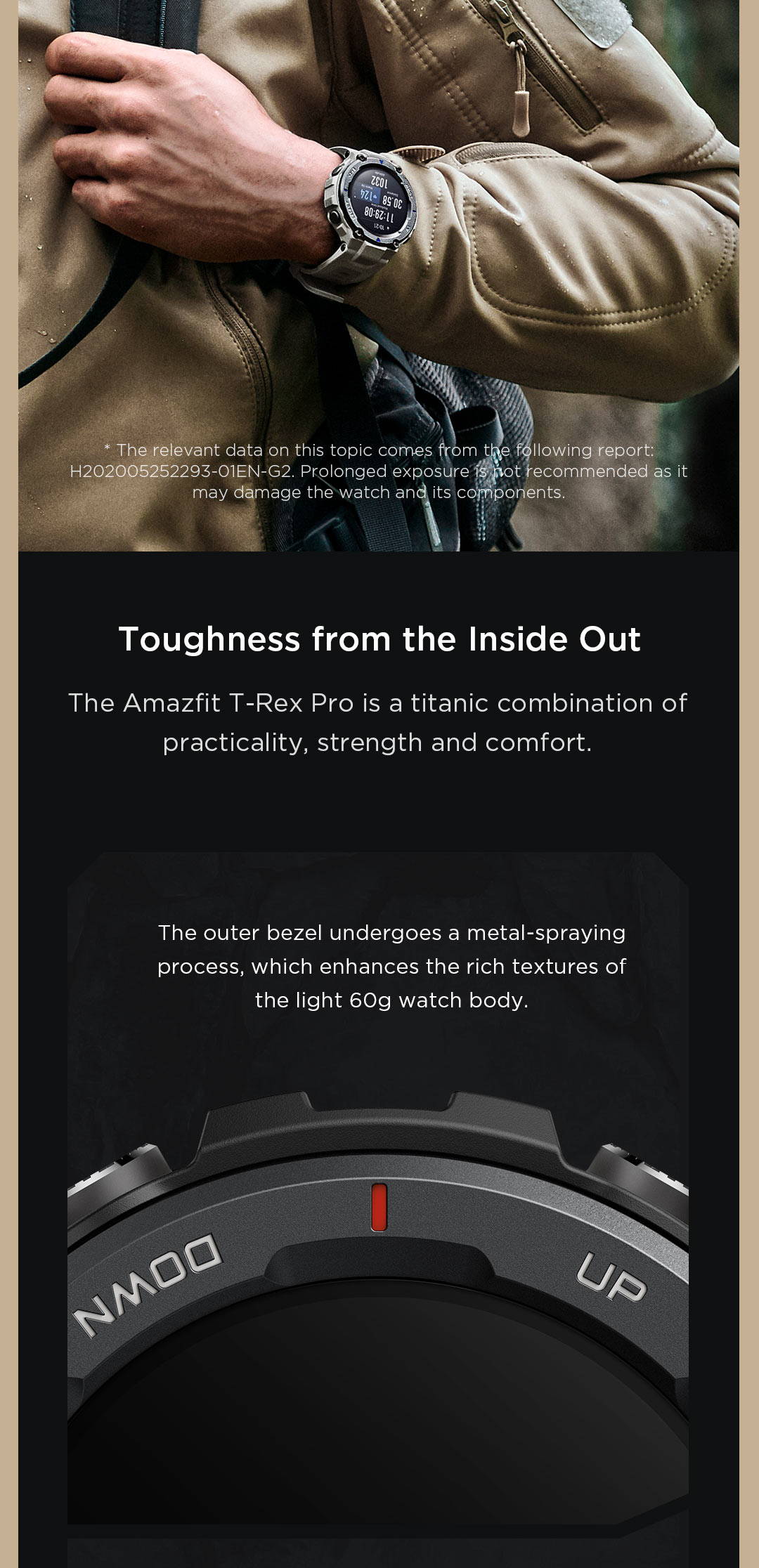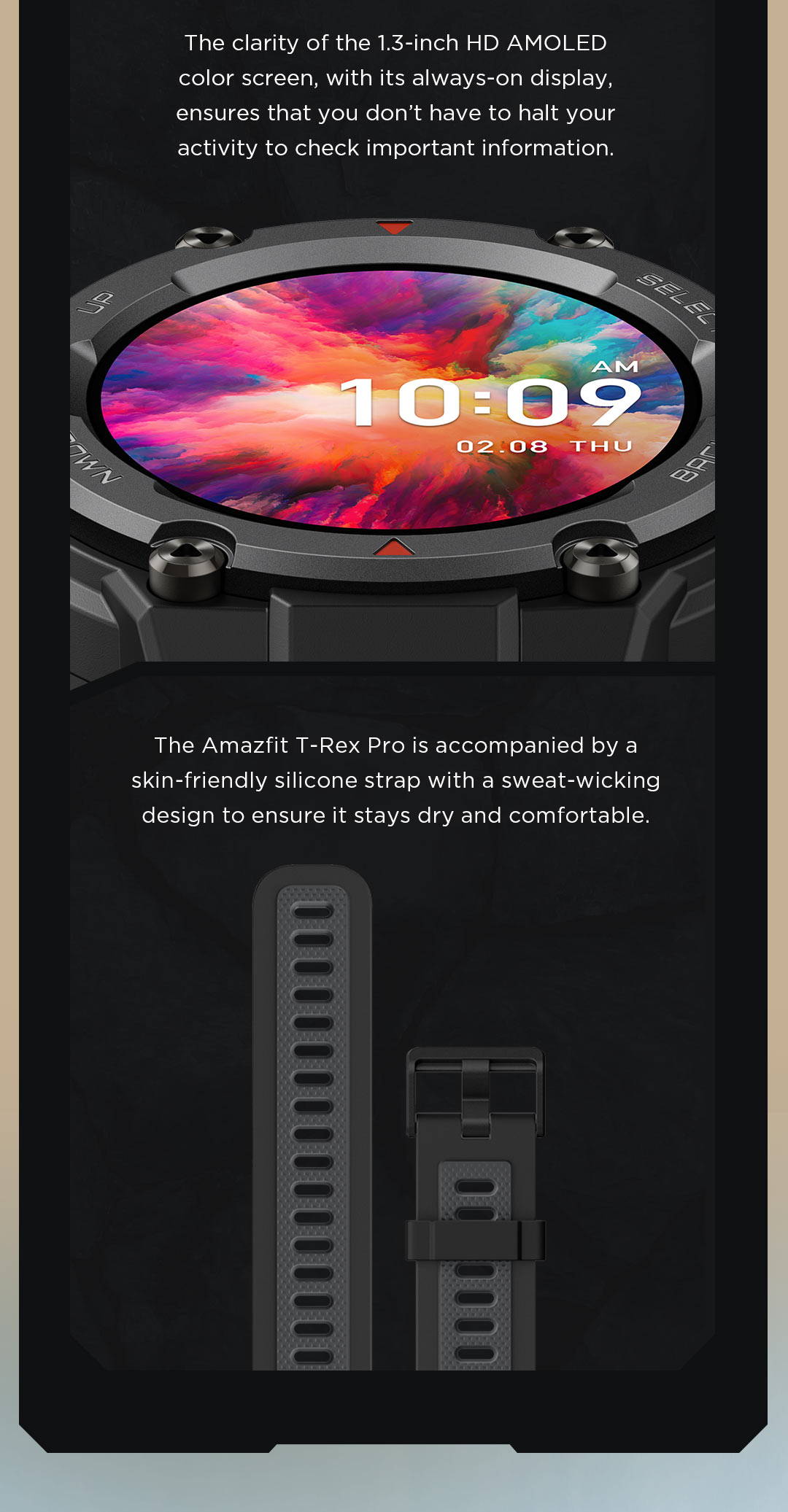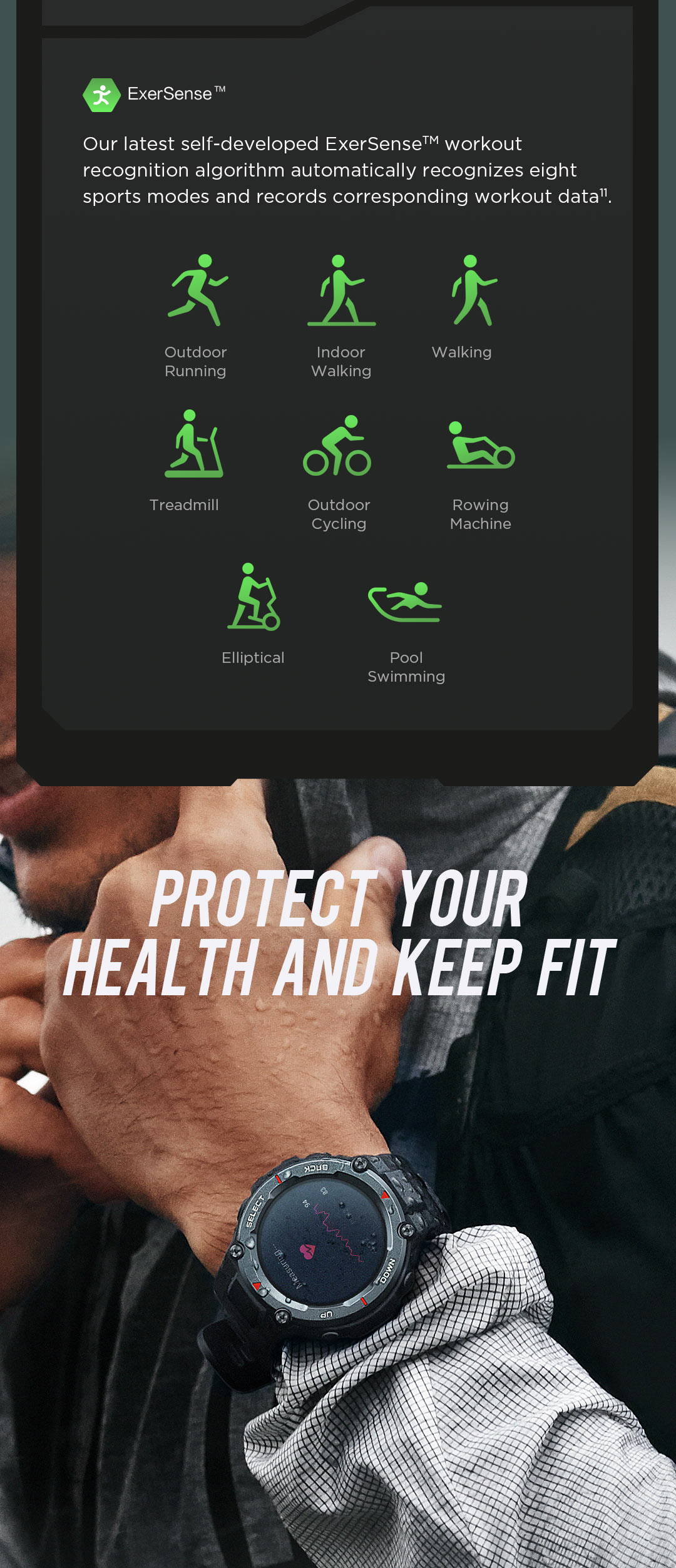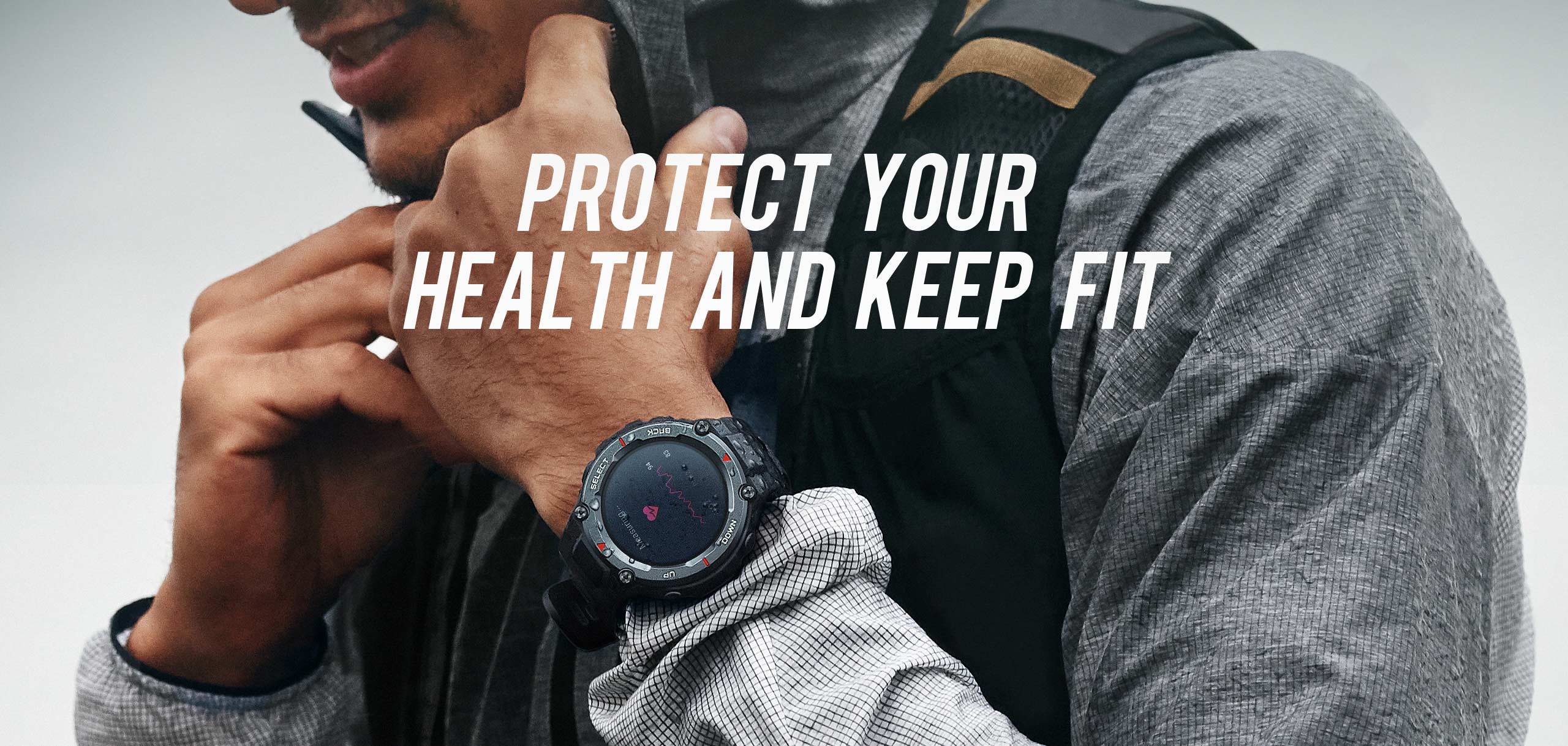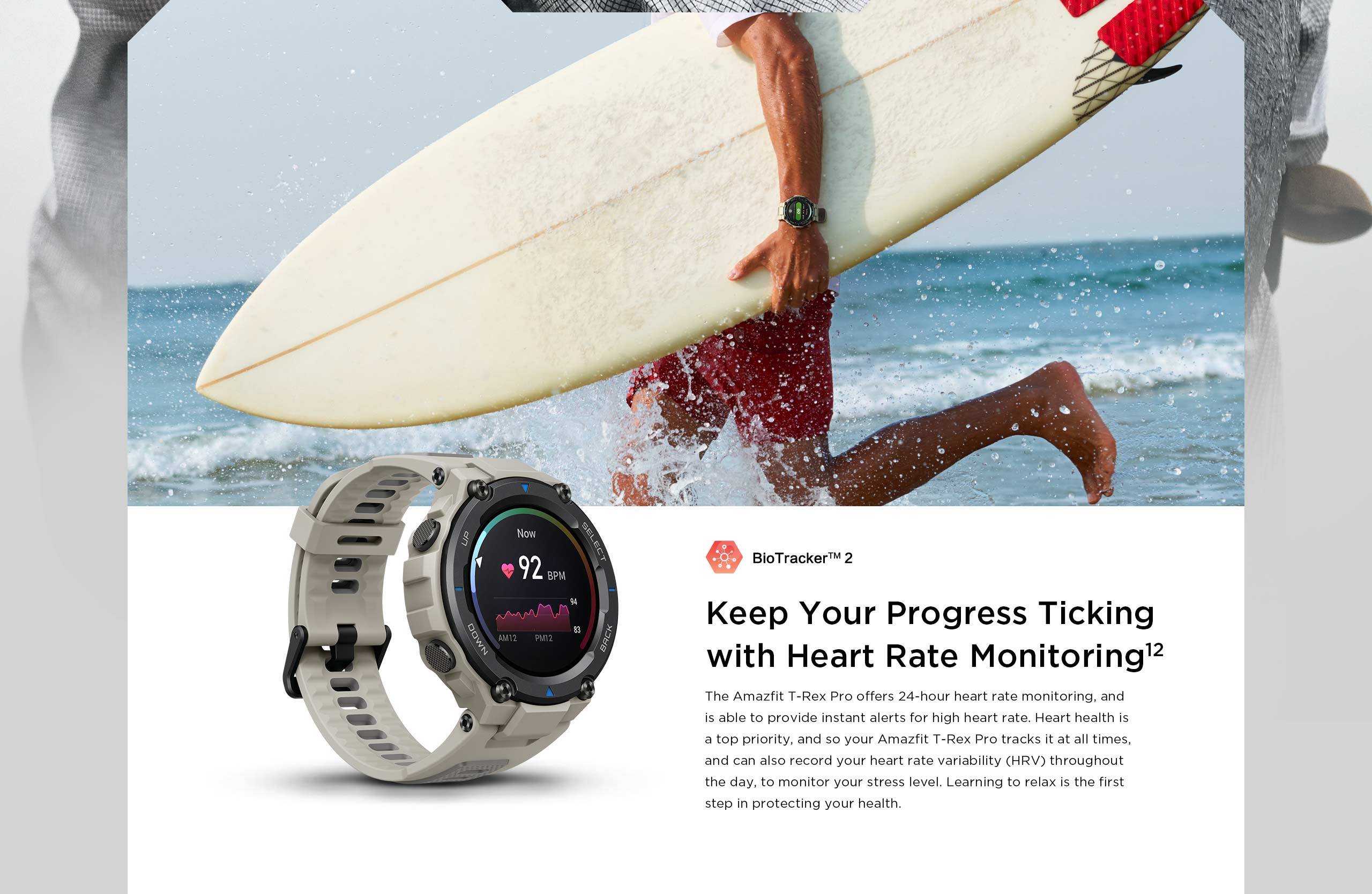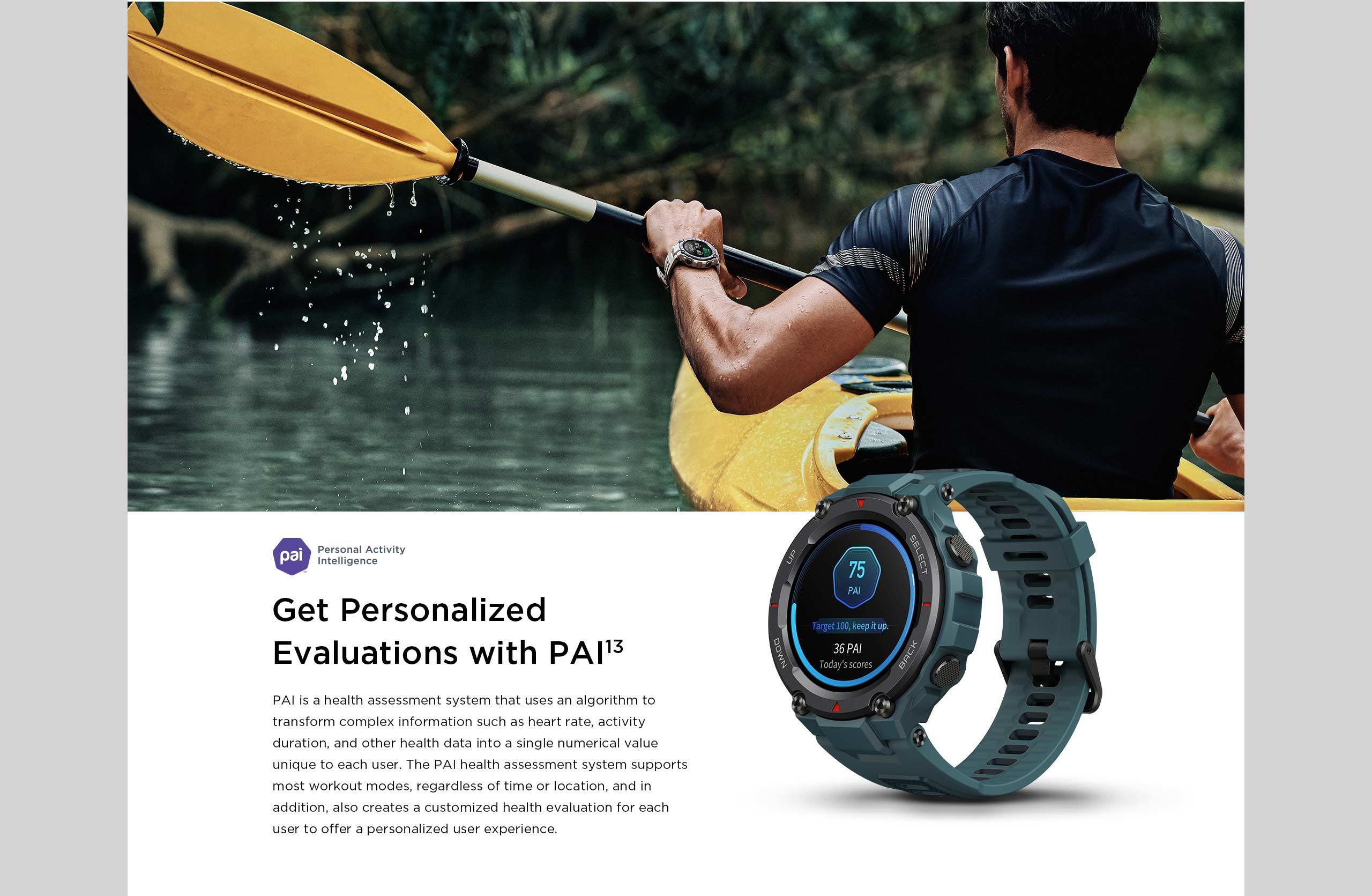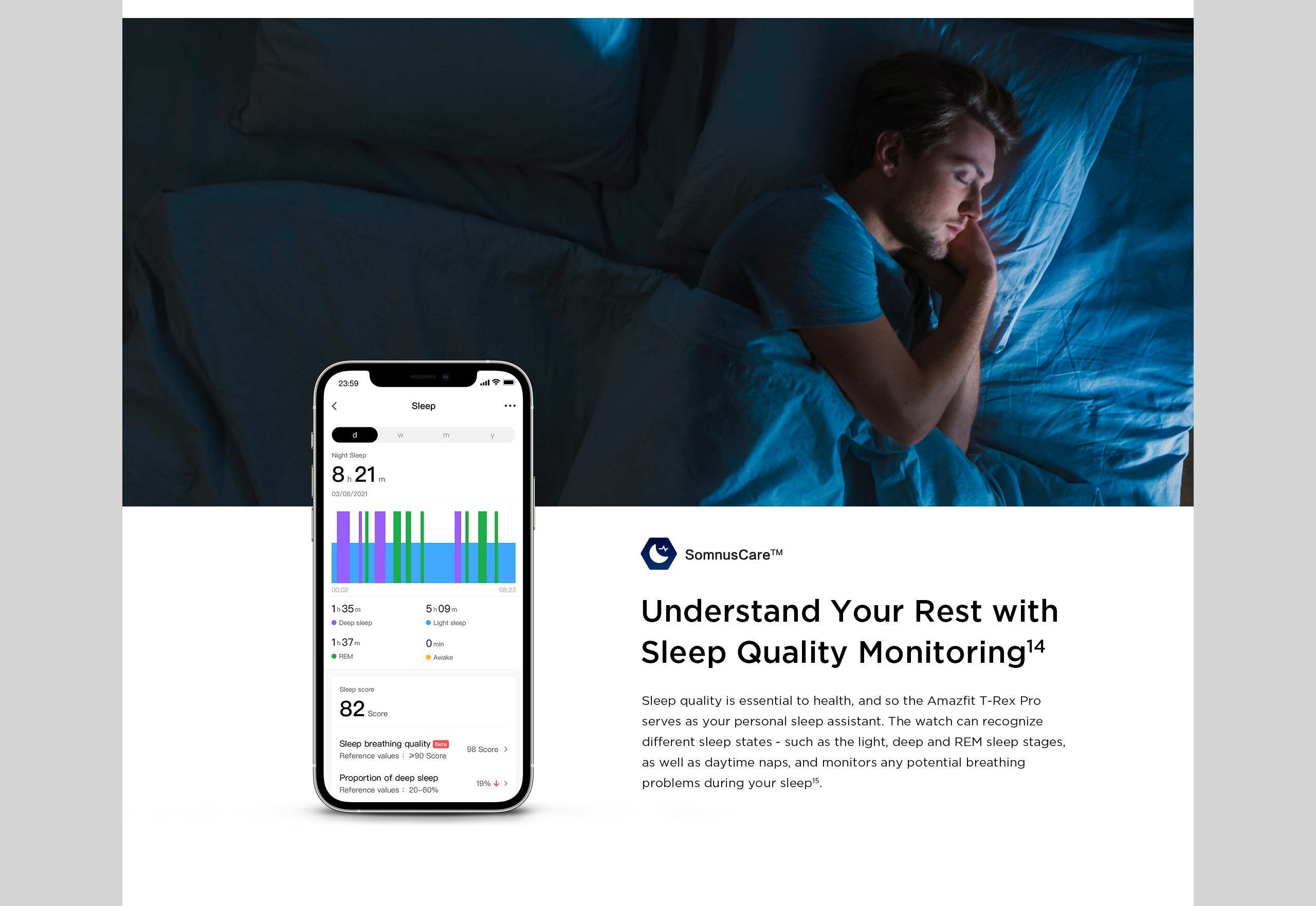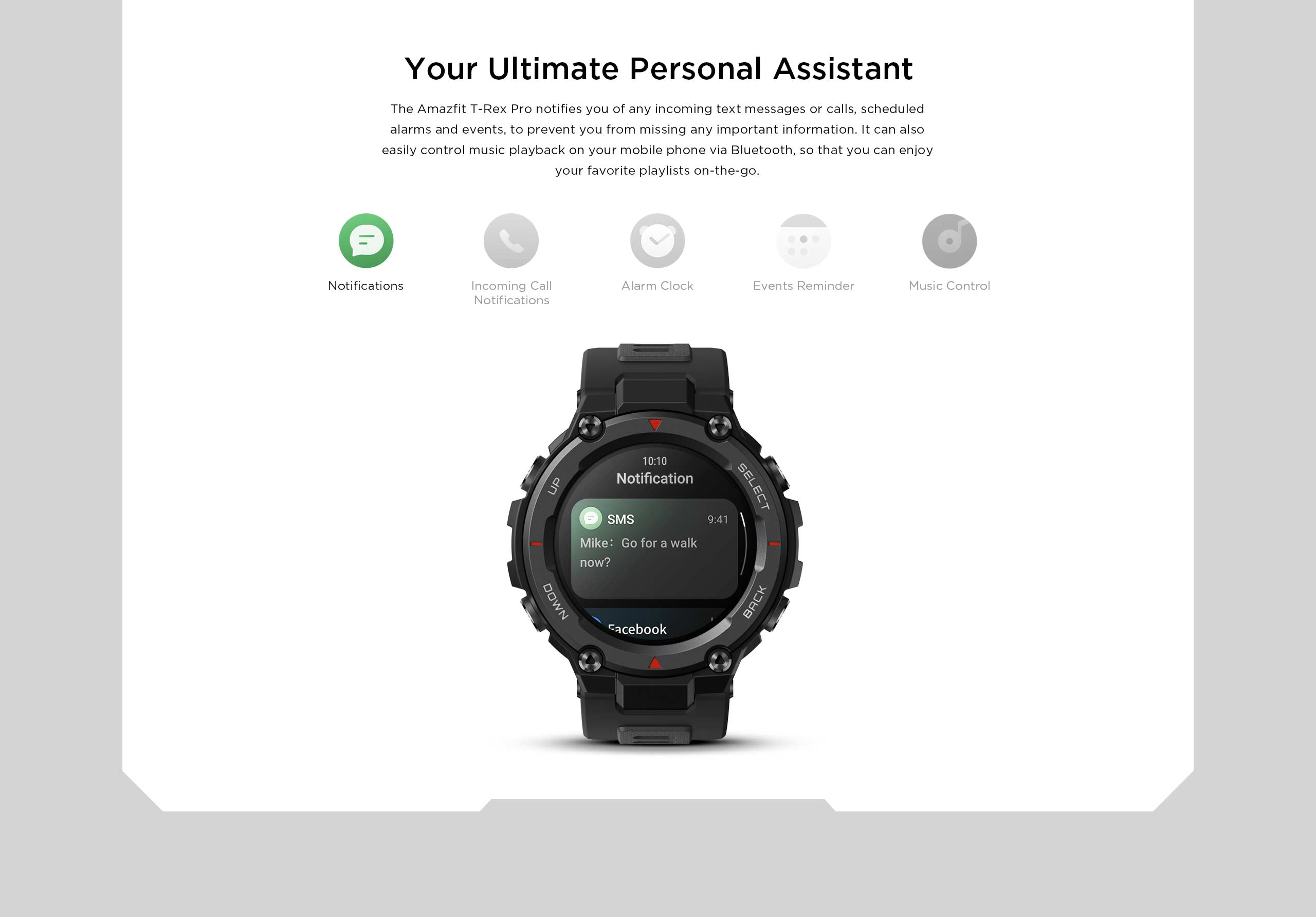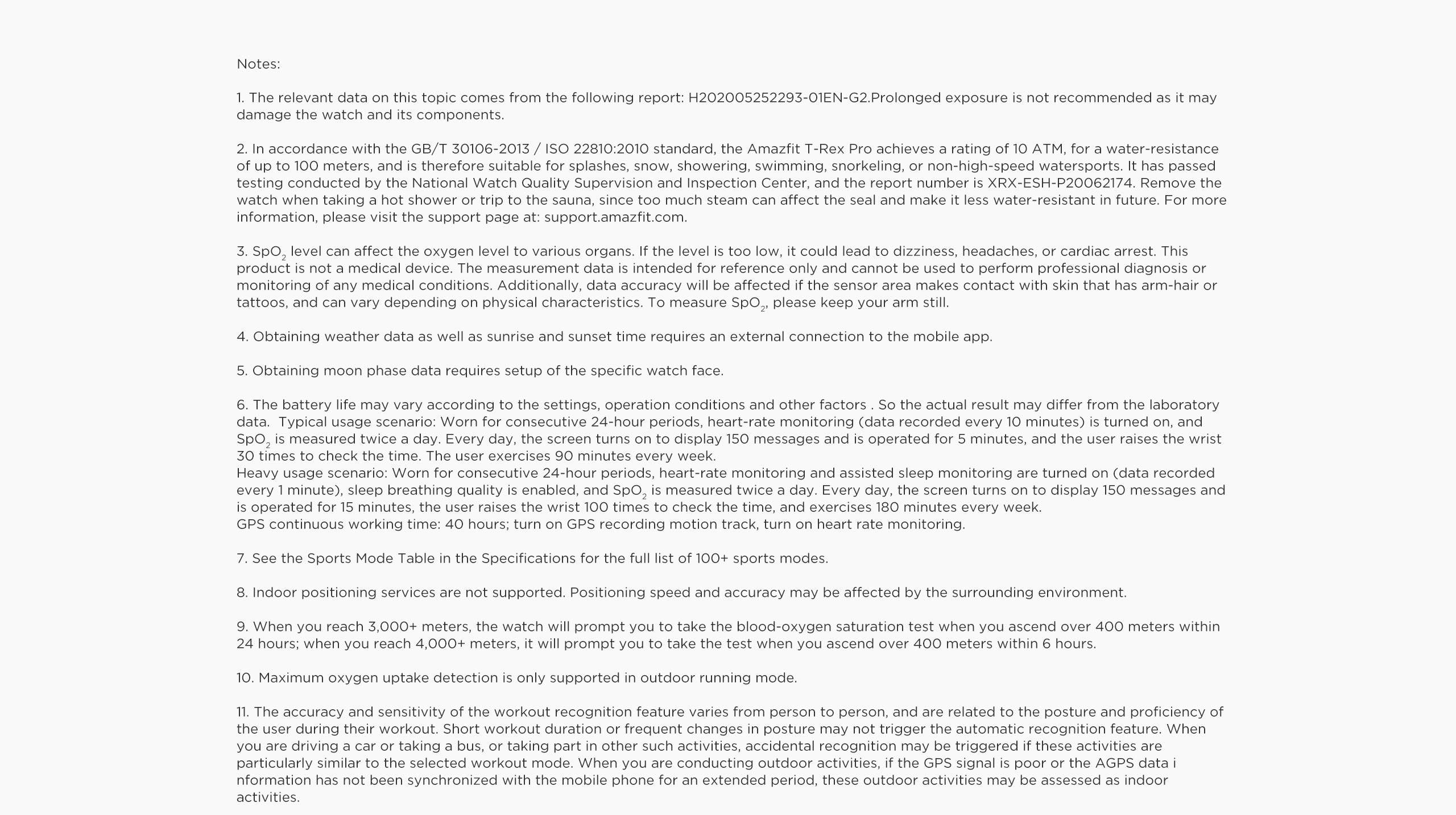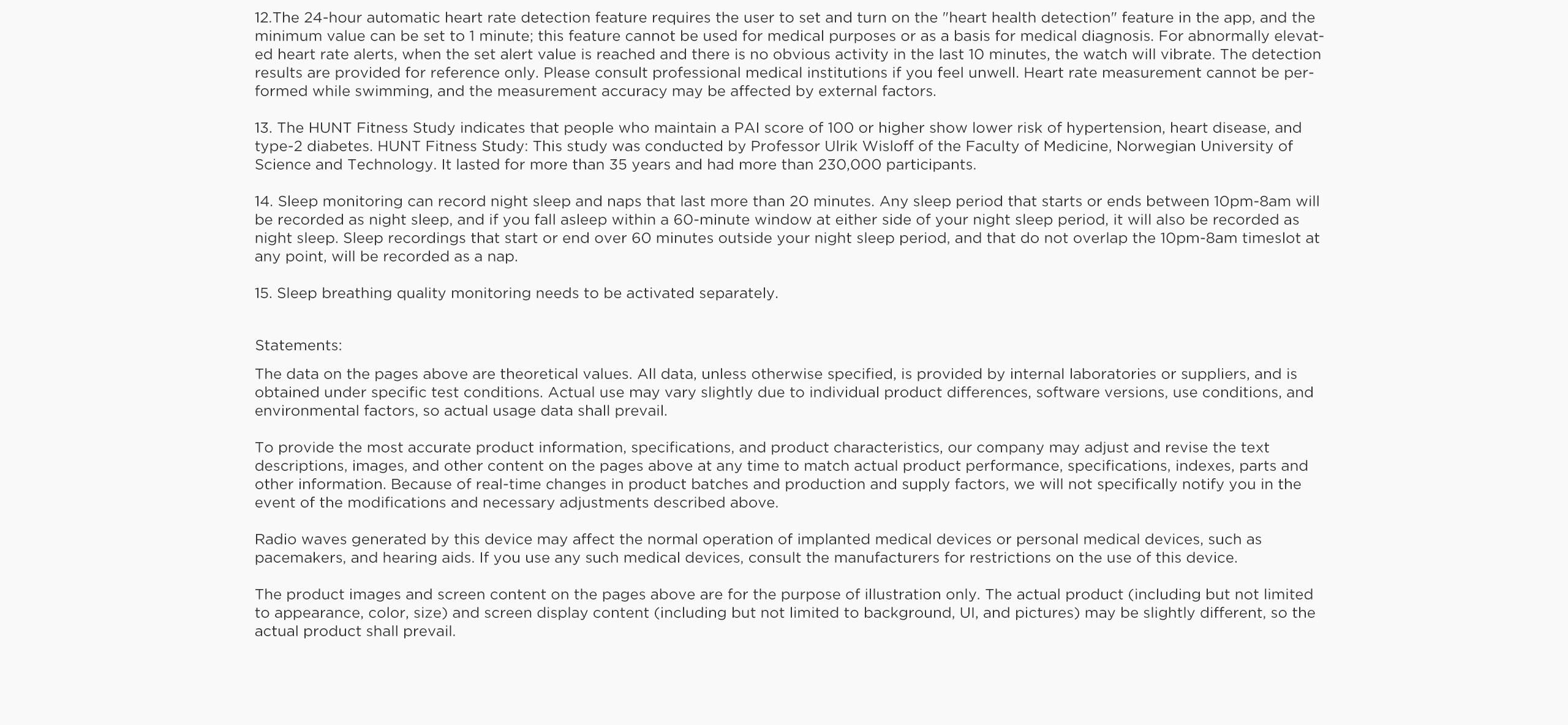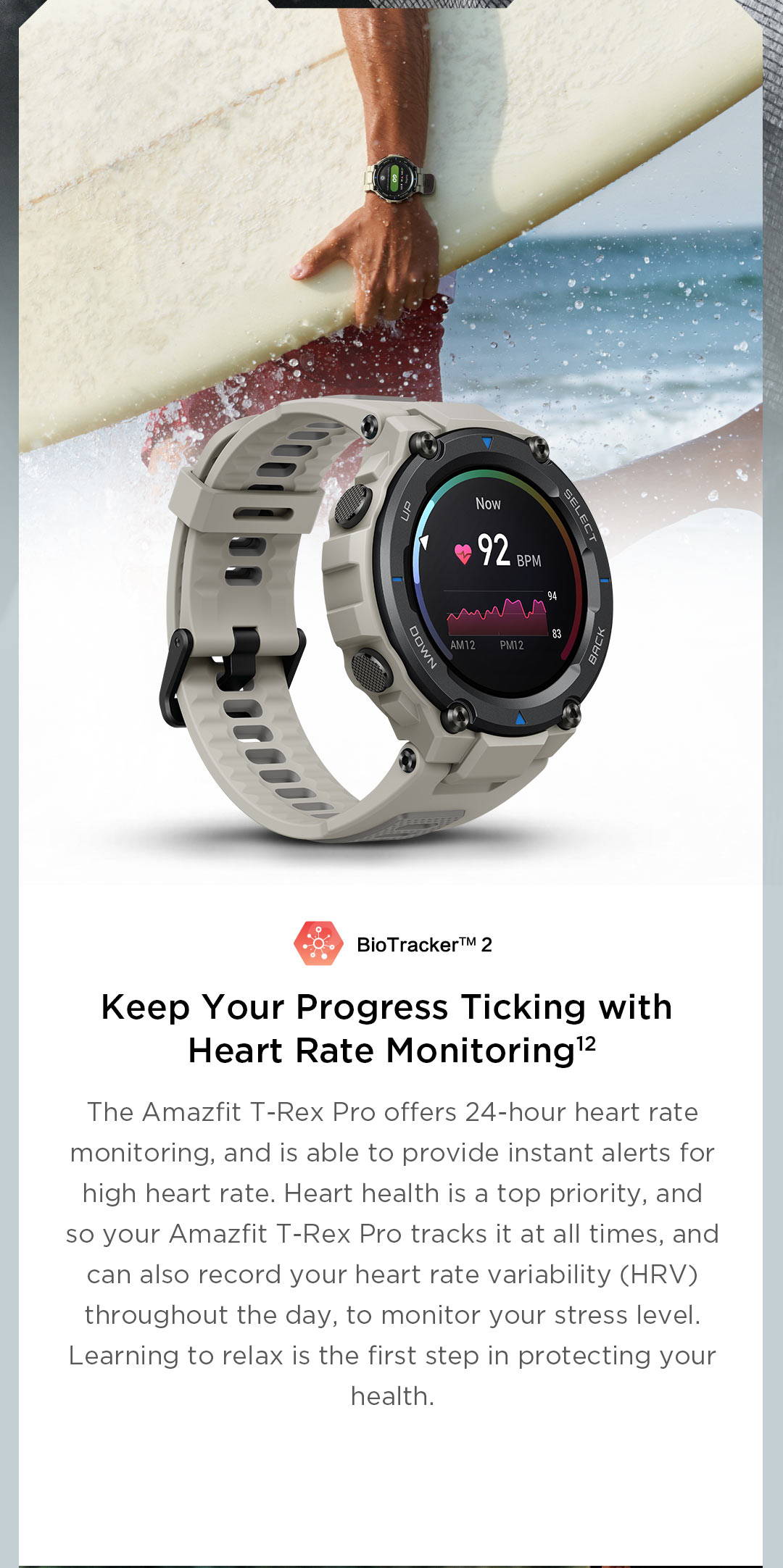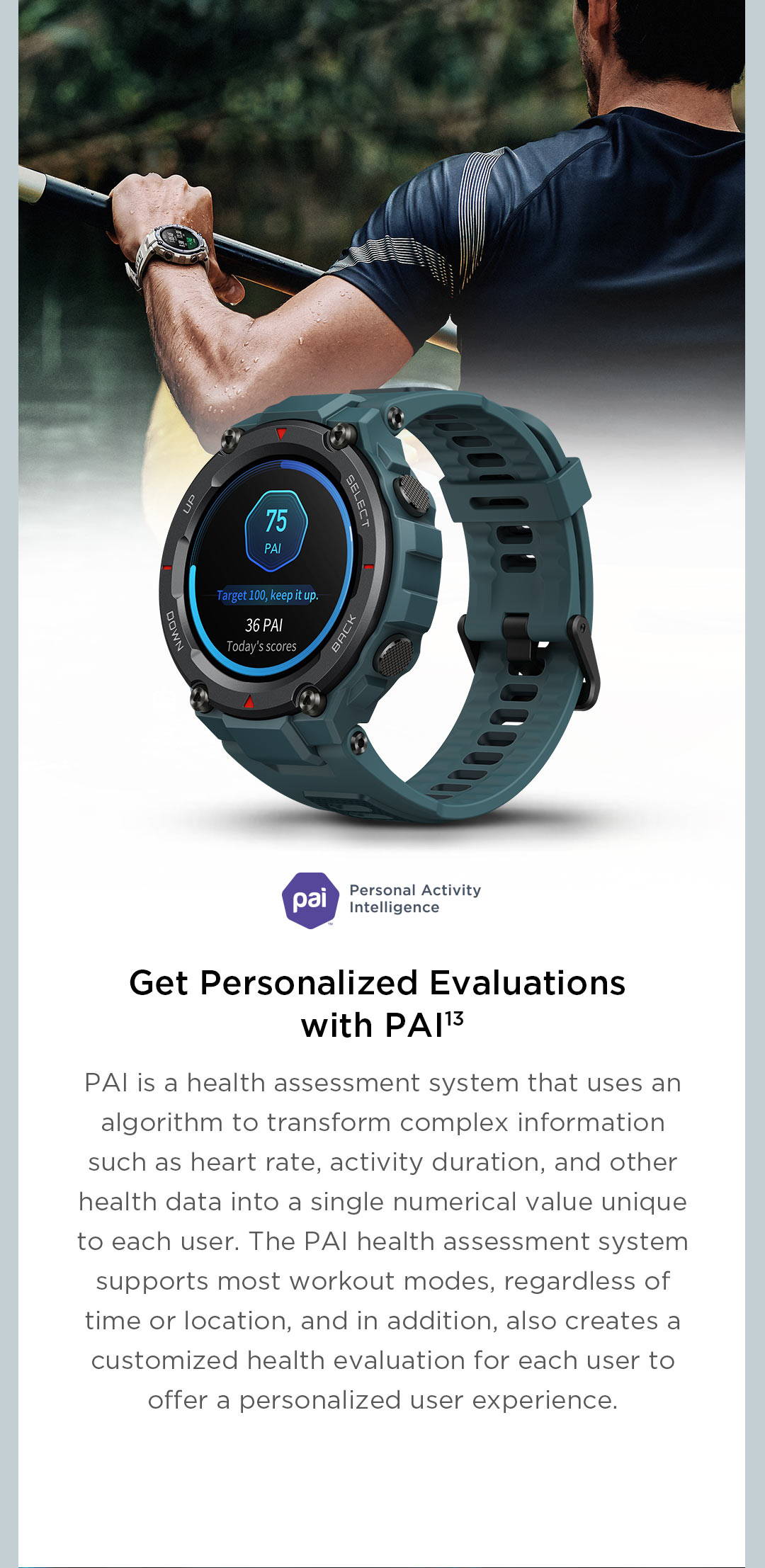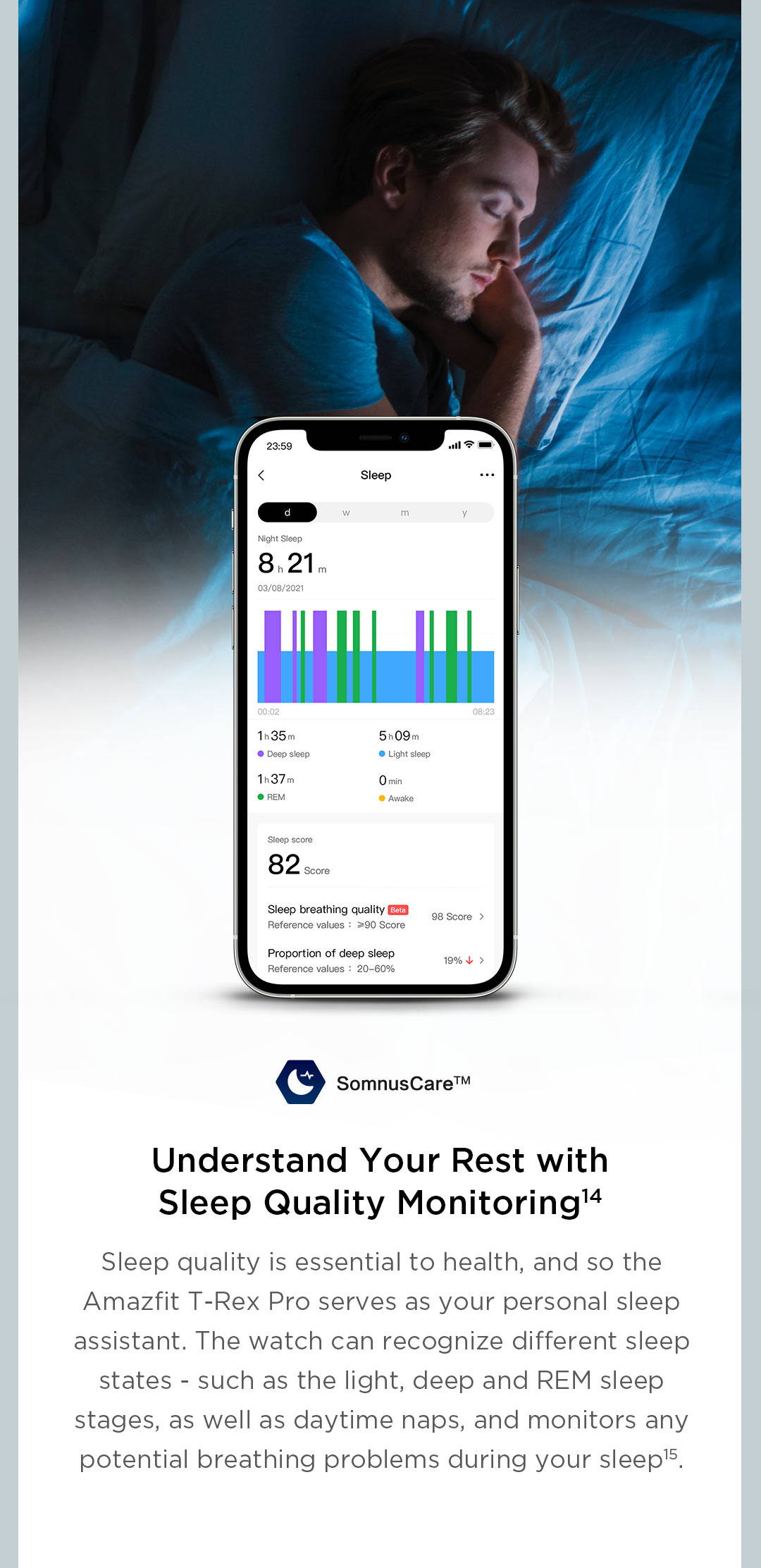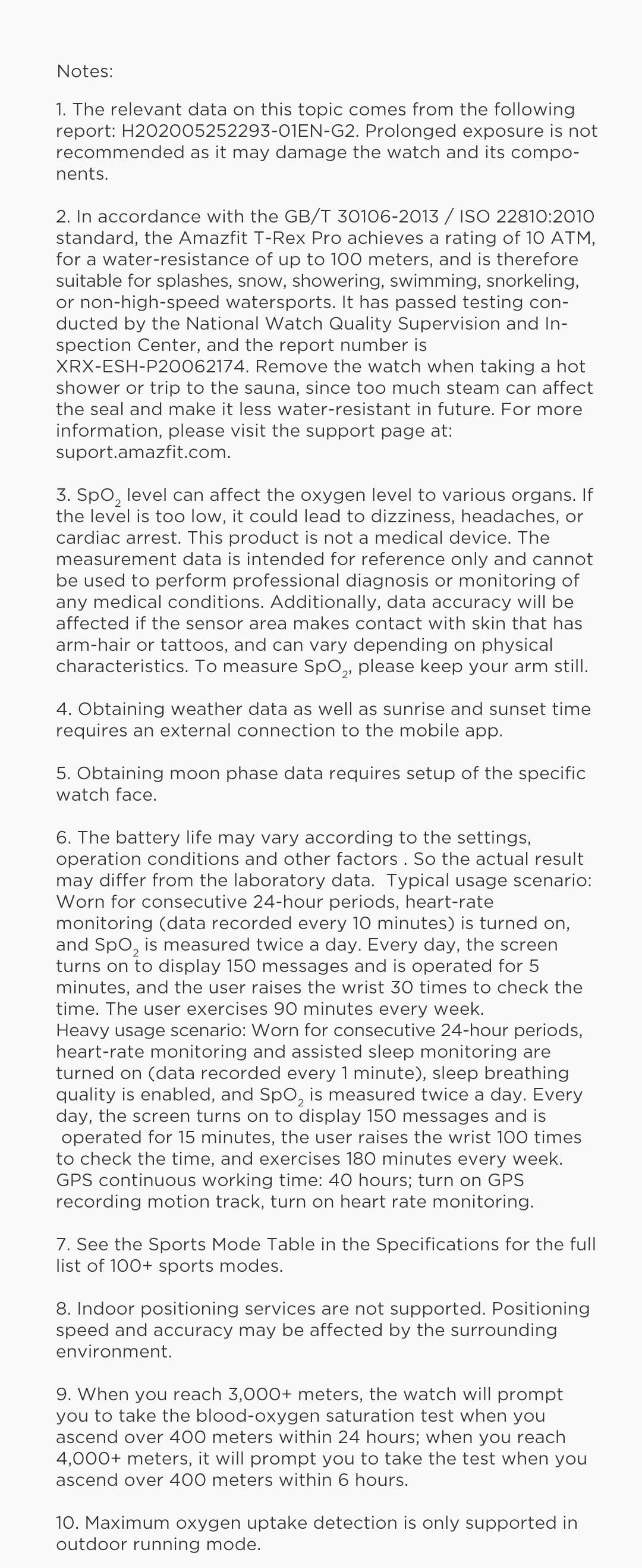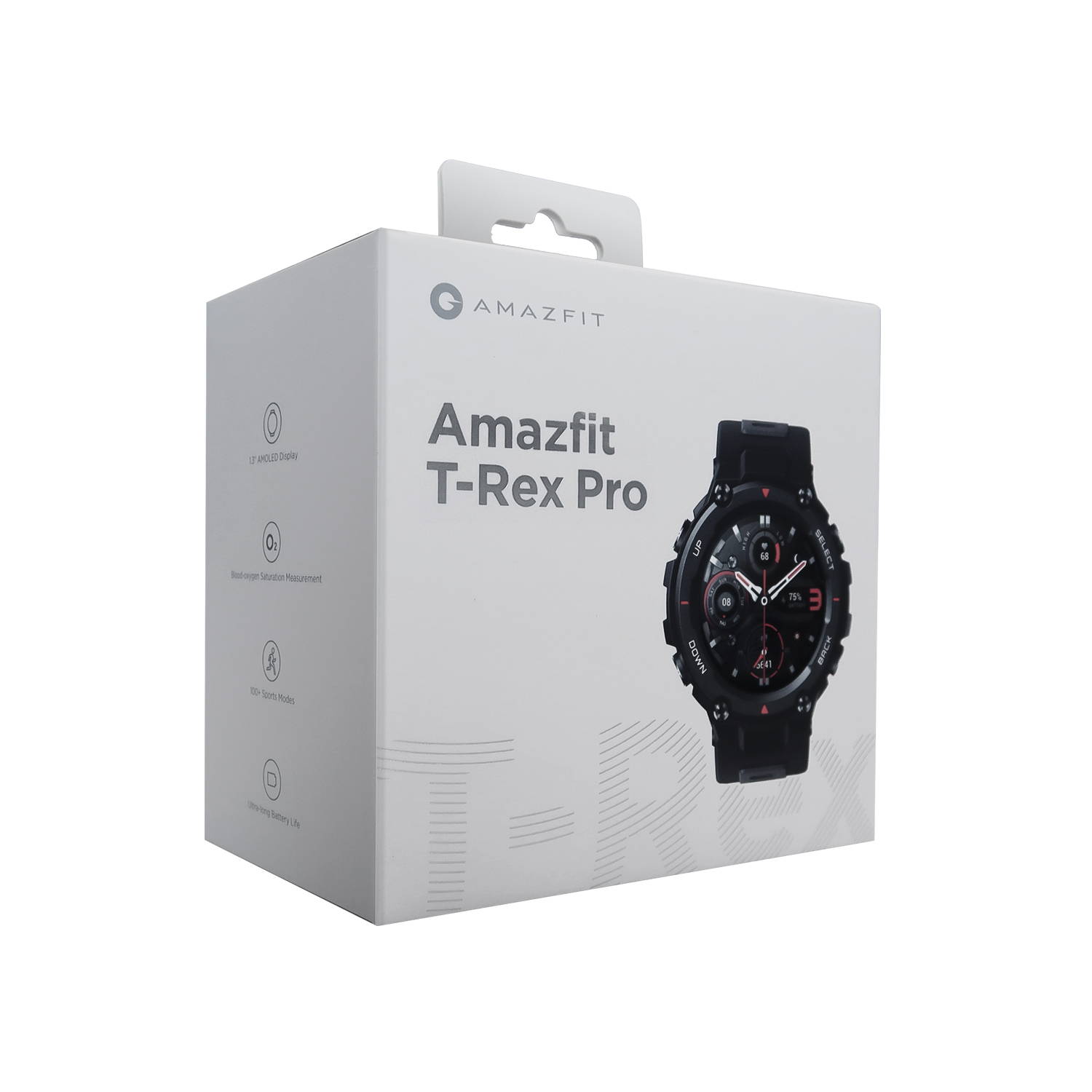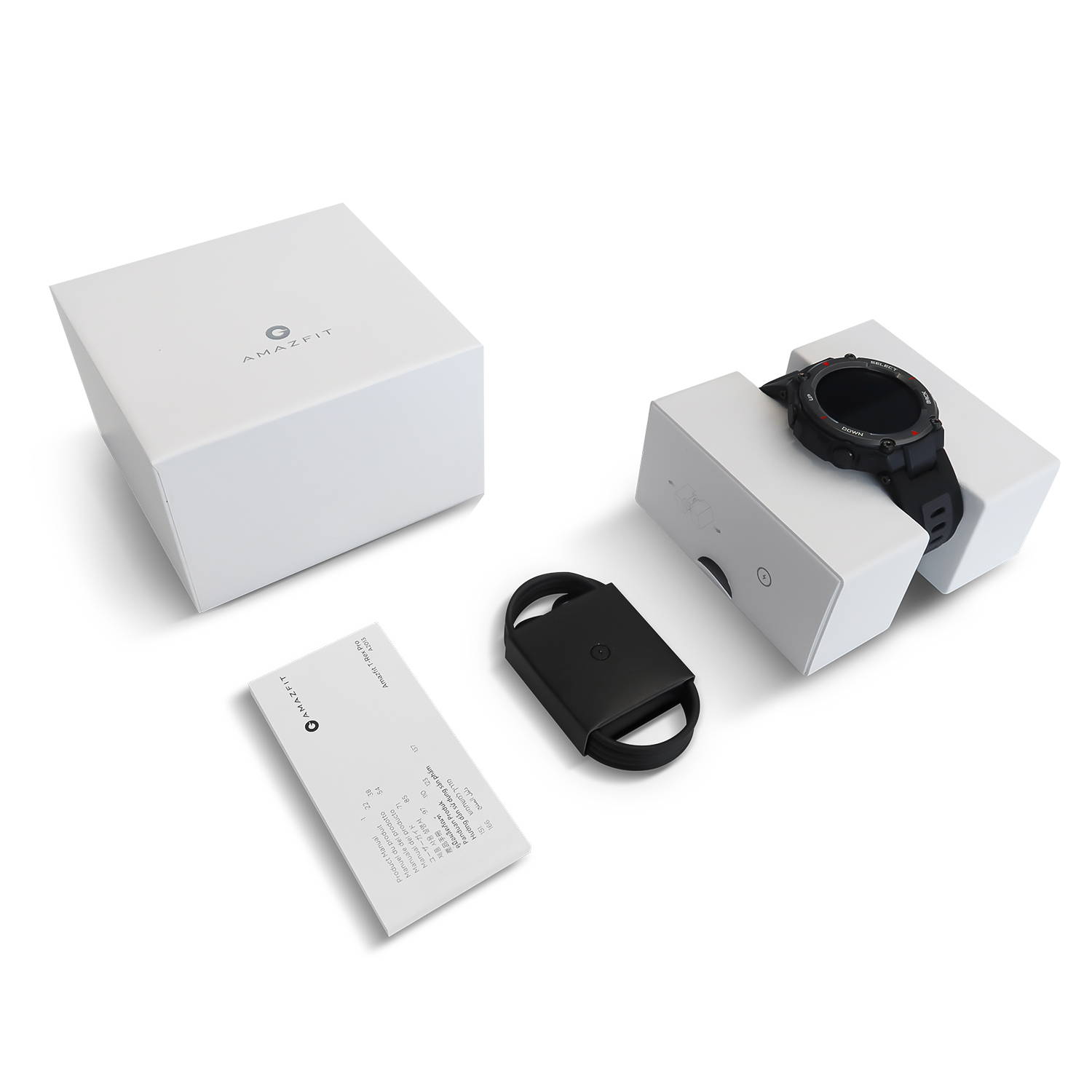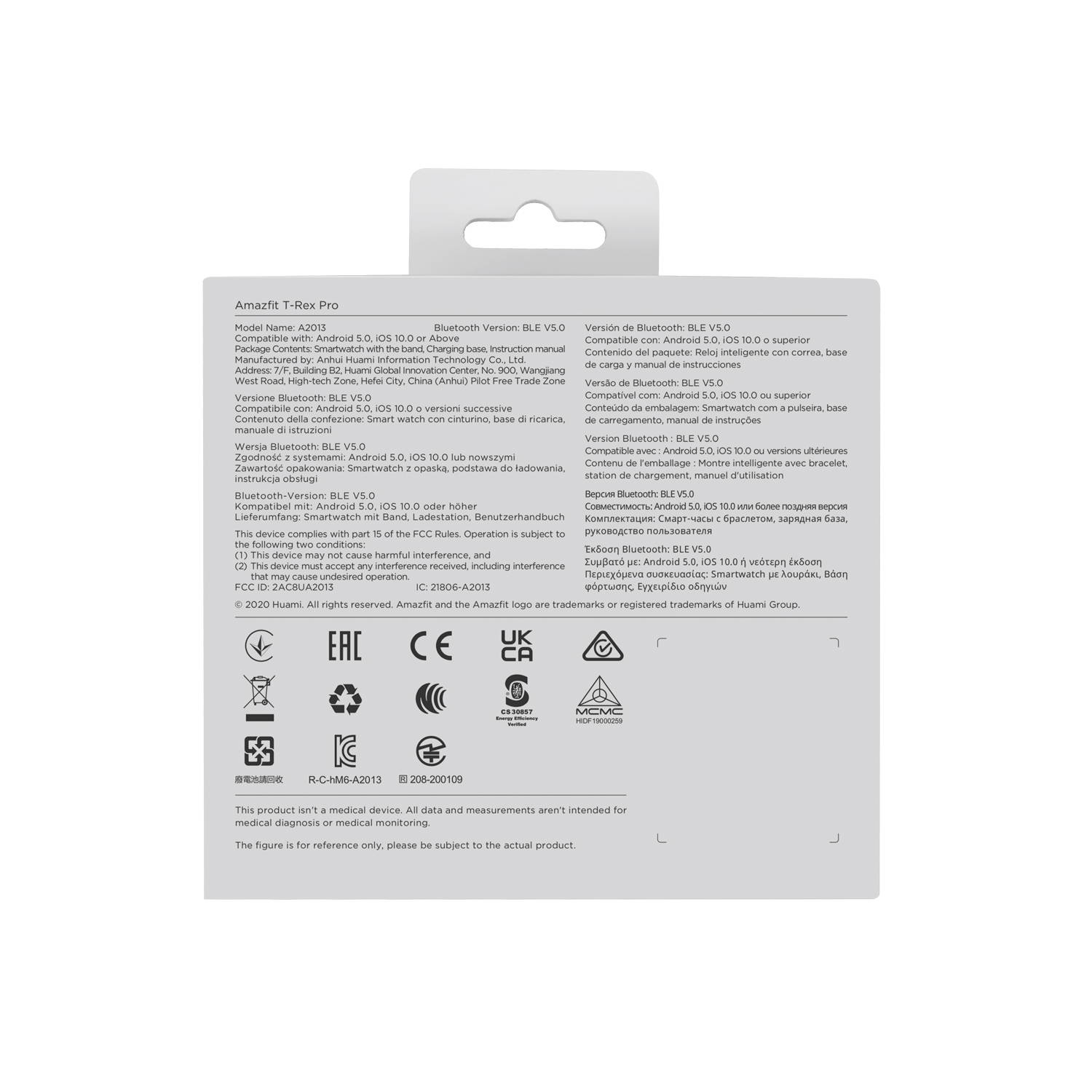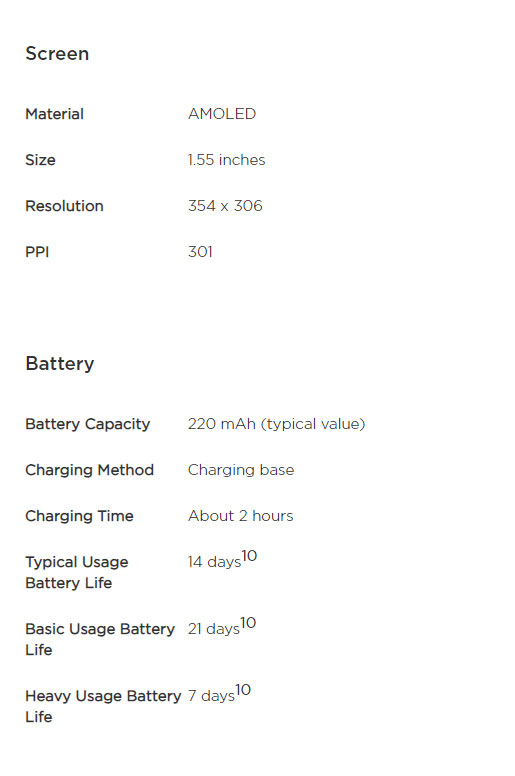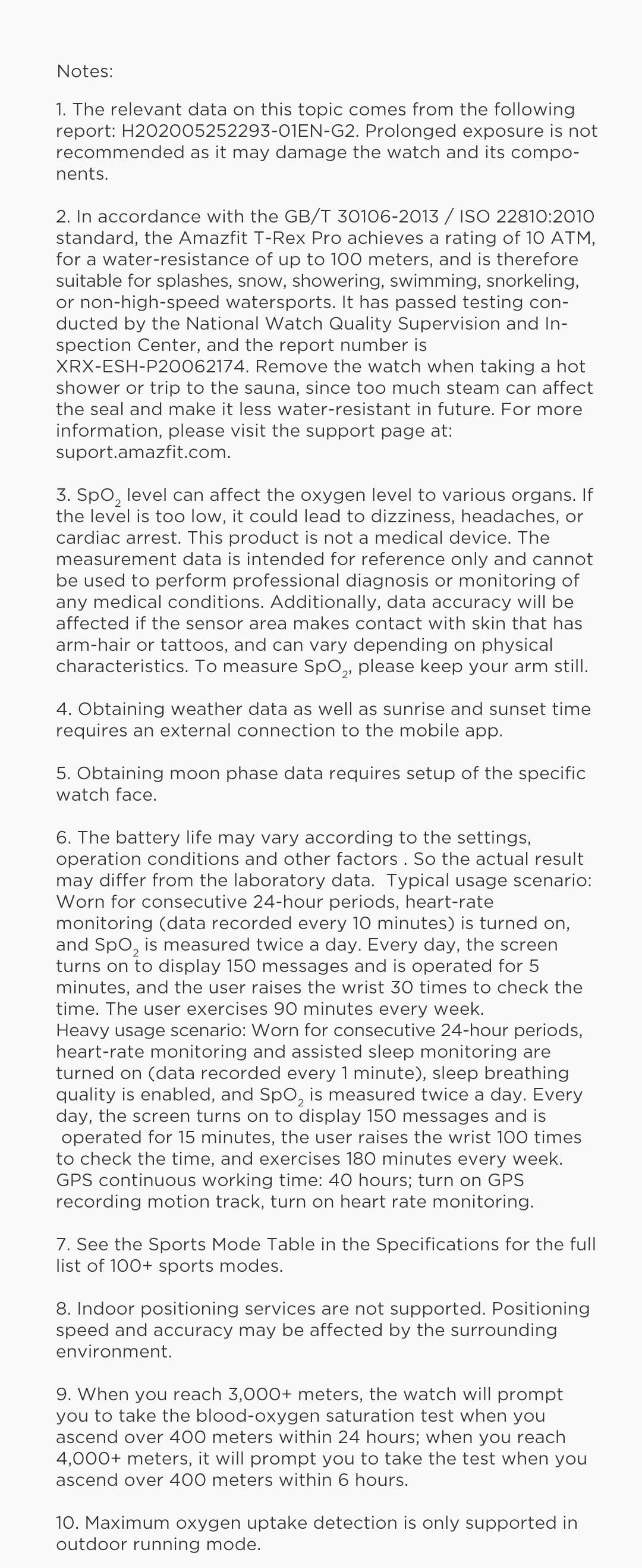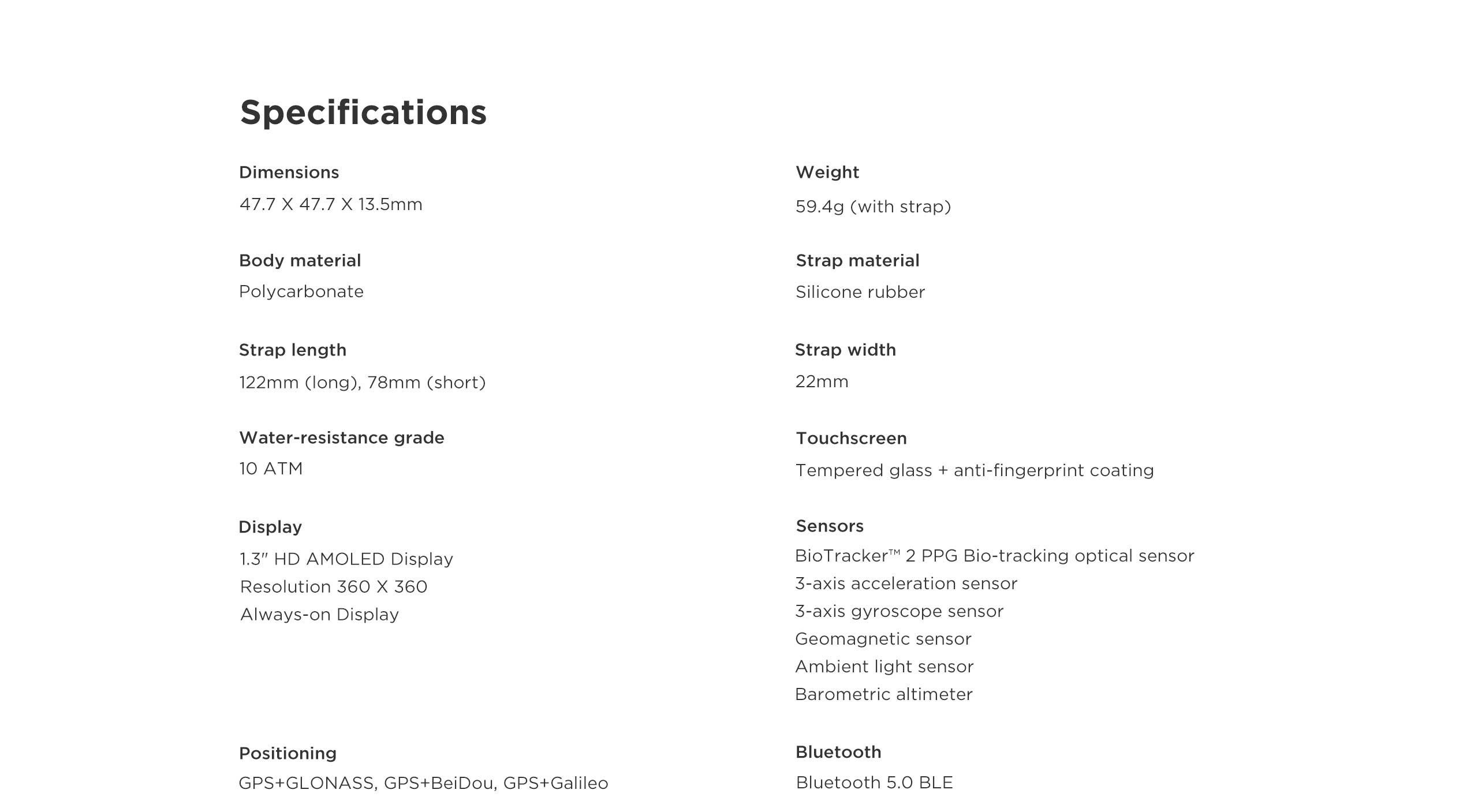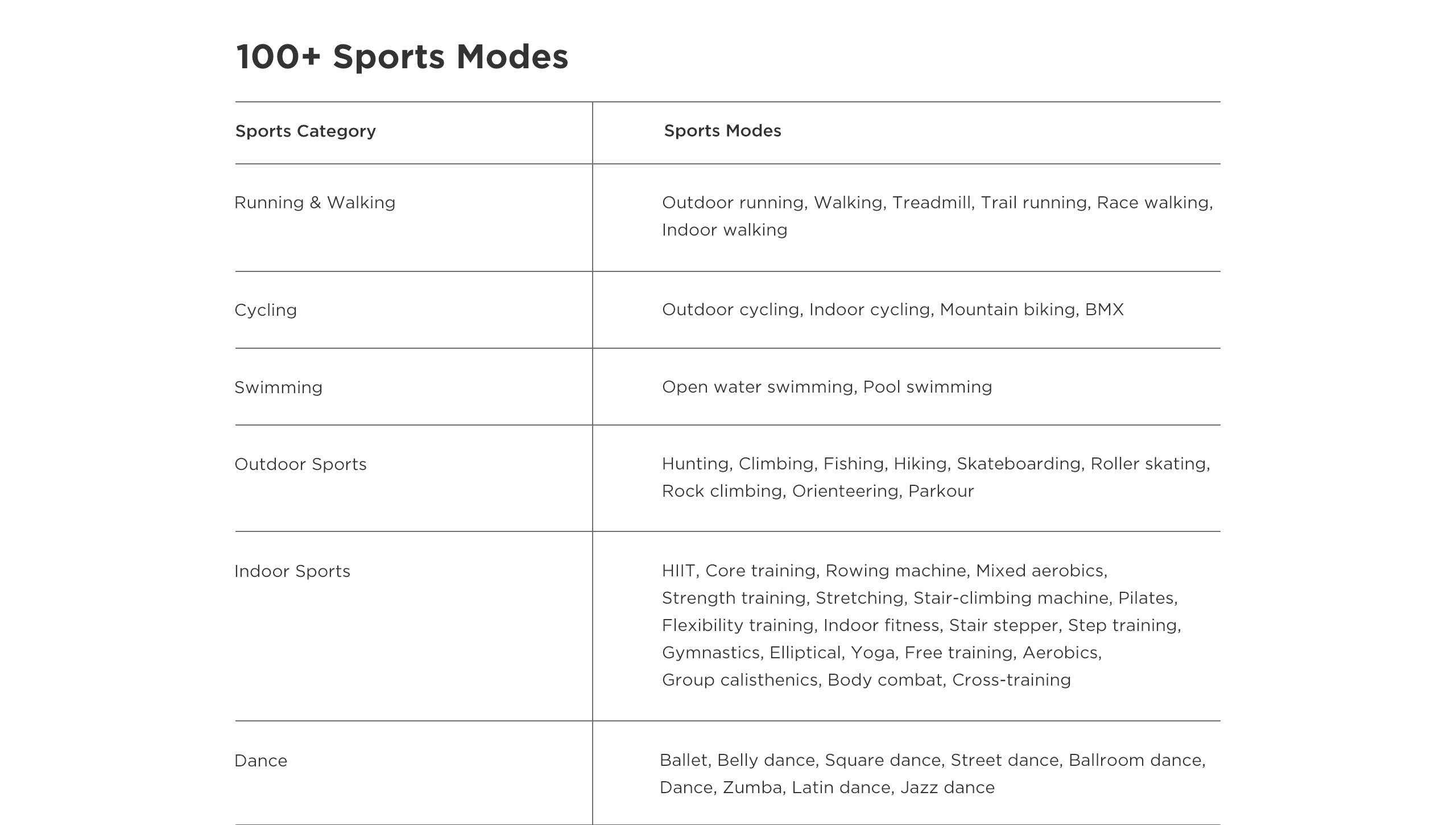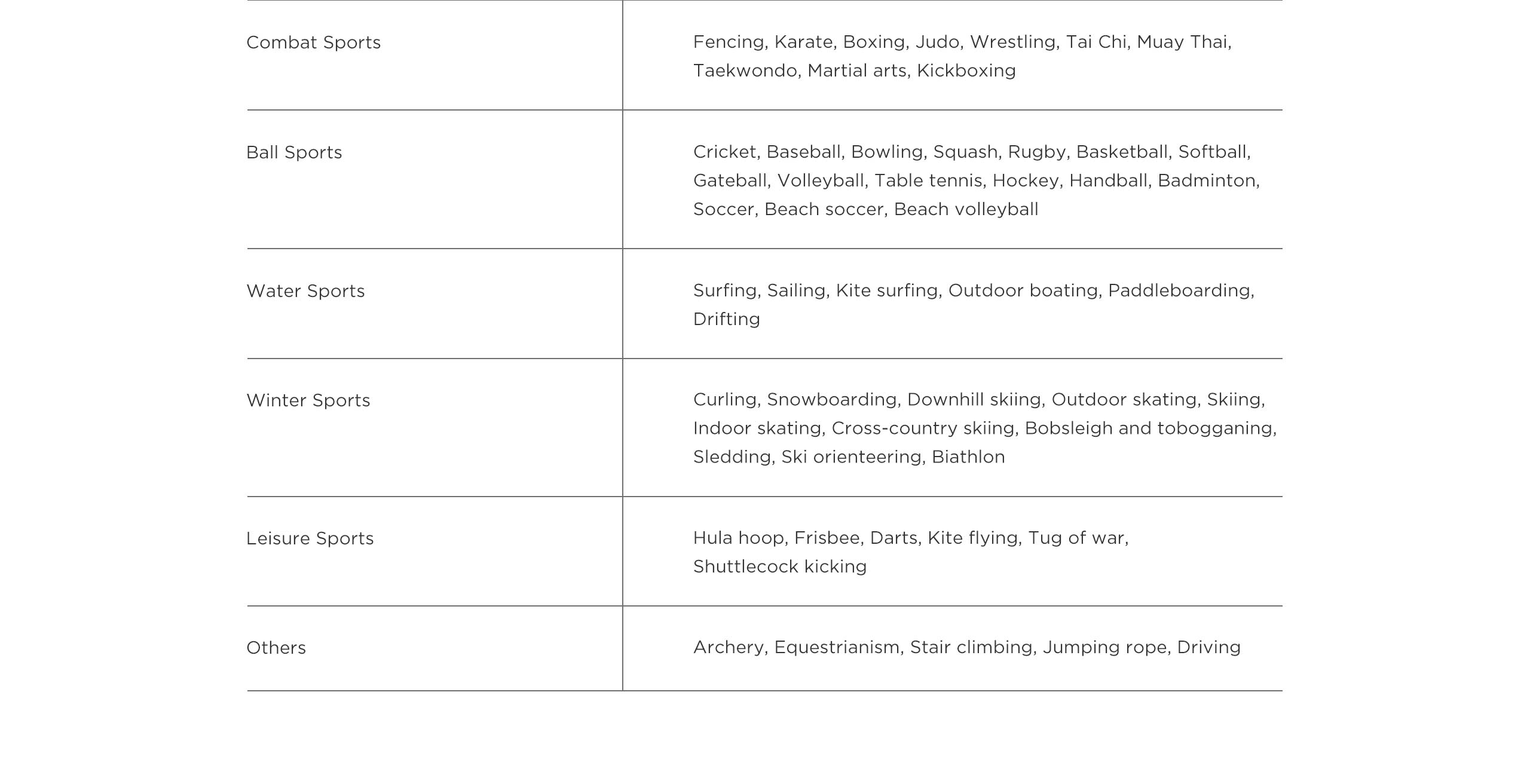 Customer Reviews
Write a Review
Ask a Question
I recommend this product
Much better than my Samsung
I am very happy with the T-Rex, especially the battery life. The watch is easy to use and I didn't even read the instructions. I mistakenly touched the b wrong button and it changed the language. I found a YouTube video om how to address that, but this was my fault. I wear it all day, except for showering... and charge it every 3 or 4 days out of habit. My older Samsung was only making it about a day because the battery wasn't as good as it was a few years ago. The T-Rex does all I need, and I look forward to more GPS tracking when I mountain bike later this Spring and Summer.
04/18/2022
Anonymous

United States
04/03/2022
Scott M.

United States
I recommend this product
T-Rex Pro is a Great Watch
Very well built and feature rich for price point. App (Zepp) work great and have had no issues with syncing. Excellent battery life. Recommend using the auto-brightness setting to extend battery usage. Only negative was the 2 1/2 week shipping time.
03/30/2022
Nelson L.

United States
I recommend this product
Amazfit T-Rex Pro
My Overall exprience is Great.The watch has long lasting Charge. Great Price I was looking at Samsung smart watch its BIT high for me. The I came accrosc this watch nice Look.
03/29/2022
David W.

United States
I recommend this product
Everything advertised!!
So far I am very pleased by the weight. I was concerned about sleeping with it and was very happy it didn't annoy me. The clarity of the screen is top notch. So many bells and whistles I am still learning all of them thank you!!